Not everyone is fortunate enough to love his or her day job. You might be sitting there right now, thinking about Chipotle lunch, where you'll apply to next, or if this career is even for you. Meeting people like singer-songwriter Peter Su will inspire you to make that big move. As a former investment banker at Goldman Sachs, he's had plenty of time to do some serious desk-thinking.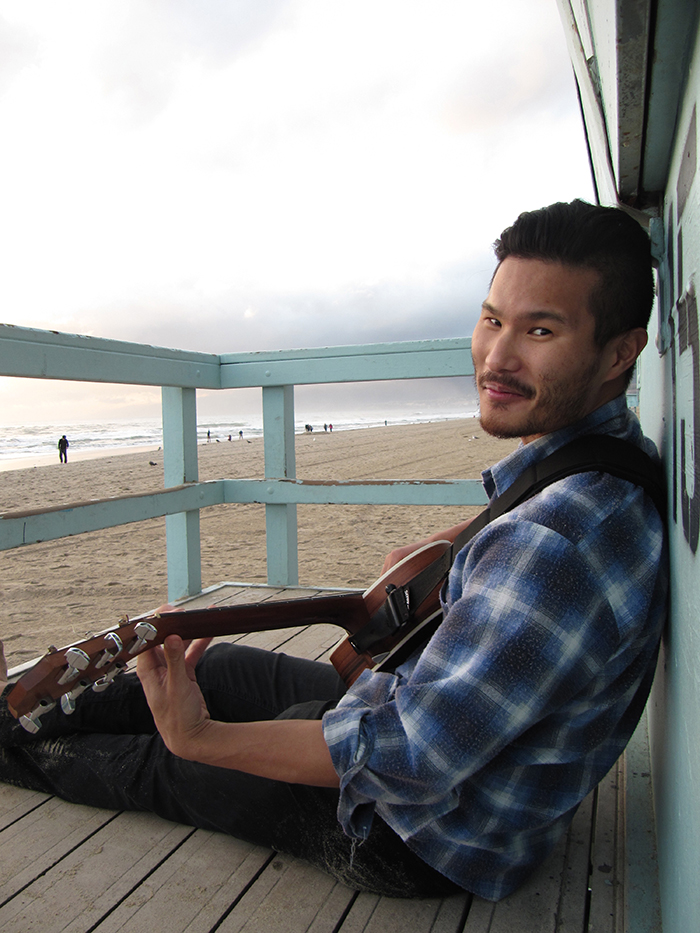 Peter is a familiar face amongst the DIY singing community. His light and soulful voice has graced crowds all over the L.A street, bar, and songwriter scene – recently culminating in a sold out release show at the infamous Hotel Cafe, LA's premier songwriter venue. So what made him want to trade in the suit and tie for a path that was so uncertain?
"I realized I was blindly ambitious."
Music has always been a major part of Peter's life. He's trained in a number of classical instruments and in his first year at UC Berkeley, he was the "I want to start a band!" guy. But with societal pressures pushing many college students into a "conventional" future, Peter would soon be joining campus organizations that were designed to be more "career" friendly and halt the idea of living a musician's life altogether.
"After I got the job at Goldman Sachs, everyone was congratulating me. Even though it was supposed to be a happy moment, I couldn't help but feel a little empty. It just didn't feel that great."
It wasn't until he was staring down from the "top floor of the tallest building in SF" that he table-flipped (metaphorically) and decided to fulfill his true passions. Peter's newfound drive for music pushed him to leave San Francisco and start anew. What better place to relocate to than the entertainment hub of Los Angeles? The bright-eyed hopeful packed his bags and set off to L.A, destined to write a gazillion songs (mostly bad) and find the gems in between.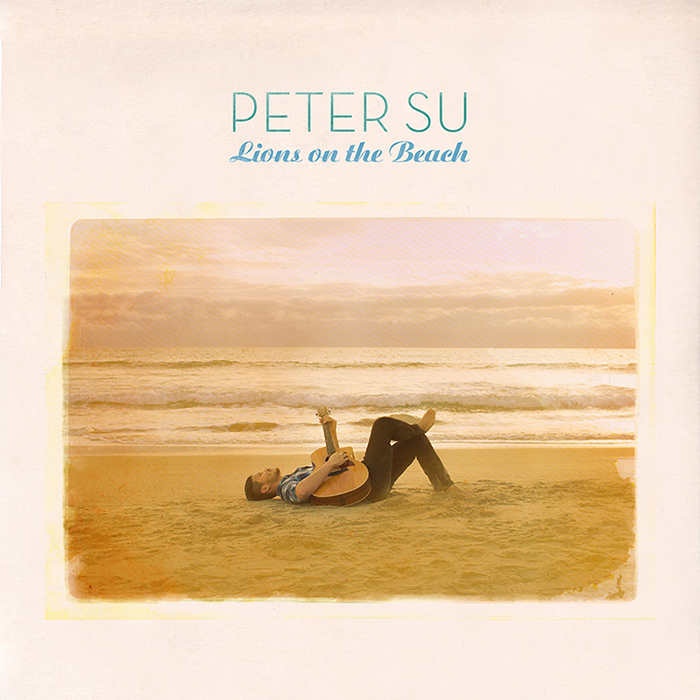 Those gems became diamonds. His successfully funded album Lions on the Beach was named a Kickstarter Staff Pick and was even recorded in the famed Sunset Sound studio (think Beach Boys and Prince). Despite so many great opportunities coming his way, Peter still keeps a humble, ride-the-waves attitude about his purpose in life.
"Don't think about what your gifts are doing for your life internally. Think about how you can use your talents to contribute good to the world around you. This is how you'll find fulfillment."
For more about Peter's story, check him out online at
www.petersumusic.com
 and follow him at 
@petersumusic
on Instagram, Facebook, and Snapchat for more day-to-day shenanigans.
If you want to get the scoop on other tracks Peter listens to, make sure you check out our Spotify account at VAVASOUND and click the Featured Artists Tab. There you'll find Peter's awesome playlist and more!
-Team VAVA