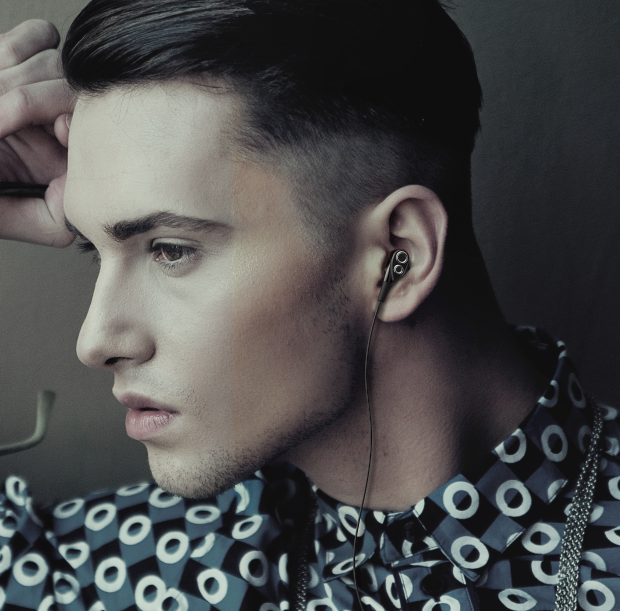 What VAVA Has Planned For 2017
Team VAVA, 4 years ago
0
5 min

read
0
Your Guide To VAVA New Products In 2017
It's a new year and we're a new VAVA. While 2016 was a big year for us, it looks like 2017 will be HUGE with plenty of great products coming up on the horizon. For what you can expect this year (and so you can start saving), here are some of the seriously awesome products we plan to launch in the coming months.
Audio Products
VAVA started as an audio brand and we're not about to abandon our love of sound. That's why we're in the process of launching two great headphones. If you love sound that moves you, then check out the VAVA MOOV 10 and the VAVA MOOV 11. If you're after another timeless speaker, it will be a short wait until the VAVA VOOM 22 is in your hands.

VAVA MOOV 10
Just because the iPhone 7 and 7 Plus got rid of the 3.5mm audio jack, doesn't mean reliable wired sound is dead. The VAVA MOOV 10 is a wired earphone that connects to your iPhone via the Lightning Connector; ideal if you find Bluetooth unreliable or prefer a traditional style headphone. Apart from the 24 bit DAC and 48k sampling frequency for natural sounding audio, we love that it works with every Apple product with lightning capability. Expect it by March.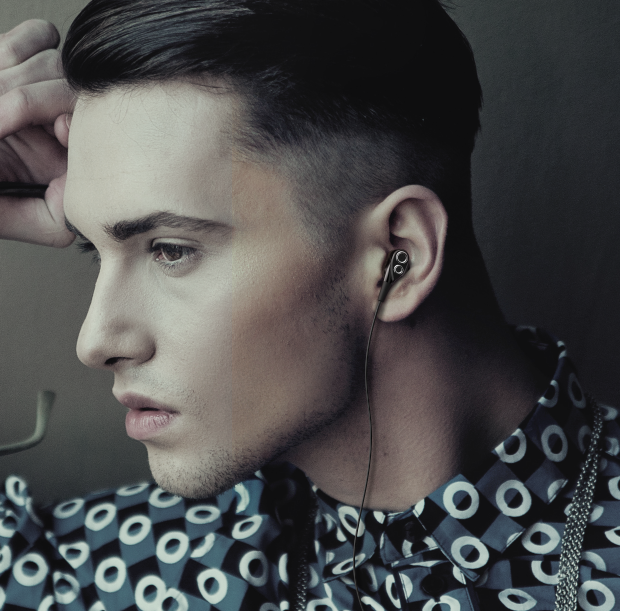 VAVA MOOV 11
If you don't have a device with a lightning input, we haven't forgotten you. The VAVA MOOV 11, features a 3.5mm audio jack so Android and older Apple devices, as well as laptops and computers, can enjoy amazing sound. And when we say amazing sound, we're not tooting our own horn. The VAVA MOOV 11 features duel drivers to generate premium high-fidelity audio. What's remarkable about this is that most headphones feature only one driver, but with two available, you're getting enhanced audio clarity without peer. It's available now, check it out here.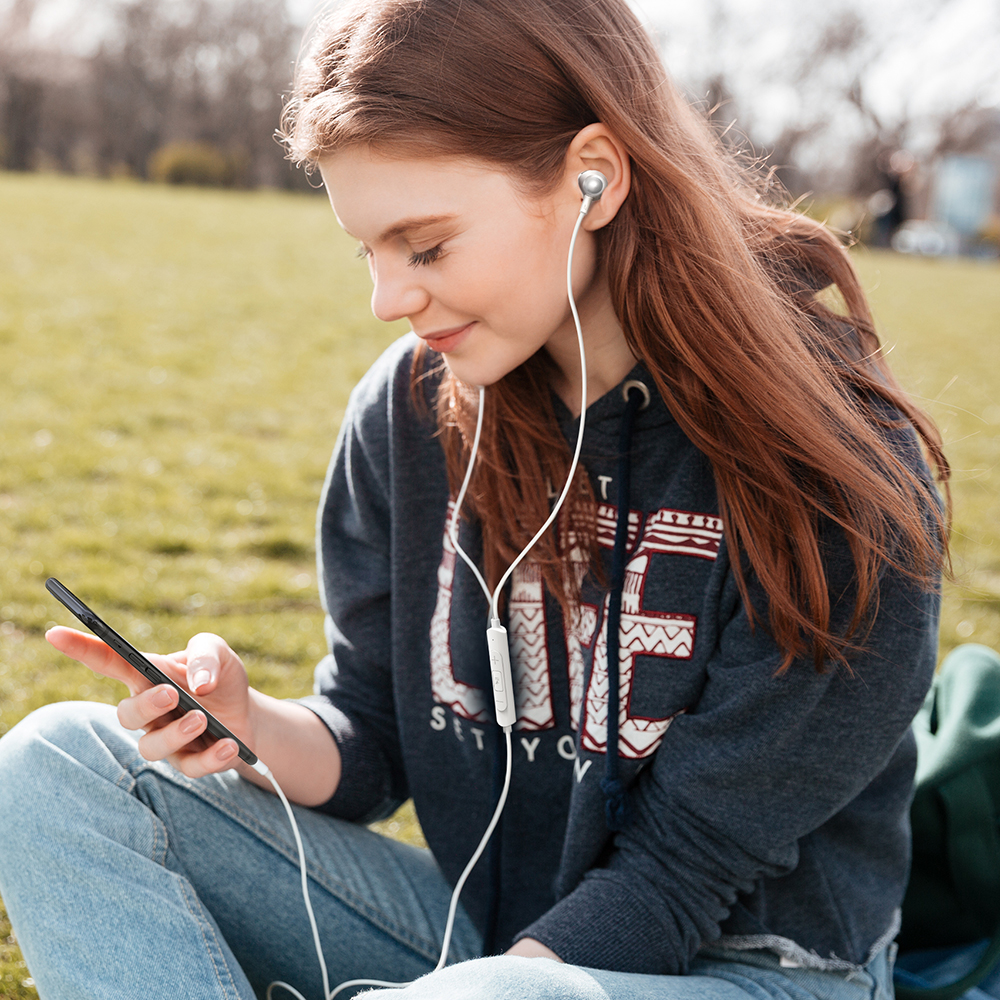 VAVA VOOM 22
Did you love our VAVA VOOM 20 and VAVA VOOM 21? Inspired by those beloved and award-winning speakers, we're currently in the process of developing an even better speaker – the VAVA VOOM 22, a true wireless stereo speaker. It's scheduled for May and will continue the world-quality design and balanced sound you expect from VAVA.
LED Lights and Accessories
VAVA Baby Night Light
At VAVA, we love to craft products that offer real benefit to families. For our LED range, it's not just a light but an interactive experience. Take our new VAVA Baby Night Light that's available now. The touch sensitive controls allow a baby to play with the lamp in a safe, controlled manner. It also enables our young ones to familiarize themselves with simple technology with just a touch of their little fingers.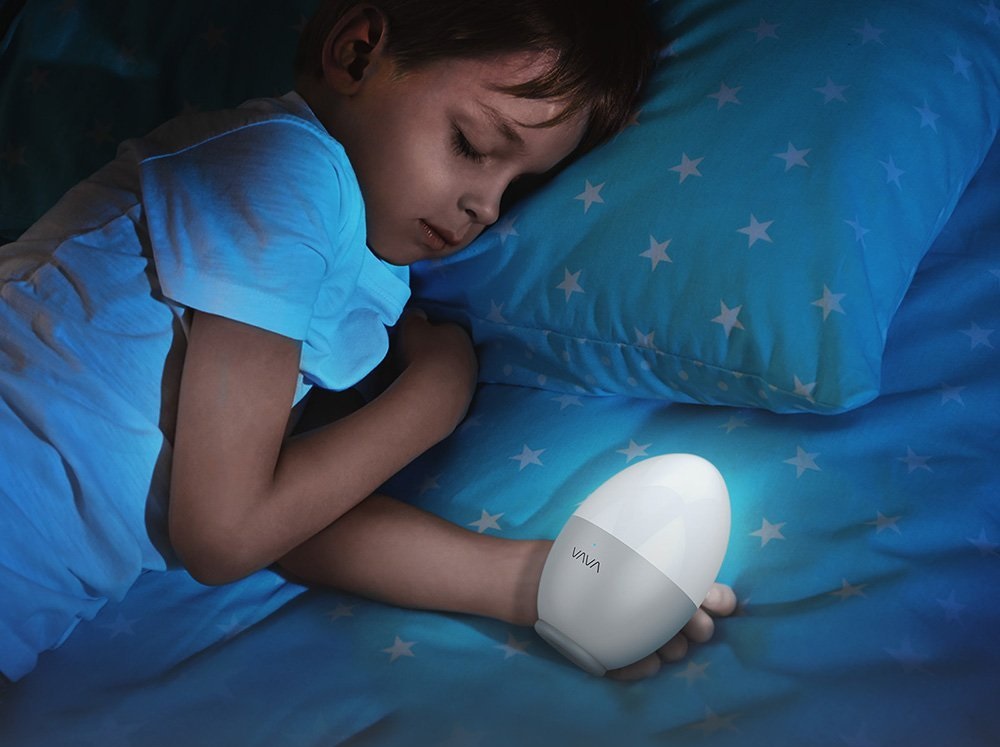 VAVA LED Desk Lamp
Keeping up with a desire to keep things simple for the entire family to enjoy, in April we will launch our very first LED Desk Lamp. We can't give too many clues except that it features a classic retro design with enough flexibility that it won't look out of place in your home. The lamp also includes modern features including three lighting modes, a dimmer, and a timer. It's scheduled for release in April and will follow our belief in that the lamp should be the perfect companion for your household.
VAVA Floor Lamps
Finally we two more surprises coming up for you. That's right, TWO. Two very awesome and efficient floor lamps. At this stage, both lamps are currently in development but we'll be sure to let you know when they are ready so they can light up your living room and beyond.
Smart Home Products
VAVA Smart Bathroom Scale
As part of bringing innovation to the home, VAVA is planning a series of smart home products that we're just dying to launch. With a release soon on the cards, VAVA is readying a smart bathroom scale. Don't know how that differs from a standard bathroom scale? Well a smart bathroom scale is the ideal companion for anyone on a weight loss journey. Rather than absently looking at a number, the smart scale pairs with your phone to analyze your body so you can track important information such as weight, body fat, BMI, BMR, heart rate, and more. The smart bathroom scale, as well as some other smart home products, are scheduled for release some time in Q1. We can't wait.
Car Dashboard Camera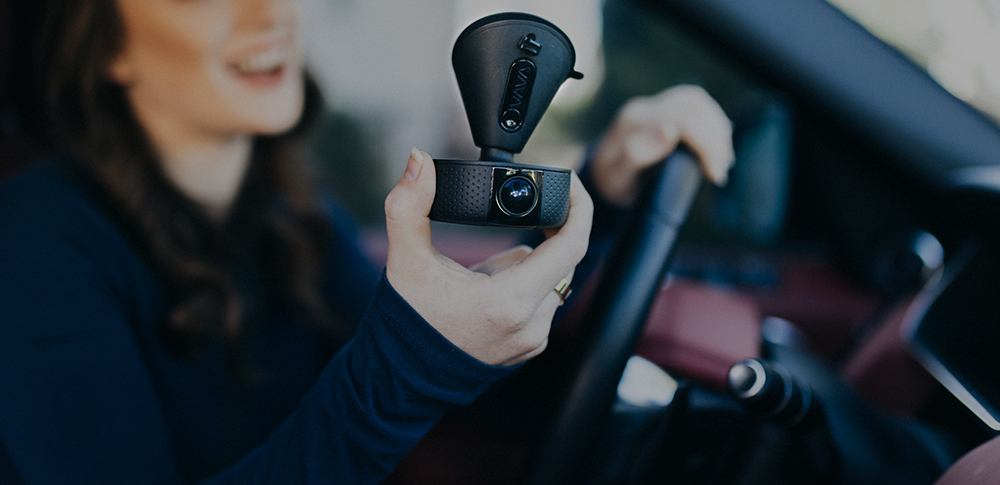 The VAVA Dash
A good product isn't one that just works. It must seamlessly fit into your lifestyle and help to improve your life. With that in mind, we're currently running a Kickstarter campaign to launch a product that does just that – our VAVA Dash. An innovative car dash camera. As a second set of eyes on the road, it will record 1080p HD video footage so every bump, bruise, crash, or collision will be recorded and safeguarded. It's currently being funded here and will ship out by June. If however you're after something sooner, well March will be a crazy month for us with plans to launch our first humidifier, handheld steamer, and essential oil diffuser!
We hope this list wets your tech appetite with all the great products we're planning on launching. Even better is that this list doesn't cover everything we have planned. We have so many more amazing products we are working on. You'll have to check back soon to see all the surprises VAVA has in store for you in 2017.
Related posts