Before we get into that, we need to understand what 4K UHD is.
"According to CTA (Consumers Technology Association), 4K UHD must deliver 8.3 million distinct pixels on the screen, which is four times the resolution of Full HD 1080p."
VAVA makes use the DLP 4K UHD DMD chip which has a resolution of 1920*1080p. With four-phase pixel-shifting technology, the projector allows pixels to shift horizontally and vertically in four directions clockwise at 240HZ to quadruples the resolution to 3840*2160 and to deliver images that has over 8.3 million pixels.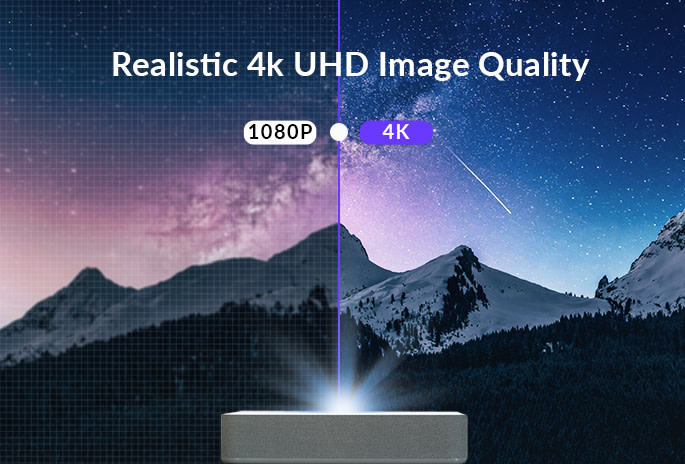 Many people ask about the main difference between 4K UHD and 1080P. The answer is resolution. 4K UHD is 3840*2160 pixels, while 1080P is 1920*1080 pixels. Thanks to the higher resolution, 4K UHD projector allows you to sit much closer to a large screen and still be able to enjoy the fine detail images.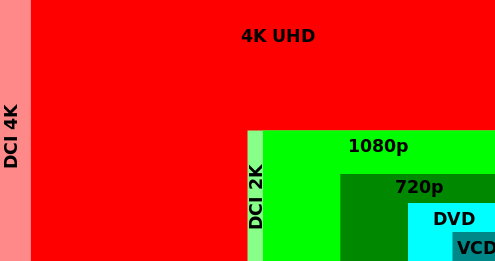 VAVA 4K Short-Throw Laser Projector gives you a stunning 4K image up to 150″ display.
Related posts