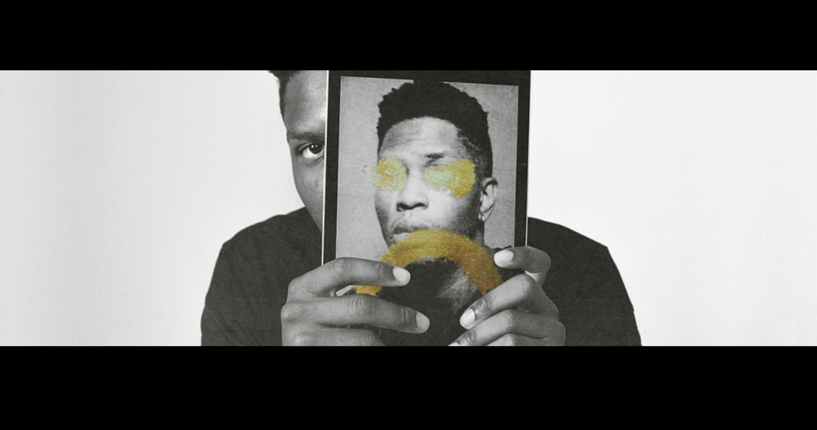 VAVA's Must-See Showcases at the 2016 SXSW Music Festival
Kathy Nguyen, 5 years ago
3 min

read
0
This week kicks off the SXSW music festival in Austin, Texas – arguably one of the biggest and most anticipated events of the year. The week long affair will have you dancing, crying, and in awe of all the amazing musical acts taking over the stage. With such an extensive lineup, it was difficult to choose just a few performers we can't wait to see. Therefore, you'll find all 12  of these artists  and more at our SXSW 2016 with VAVA playlist.
Allan Rayman
From : Toronto, Canada
Sounds like: Deep dark tones with raspy blues and smoky RnB vocals.
Don't miss: His raw, live performances make him an easy favorite for live concert go-ers.
https://soundcloud.com/allanrayman/beverly
Anderson .Paak
From: Oxnard, California  
Sounds like: If James Brown and Kendrick Lamar were a super hybrid, we'd have Anderson .Paak. "P-Dot"?
Don't miss: There's a reason his unique voice was featured on six songs for Dr. Dre's Compton album, and an impressive list of guest features for Dumbfounded, Domo Genesis, The Game, BJ the Chicago Kid, Tokimonsta, Tiron Ayomari – the list goes on.
Boogie
From:  Compton, California
Sounds like: Nasal-rap stylings reminiscent of Chance the Rapper 
Don't miss: Not quite underground, not quite crowd-pleasing – but definitely high quality. Boogie's had favorable reviews on his mixtapes and can only get bigger from here.
https://soundcloud.com/hip-hop/boogie-oh-my-prod-by-jahlil-beats
Cosmo's Midnight
From: Sydney, Australia
Sounds like: The perfect chill-electro, hip hop addition to your Majestic Casual playlist
Don't miss:  Twin producers/DJ duo putting a fun experimental spin on their music
CLOVES
From: Melbourne, Australia
Sounds like: Heart-tugging , heavy sounding "Birdy" ballads
Don't miss: She's young (19!!) but this singer-songwriter pours emotion into her songs that are comparable to any mature artist
Day Wave
From: Oakland, California
Sounds like: Beachy indie rock without the synth-pop
Don't miss: It's hard to believe he's a one-man production show. Listen to the talent below.
Gallant
From: Columbia, Maryland
Sounds like: Uplifting yet emotional alt+RnB, "future-soul"
Don't miss: One of the most talked about artists to watch on this list
HONNE

From: East London, England
Sounds like: Clear "electric-soul"
Don't miss: This duo is building a following with over 1M Spotify monthly listeners
Le1f

From: Manhattan, New York
Sounds like: Underground New York with a drag sub-culture
Don't miss: Full of energy with a distinct 90's flair, Le1f brings slicker raps to "pump the jam" vibes
Sevdaliza

From: Iran/Netherlands
Sounds like: A layered, sultry alternate dimension
Don't miss: Her music and music videos (check out "That Other Girl") are an experience in themselves. The beats are minimal yet undeniably striking
Tigertown

From: Sydney, Australia
Sounds like: Indie-pop with each song appealing to a different crowd
Don't miss: This relatively new family band (sibling & spouses) will start touring with St. Lucia this year and now shares the SXSW lineup with them
Yuna

From: Alor, Setar, Kedah, Malaysia
Sounds like: Light and airy RnB, indie-pop
Don't miss: Yuna has been featured on NPR and The New York Times, worked with Pharrell and Usher, and performed on numerous late night talk shows
Let VAVA be a part of your listening experience by visiting our website and Amazon listing.
-VAVA nation
Kathy Nguyen
Kathy enjoys writing about trending pop culture and giving you the scoop behind your favorite musicians, entertainers and more.
Related posts