To top off our celebration of International Women's Month, the VAVA team sat down with Illinois native and current city chick dpeshMo to talk about women, tech, and how her passion for DJing fits into all of this.
The tech and start-up route is a career path that seems to rub elbows with every other occupation out there. Need health advice, news, and food delivery? We've got just the apps for you.  dpeshMo or Mo Kudeki rode the tech train fresh out of college .  She packed her things and joined the Twitter team as a software engineer – destined to code her way through SF…sort of.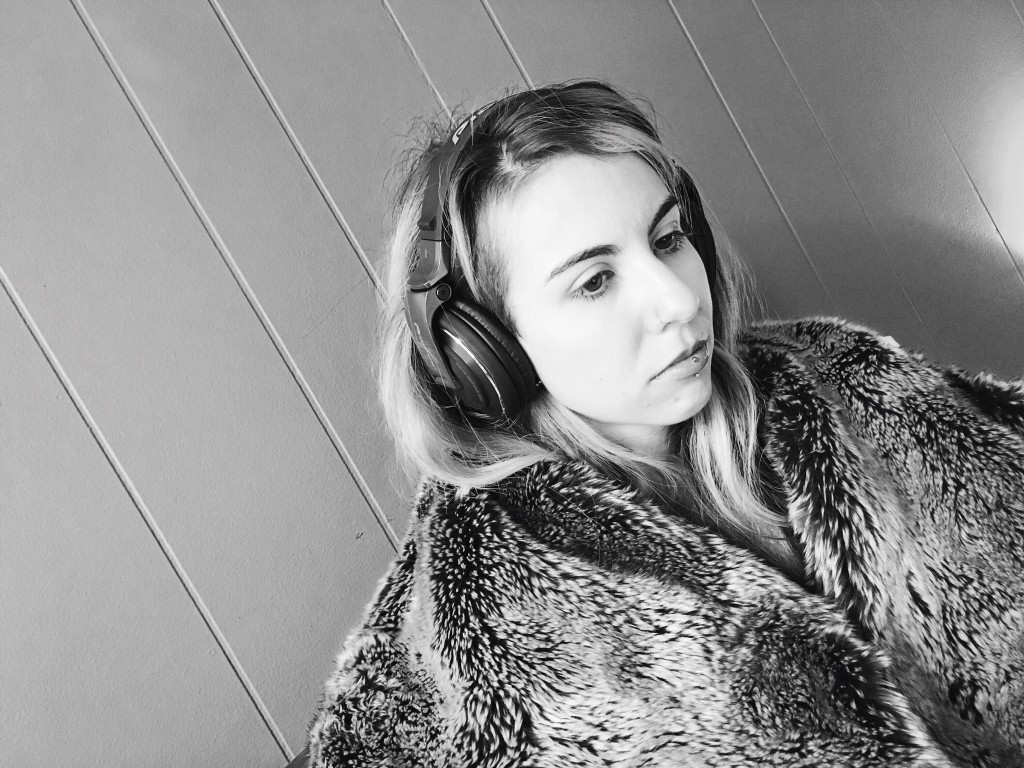 Thanks to her Beatles lovin' parents, Mo was exposed to the delights of music at an early age. At 7 she was already mastering the cello and during her teens, she was playing string trio in her school's orchestra. Despite her strong background in classical instruments, Mo  would take a break from music before entering college. Her days at the University of Illinois would consist of partying hard, and studying even harder.
It seems like her studying paid off. After landing a sweet gig at Twitter, Mo Kudeki moved from her small, Illinois town to the culture packed, music-scape of San Francisco. Here she would make friends and soak up the DJ scene, reigniting her passion in music and becoming an artist herself:
"My first gig was at a friend's party. I never DJed before that and nobody knew I was less experienced. I was fearless!"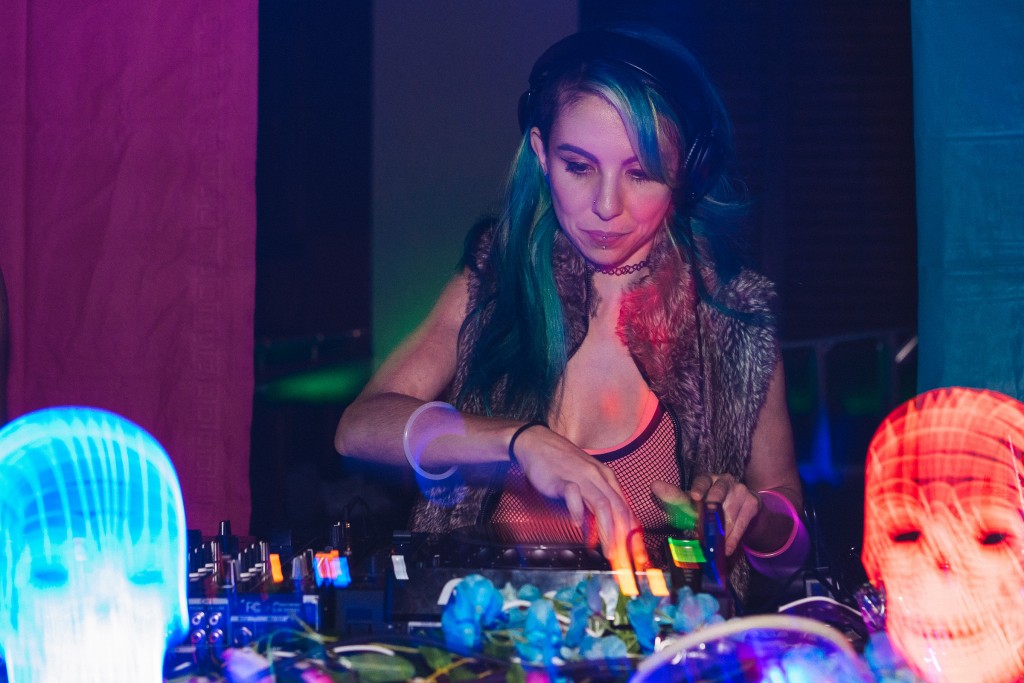 "Fearless" is unabashedly fitting for Mo. As a woman in the male dominant world of tech and DJing, you really have to be. That's not to say there hasn't been any progress. The DJ weighs in:
"I think there's definitely been more conversations about female issues. Lots of artists like Alison Wonderland showed their support for Ke$ha. I've experienced sexism as an engineer but I think the problems are definitely talked about more."

Another contributor to her headstrong attitude might be accredited to Burning Man, a week-long festival rooted in self-expression and reliance.
"Going to Burning Man was life-changing. When you're walking around and exploring all the art and music, you become super motivated and it's just magical."
All that self-empowerment and appreciation amongst "burners" contributed to her big career move. After four great years at Twitter, Mo Kudeki decided to join on as the lead iOS engineer for VINA, a start-up app empowering women and bringing them together through shared interests. Sort of like a super cool "Tindr" for girl friends.
When she's not busy bringing the ladies together or playing at your favorite SF spots, Mo loves hiking, watching beauty tutorials (yass) and kicking it with her besties.
To hear dpeshMo's latest tracks, visit her Soundcloud account at https://soundcloud.com/dpeshmo.
Find out where to catch her next show at https://www.facebook.com/dpeshMo
Every week, VAVA is bringing you the latest on the newest talent. To hear the songs that move them, visit our Spotify account by searching VAVA SOUND and click on Featured Artists. You'll find dpeshMo's favorite jams and more!
-Team VAVA