A modern yet timeless design featuring huge sound,astonishing power, and 10 hours of battery life.
SAN FRANCISCO, Aug. 2, 2016 /PRNewswire/ — Digital-audio designers VAVA (www.vava.com) recently launched the Voom 20, a powerful, portable Bluetooth speaker with dual 8W drivers, two passive subwoofers, and an amazing 10 hours of battery life.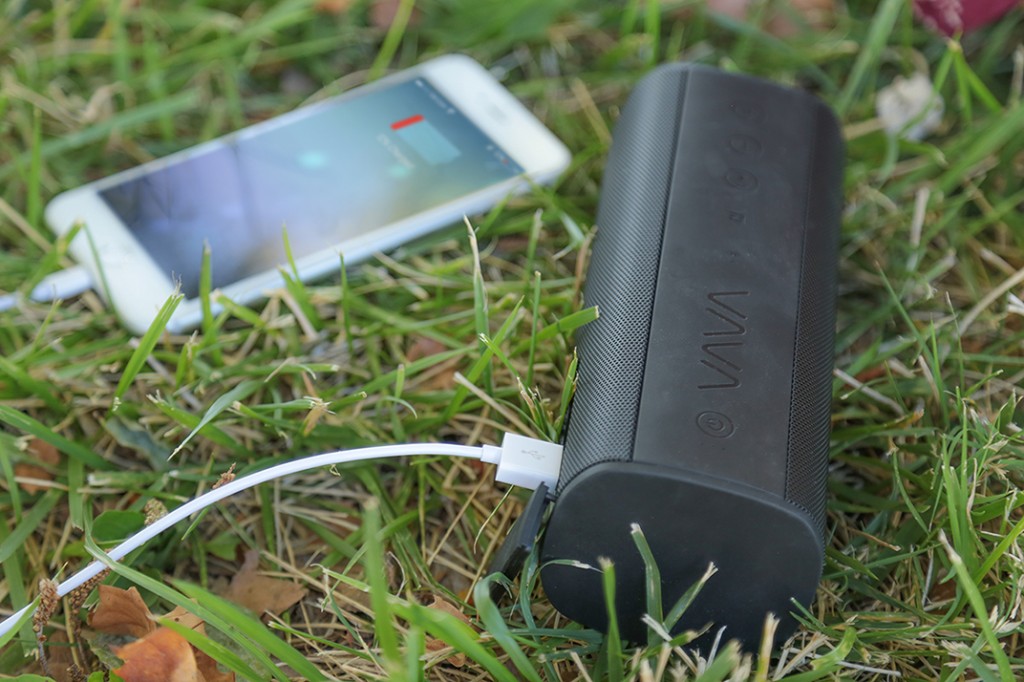 With the Voom 20, VAVA seeks to redefine premium wireless speakers. In the design phase, must-have elements included high-quality audio, timeless design, and serious durability. And they delivered all of the above and more. This compact unit's dynamic bass equalizer delivers richer sounds and squeezes every bit of thump out of your music, and a rubberized IPX5 splash-proof design makes sure party fouls won't ever stop your party.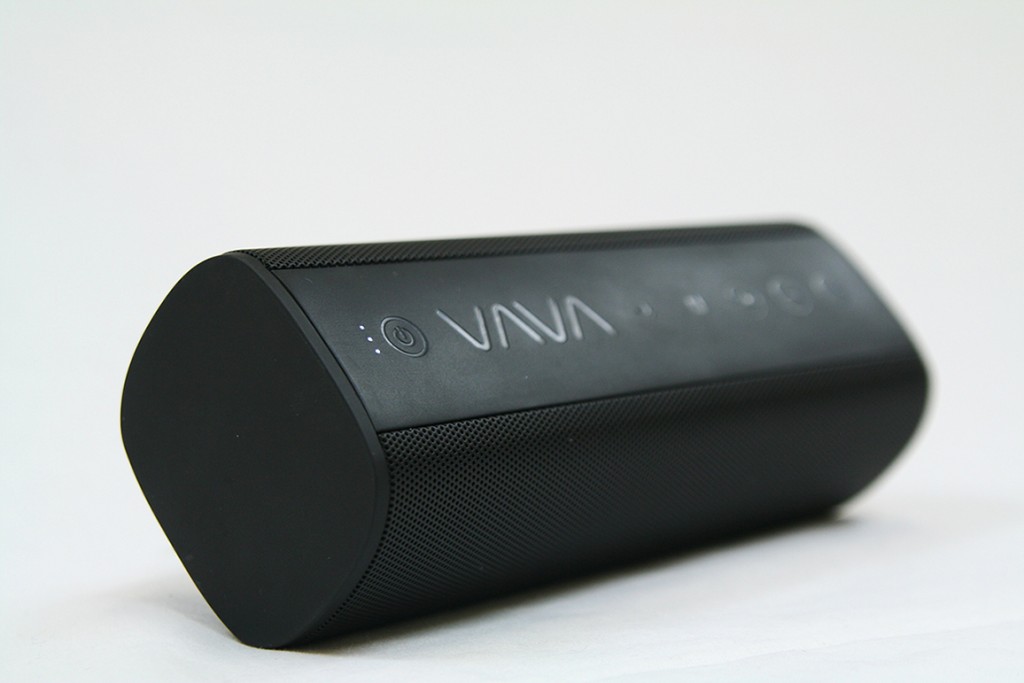 "We knew that we needed to deliver top-quality sound—clear and pure," says Jeh Lin, Director of VAVA. "But it was also essential that the Voom 20 look like a piece of art, with a modern silhouette, and feel substantial in your hand. It's built for performance and style, with sound that can more than satisfy people who really love their music and demand excellence. The Voom 20 truly delivers on audio, can withstand anything you throw at it, and is designed to become the life of the portable party."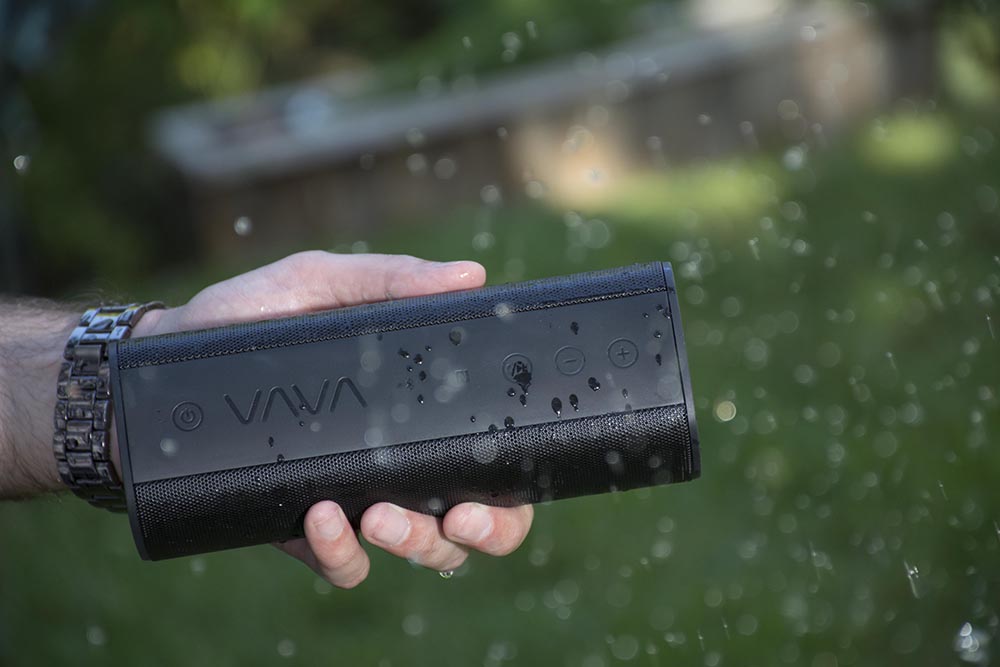 The VAVA Voom 20 is more than just a portable speaker. It's about spontaneity and sharing your passion—without sacrificing the quality and power of the sounds you know and love. It's designed for anyone who appreciates big, clear sound and timeless design. The Voom 20's lightweight, compact form means that you can take it anywhere, and its 10-hour battery life allows you to fully unplug.
The VAVA Voom 20 retails for $79.99
FEATURES:
Dual 8W drivers
Dual passive subwoofers
10 hours of playback at 80% max volume
Rechargeable 5200mAh lithium-ion battery
aptX audio coding
Connectivity via Bluetooth 4.0, NFC & AUX cable
IPX5 splash-proof rating
Rubberized body
5V/1A phone charging
ABOUT VAVA:
Inspired by the dynamic music culture of the San Francisco Bay Area, VAVA designs digital-audio gear that empowers you to live out loud. Exhilarating sounds fuel our lives, and VAVA's mission is to give you the ultimate portable listening experience. Our innovative, lightweight, and powerful speakers deliver superior sound in modern designs that are affordable for everyone.
#VAVANation  |  @vavasound  |  vava.com
Media Contact:
Jeh Lin
1-408-455-0274
jeh.lin@vava.com
Photo- http://photos.prnewswire.com/prnh/20160801/394808
SOURCE VAVA
Related Links