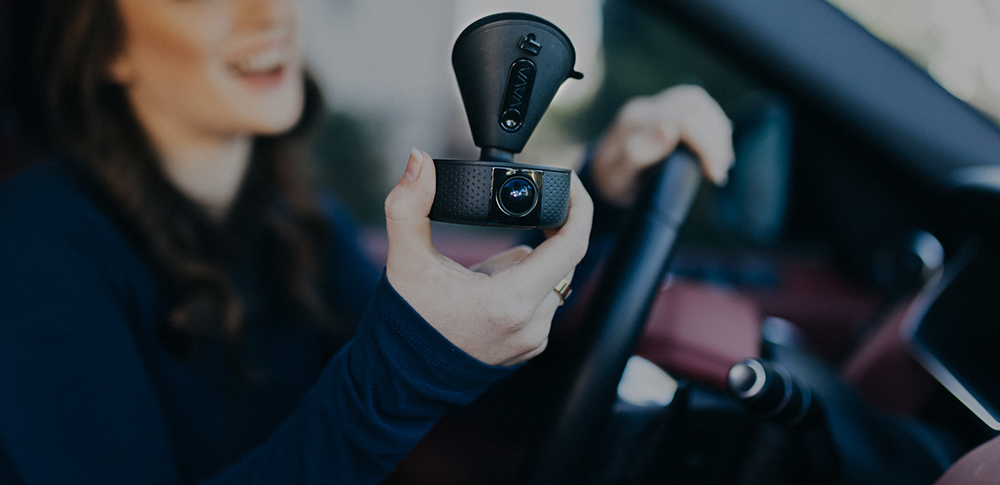 Today, we're proud to announce the VAVA Dash camera, our latest product — and a whole new category for VAVA.  

The VAVA Dash is a camera designed to make driving a safer and more social experience, and will be launching on Kickstarter next month — on January 17.

  
In the past 10 months, we've had the immense honor of growing the VAVA brand and experience with you.  With the VAVA Voom 21, Voom 20, and VAVA Flex, we've delivered award-winning sound in high-quality products with simple, timeless designs. Now, we look forward to continuing this tradition with products designed to fit into your life, starting with our first Kickstarter and the VAVA Dash camera.
What that means is that YOU'LL have the opportunity to help bring this product to life — and help define what you'd like to see.
Why a dash cam you may ask? We've always prided ourselves on delivering products that move you — and on sharing that experience as a community.  This dash cam and Kickstarter is the next step in continuing to build that VAVA experience together, in designing high-quality products that grow with you and your needs. 
Thank you for being part of the VAVA community — we can't wait to build what's next with you. 
Some questions that may be on your mind … 
What is Kickstarter? 
Kickstarter is a crowdfunding platform designed to let product creators and a community of forward-thinking consumers connect to bring products to life together. Throughout the process, you'll have access to exclusive pre-retail prices AND have the opportunity to share your input in making the product. 
Why would I need the VAVA Dash?
The VAVA Dash is a camera that goes inside your car that helps capture what happens on the road. That way, if anything unexpected happens (e.g., an accident), you'll always have the footage to use as documentation and help protect you.  With the VAVA Dash, your camera will capture footage in 1080p resolution — and record even when your car is off.