Trevor Brown is a professional baseball player for three-time World Series champions San Francisco Giants, playing with players such as MVP catcher Buster Posey and "Baby Giraffe" first baseman Brandon Belt, as well as catching All-Star pitchers like Madison Bumgarner.  He went from flipping burgers and eating his favorite "Double Double" 4 times a week during high school, to attending college at UCLA playing three different baseball positions. Trevor Brown was drafted in the 10th round by the Giants in 2012 and rose through the minors to his current position as a Major League level catcher — a position which is arguably the toughest to play in baseball.  Team VAVA was able to catch up with Trevor and do a quick Q&A session with this rising star!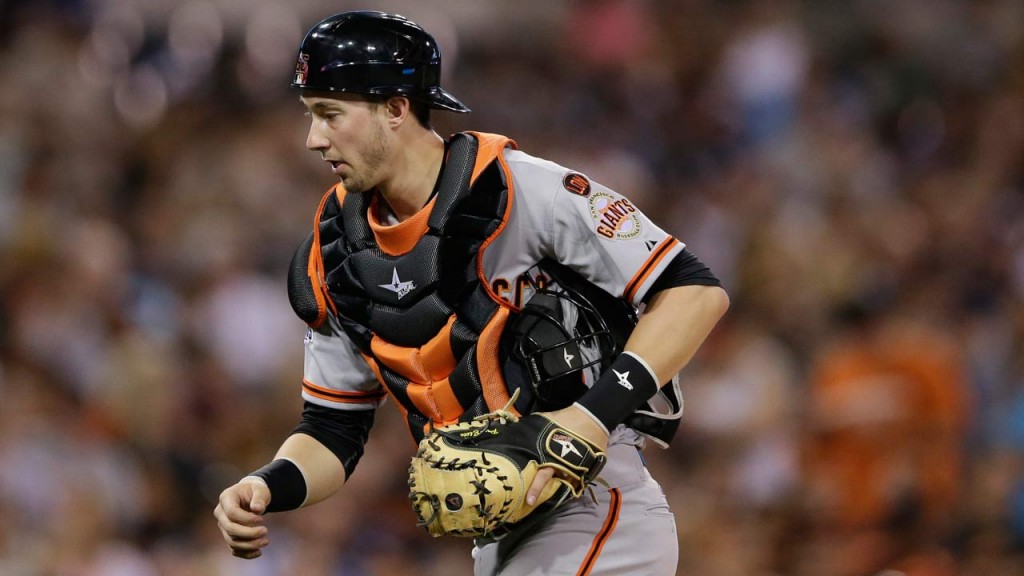 VAVA:  Tell us about your "baseball" story. How did you get into the sport and what was it like playing when you were young?
Trevor:  I started my baseball journey at age 4. I played football and raced BMX bikes as well growing up. Baseball came very easily to me and I excelled even at a very young age. I loved it and I learned to play everywhere. I was mainly a shortstop, but I pitched and did a little catching too. My Dad coached me for a lot of my youth but stopped and let me play for my travel ball coach instead.
VAVA:  How is your professional baseball journey thus far, from the minor league to the majors?  How do you like playing for the SF Giants?
Trevor:  My professional journey has been an uncommon one. I have switched positions and struggled at times. I was moved up due to injuries and stayed there because I took advantage of opportunities. I didn't necessarily earn promotions due to excellent play, but I earned staying at the next level because I played well when I was moved up. I skipped AA which is also very abnormal. It seems for now I am just catching up in the major leagues and am enjoying every moment of it.
VAVA:  What is your most memorable baseball moment so far?
Trevor:  My most memorable baseball moment is hitting my first MLB home run against the Dodgers to break up a no hitter!
VAVA:  Can you tell us a little bit about your personal life? Are you married?! 🙂
Trevor:  I am currently not married. I have a girlfriend that lives in Sacramento that visits me often. I feel like I am in a great place with her and happy to be with her.
VAVA:  Now, onto music and VAVA!  What kind of music do you like?  Any favorite artist/musicians?
Trevor:  I like all sorts of music. My three favorite genres are hip hop, country, and house. I enjoy drake and various other rappers, I enjoy Jason Aldean, Thomas Rhett, Keith Urban, Luke Brian, and many other country singers, and no house artists in particular but sometimes I get into that mood and hit shuffle.
VAVA:  What is your walk-up song at the ballpark?
Trevor:  "The Movement" by "Kid Ink"
VAVA:  Tell us about the music your teammates like to play in the clubhouse!  Whose music taste is the "funkiest"? Who shares your song genre in the clubhouse?  Do you like anyone else's walk-up song?
Trevor:  Hip hop is the main type of music played in the clubhouse. Most people prefer it and country it seems. Few like alternative rock but it seems that the majority are listening to hip hop to get ready for the games.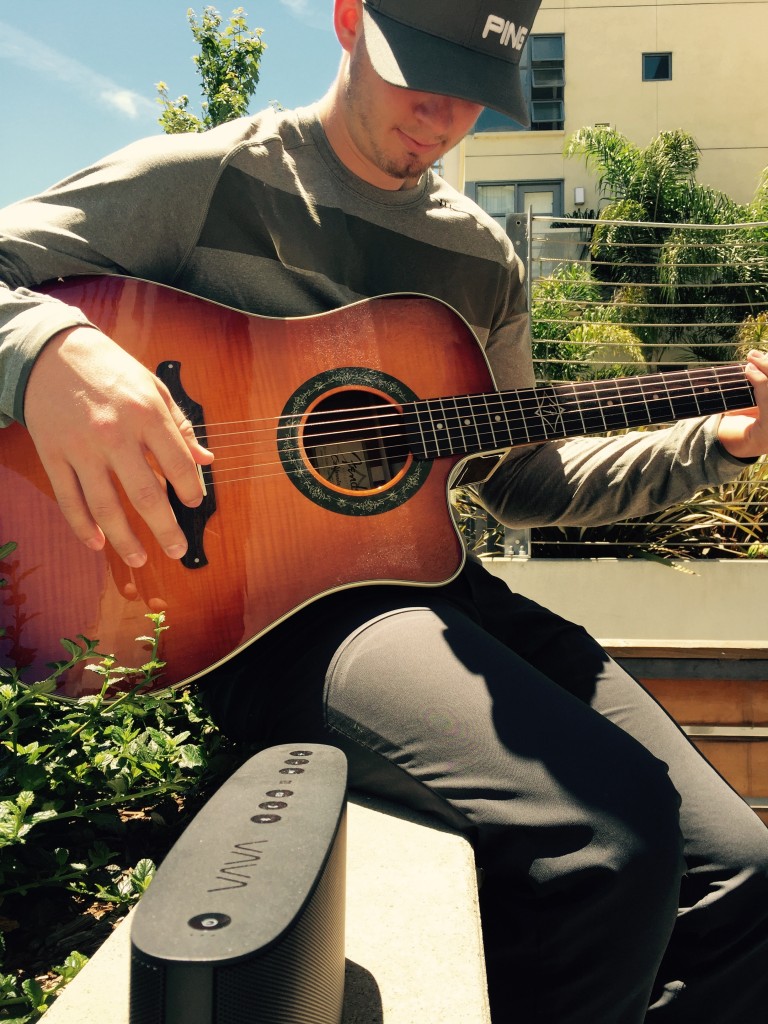 VAVA:  How do you like your new VAVA?  Did anything stand out to you about the quality and design?
Trevor:  I was very surprised at the power output and sound that the VAVA puts out. I really enjoy turning it up and letting it blast while I'm in the kitchen and hanging out. Really pure sound and good life from a fairly small design. It is really convenient that is has bluetooth as well because I don't need to get up to change the song.
Have a favorite walk-up song? Let VAVA and Trevor Brown know on Instagram (@trevorbrown_1) for a chance to win a VAVA of your own, autographed by Trevor!
For more on the SF Giants catcher, follow Trevor Brown on Twitter @1trevorbrown and on Instagram @trevorbrown_1 .