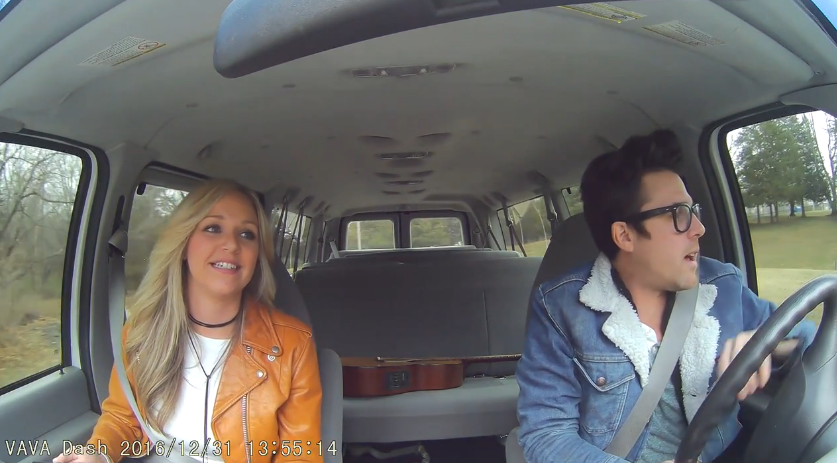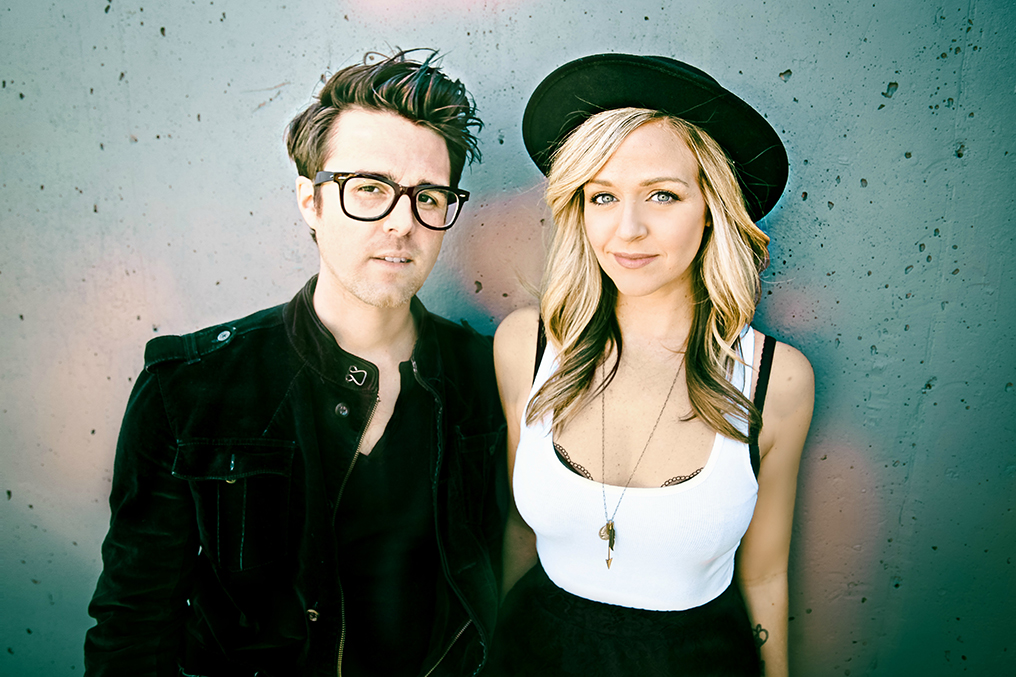 TOWNE is the next exciting act to come out of the Nashville pop scene. Members Jon Decious and Steevie Steeves met one faithful day at a songwriting seminar (both were 2 of 40,000 people who applied for the workshop!) and since then have become inseparable as a music duo. Their debut EP Games We Play released earlier this year and the two will be playing at the 8th annual 30A Songwriters Festival alongside fellow newcomers and music veterans. TOWNE were awesome enough to test out our soon-to-be released VAVA Dash cam – a new dash camera designed for the everyday driver (coming to Kickstarter on January 17th). See their carpool karaoke jam below:

Like the perfect harmony, Jon and Steevie play off each other's strengths and weaknesses to create an incredibly resonant album that instantly connects listeners to their EP.
Our favorite track is "The One I Love". I can't begin to count how many people talk to us about that song. They all swear that it's "their story" and they all have such different interpretations of what it's about. It's the first song we've ever written that has completely taken on a life of its own and we each just feel fortunate to have been a small part of it…it's definitely bigger than either one of us.
Watch the music video "The One I Love" by Towne

Games We Play is full of heartbreak and complicated relationships. Why such a heavy theme? TOWNE explained the inspiration of their album was actually the pair's own relationship.
When we decided to make this album we said, right or wrong, that we were going to tell OUR story because it felt like one that no one else was really telling. Undoubtedly, it's that blatant honesty that's been the catalyst for the record connecting with so many people.
The competition is high in Nashville. One of the biggest musical capitals in the world is home to a flock of aspiring musicians trying to make it big. When we asked TOWNE to name their top two moments this year – it was clear that being in Nashville has been an amazingly positive and humbling experience.
Our top 2 moments are 1.)Signing publishing and artist development deals and being able to quit our day jobs to completely focus on making music..and 2.) Recording, releasing, and hearing our album for the first time. We put all of our hearts and souls into it and to see it all paying off and connecting with people is just really overwhelming and, honestly, the greatest reward.
You can catch TOWNE live at the 30A Songwriters Festival from January 13th to the 16th in Florida's South Walton coast. Get the lineup and schedule info for Towne below.
http://www.30asongwritersfestival.com/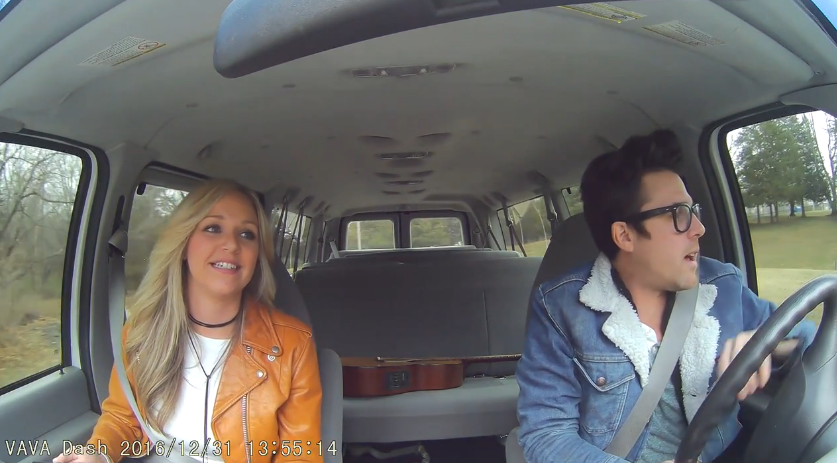 To see more amazing footage from the VAVA Dash cam like TOWNE's carpool karaoke – support us on Kickstarter by reserving a VAVA Dash of your own. Visit www.vava.com/dash to learn more.
Kathy Nguyen
Kathy enjoys writing about trending pop culture and giving you the scoop behind your favorite musicians, entertainers and more.
Related posts