You and your friends will be festival ready with our list of 17 MUST-HAVE items for the seasonal concert-goer. Portable gear, gadgets, and even playlists are essential to your packing list. With our handy guide you'll feel right at home at the biggest music events of the year!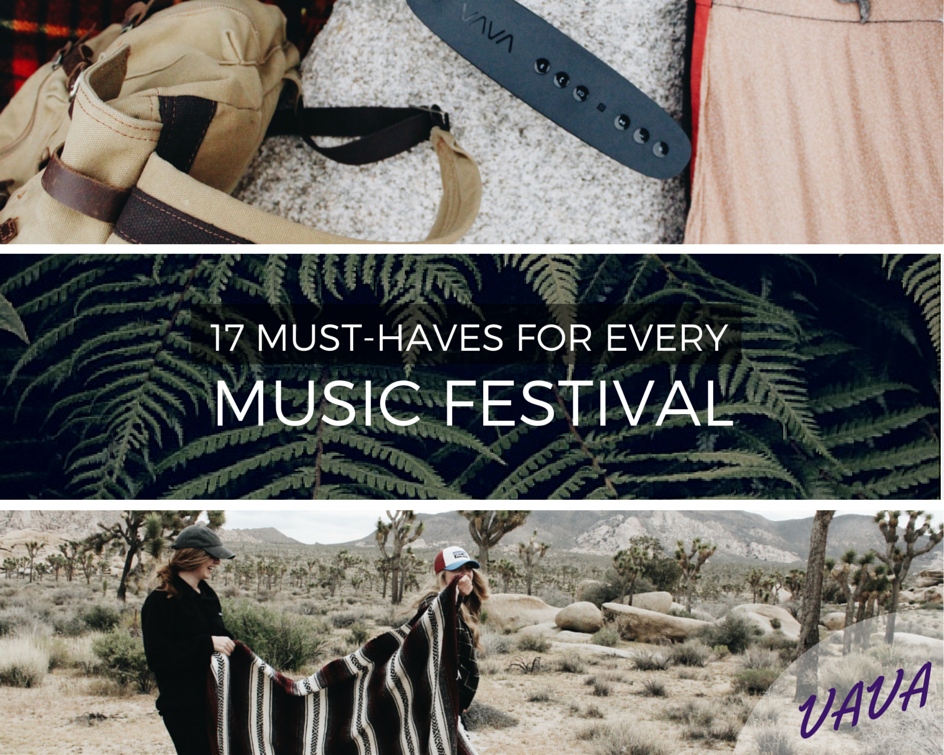 1. A Gazelle Pop-Up Tent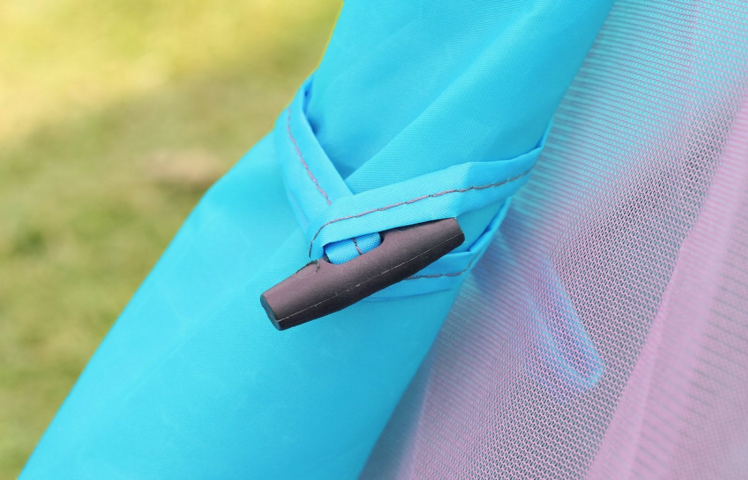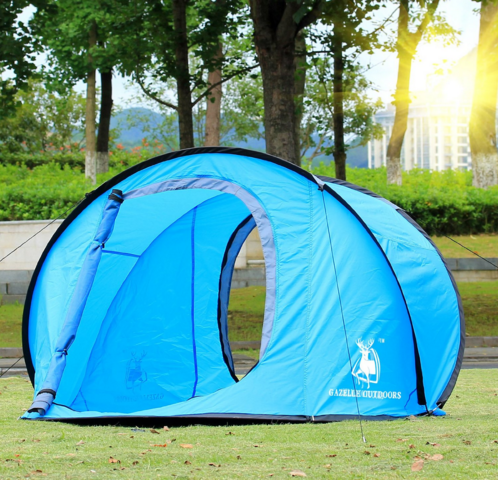 Spend less time setting up, and more time enjoying your campsite with this no-frills gear. This tent springs into position almost immediately – just toss it in the air from its carrying bag and watch the magic happen. You can find it here ($49.99).
2. Solar Powered String Lights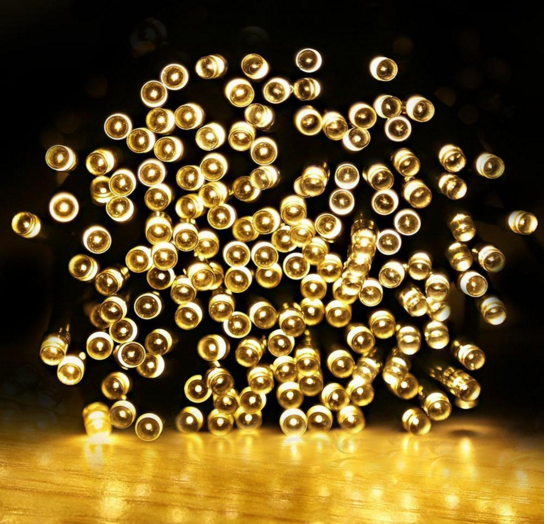 Create the perfect ambiance for your campsite with these Lighting EVER string lights ($9.99). While you're running from one music set to the next, these lights will be soaking up the sun and staying lit for your festival after-party. Find them here.
3. Toiletries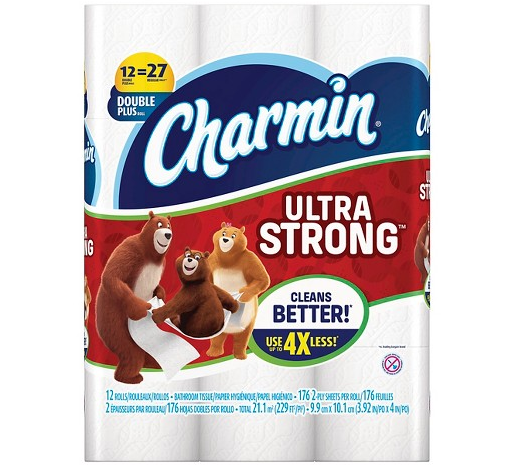 Never underestimate the importance of toilet paper rolls. You can't expect the music festivals to be fully stocked in each stall. Get a 12-pack for you and all your friends at Target ($10.29). You can thank us later! 
4. A Camelbak for All Your Thirsty Needs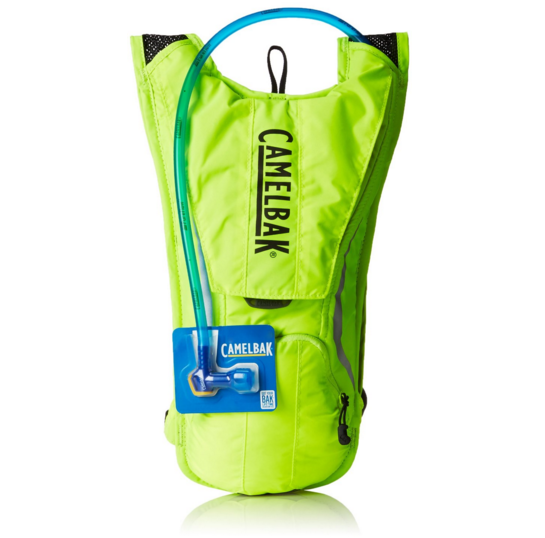 Getting water FAST at a music festival can be daunting. If you're nowhere near a watering station, or if you're right in the middle of a sick DJ set – your Camelbak (which can hold up to 2 liters of water) will save the day.  Get it here ($59).

5. Zip Ties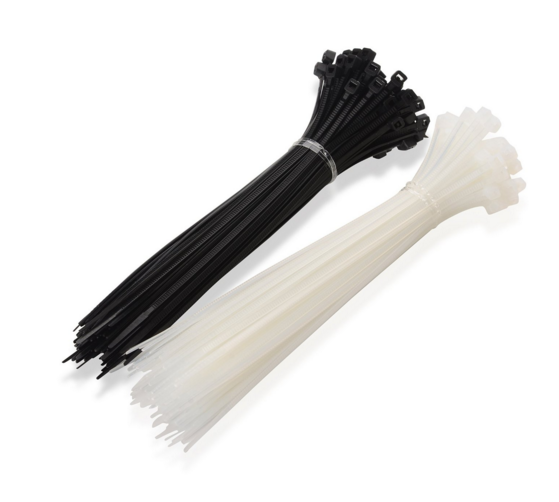 Securing items like lights, bags, or your canopy tent is made easier with a bundle of zip ties. Order a pack from Cable Matters here ($7.99).

6. Cheap Sunglasses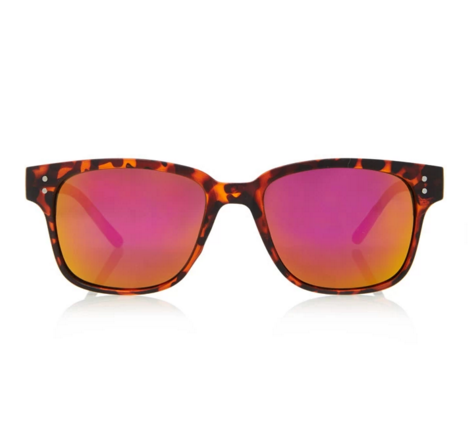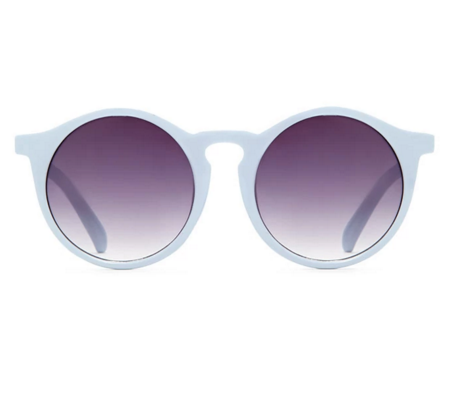 Don't let your favorite pair of Ray-Bans become a casualty to your awesome weekend. You and the squad can still be stylish AND feel a little more secure with these sunglasses from Forever 21 ($5.90). Shop more styles for both women and men  on their website.

7. Hats for Sun Protection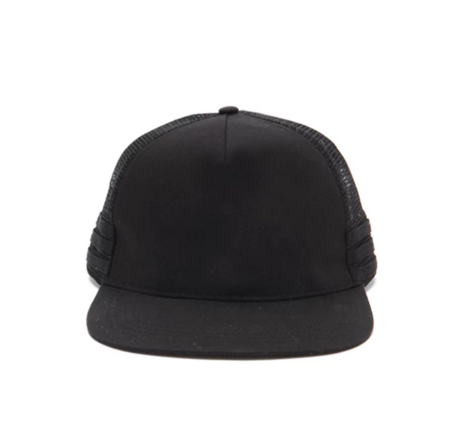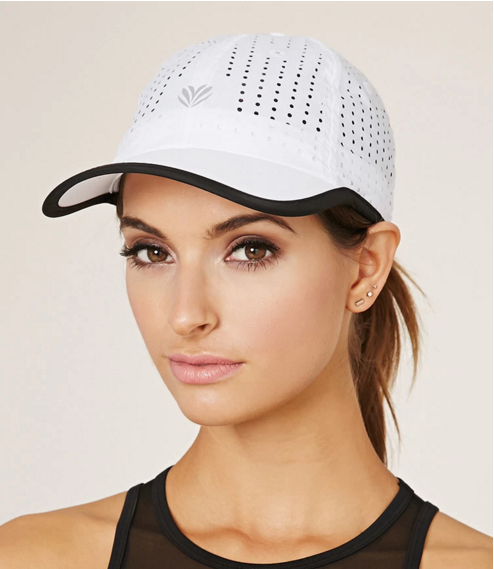 Heat exhaustion can creep up on music festival go-ers and knock them out by mid-day. Keep the sun's rays at bay with these trendy baseball caps( $9.90 ) which you can find here.
8. Lawn Chairs
This Coleman Oversized Quad Chair with a Built in Cooler ($21.79) is perfect for on-the-go travel and makes for easier unpacking from your festival caravans.
9. A RavPower Portable Charger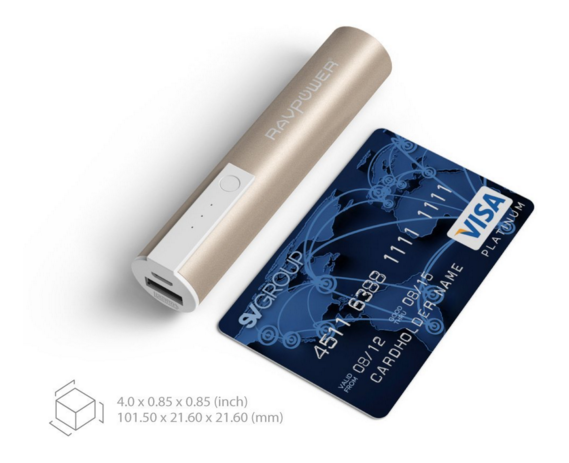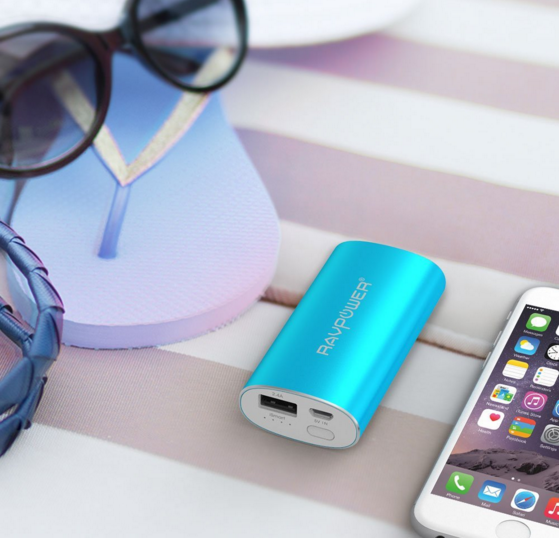 Staying connected at a music festival is 10 times easier with the RavPower Luster 6700mAH ($12.99)and the RavPower Luster Mini ($9.99) . Pocket sized and full of power – these portable battery backs can charge an iPhone 6 once (for the mini) and twice around (for the 6700mAH). Order here and go forth on your adventures without fear. 
10. No Fuss Hair Accessories and Products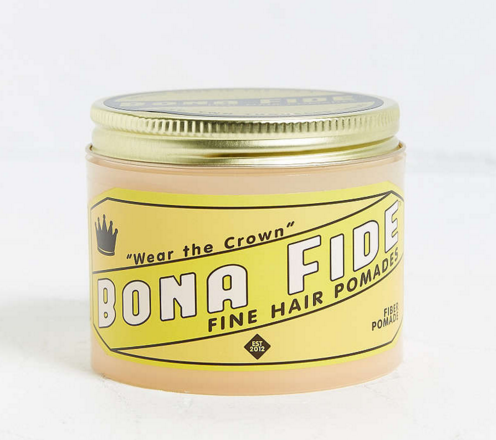 With a cordless campsite, there's really no time for complicated hair styles that can only be achieved with straighteners, heat, and hairspray. Add these Urban Outfitters hair accessories (starting at $8) to your messy buns, or braids and make your simple look seem totally groomed.  If you want effortless texture and style, try this light, Bona Fide Fiber Pomade ($14).
11. A Strong Sunscreen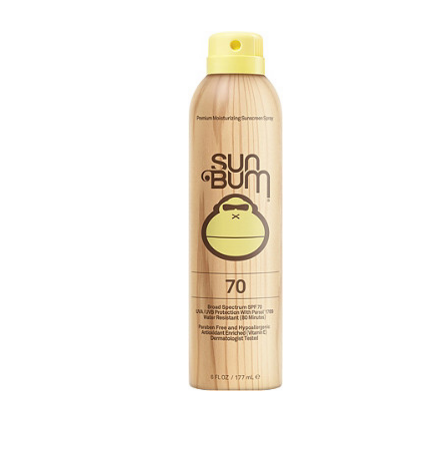 You are a festival (let-alone life) noob if you haven't realized the importance of sun-screen. Even when the sun isn't out, harmful UV rays can still penetrate your skin and cause premature aging, inflammation, and make you more susceptible to skin diseases. Get a spray-on sunscreen like this Sun Bum Premium SPF 70 Moisturizing Sunscreen Spray ($15.99) for a simple, mess-free application.
12. A Portable Shower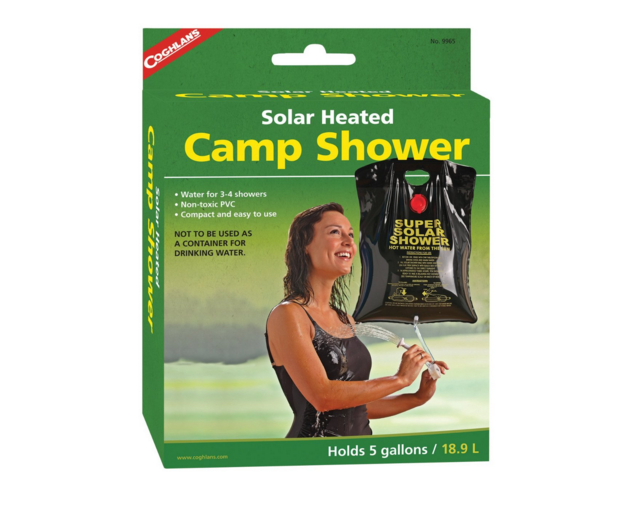 If you don't want to wait in long lines for a shower, this Coghlans Solar Heated Camping Shower ($8.88) carries 5 gallons of water and is a quick and easy way to wash off all that festival grime. If your group is large, try this Docooler 10 Gallon Shower ($14.72).
13. A Foldable Cooking Grill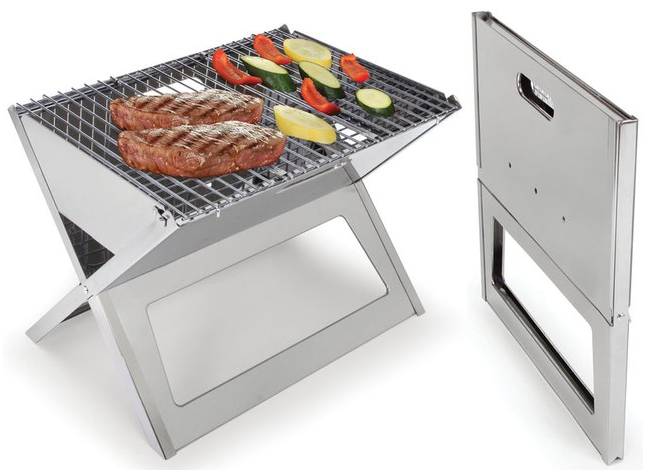 According to its Fancy posting,  this portable cooking grill "folds flat for unmatched portability" is "less than 1 inch thick when folded" and "unfolds to 17 3/4″ L x 13″ W x 13″ H" "($39). Do away with your cup noodles and treat yourself to some freshly grilled BBQ.
14. A Collapsible Garbage Bin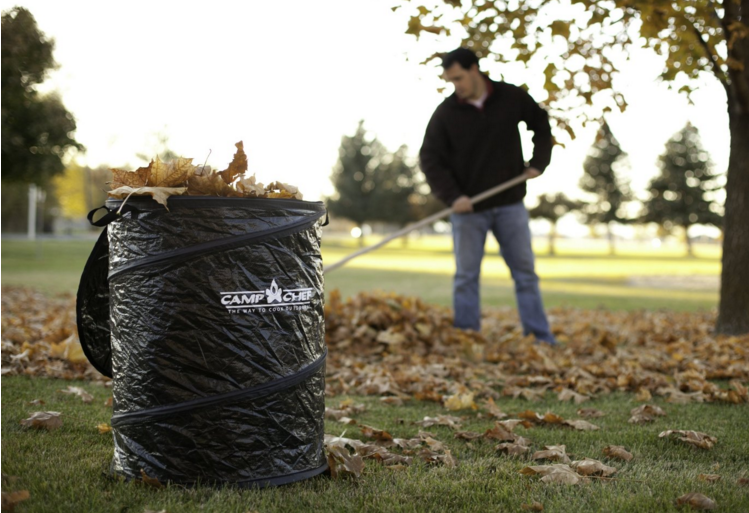 Make your campsite clean-up easy by geting this Camp Chef Collapsible Garbage Can ($14.99) or make your own by lining a laundry hamper with a garbage bag.
15. Tapestries for Your Canopy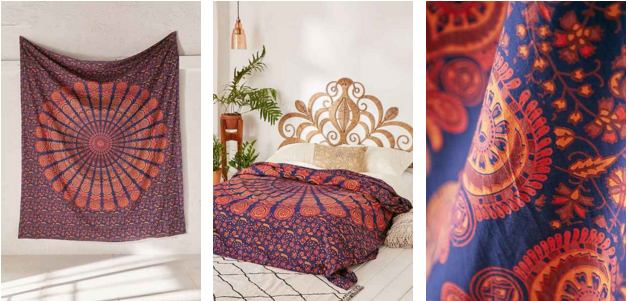 If you want to zest up your canopy, tying decorative tapestries around your campsite will make your area a little easier to find and provide privacy from  your neighbors (if that's your thing). Plus, they make great photo backdrops for all your Snapchat and Instagram needs. You can find tapestries like this on the Urban Outfitter's Website ($19.99). 
16. A VAVA Voom Portable Speaker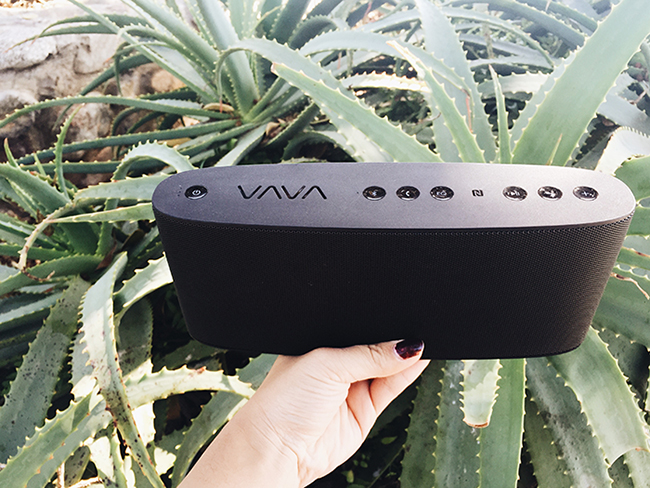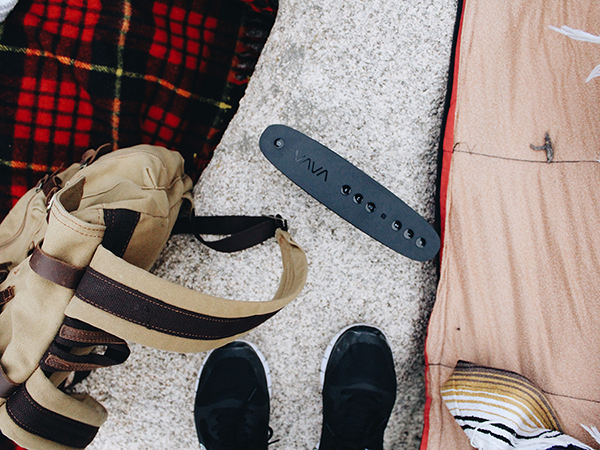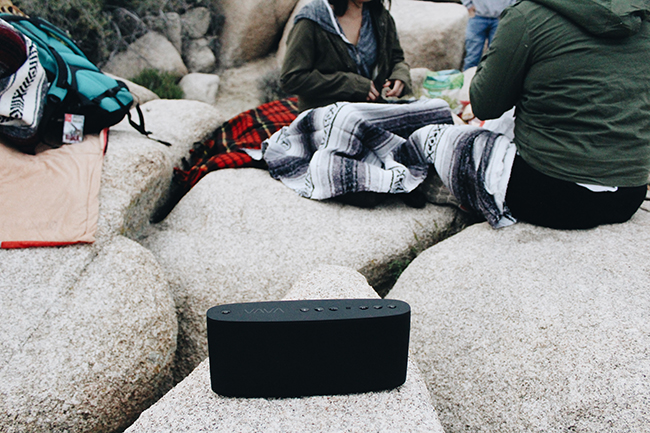 You may be at a music festival, BUT away from the stage, your campsite could be suffering some major music withdrawals. Be the hero your friends need by bringing a boomin' wireless speaker to your camp spot. The VAVA Voom Portable Speaker (now on Amazon for $82.99 ) isn't just shockingly loud – the depth of sound beats its pricier competitors by a landslide (see these awesome comparison videos here and here ).  Take the concert with you wherever you go –  get it here !
Visit our website for more information on these premium , bluetooth speakers.
17. The Perfect Festival Playlist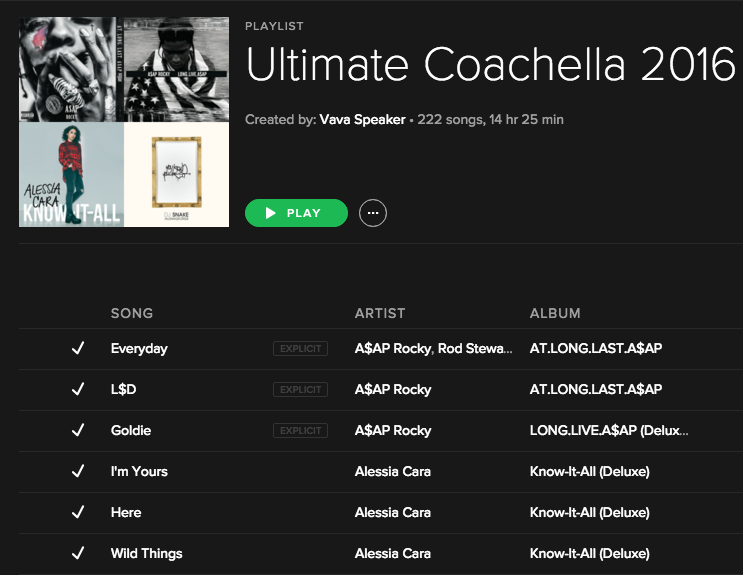 What's a wireless speaker without some amazing music to blast on it! Get an awesome playlist ready like this Ultimate Coachella 2016 playist by the VAVA team and set out to your next adventure! Festival season is just getting started!
– Team VAVA