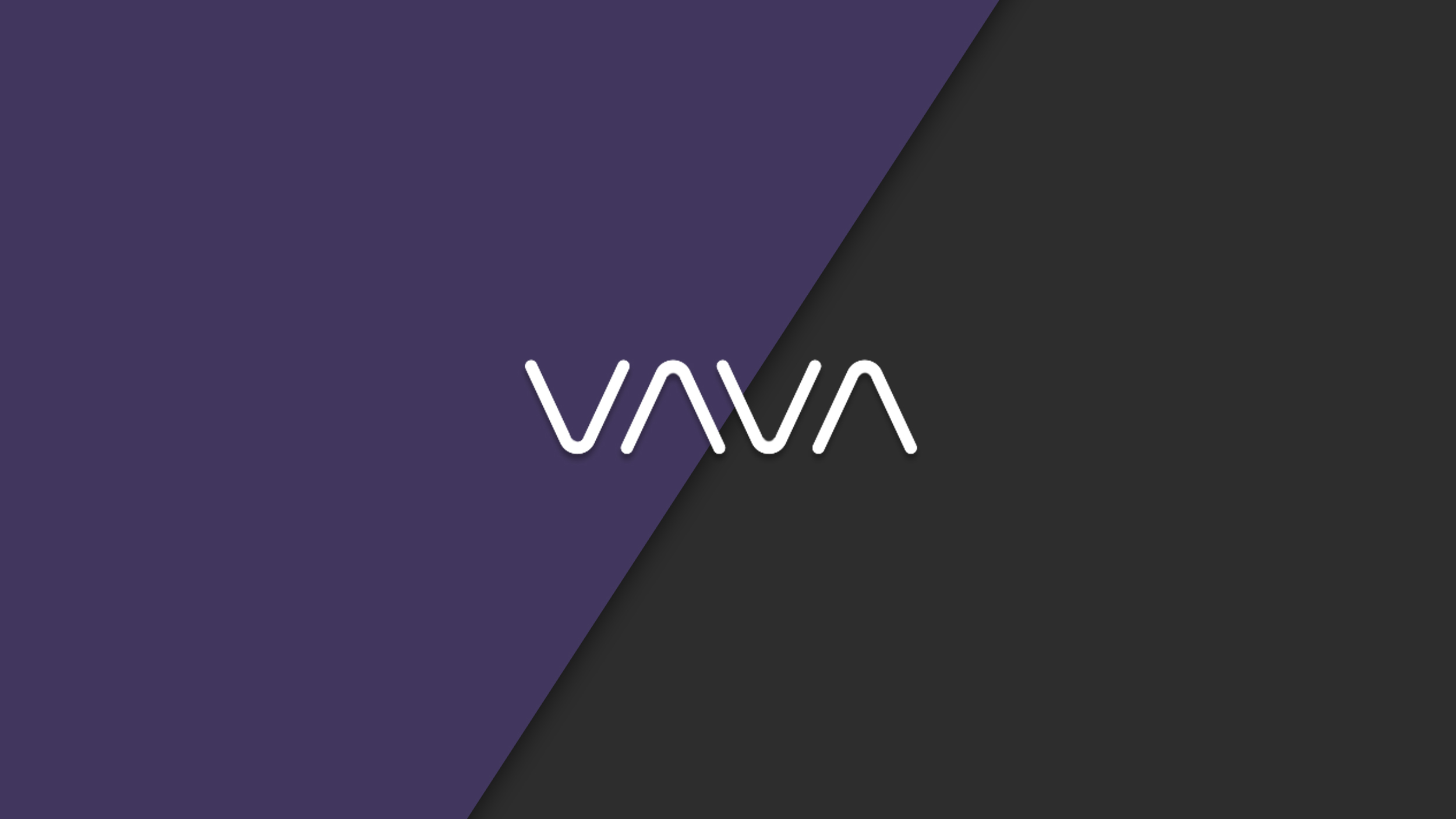 One month and dozens of perfect reviews later, the VAVA Voom has claimed the titles of Amazon's #1 New Release in Bookshelf Speakers and #1 New Release in Surround Sound Systems. Although our journey here at VAVA has just begun, we're overjoyed to see the debut of our first Bluetooth speaker go so smoothly. Thank you all for your support!
But over this one month period, what exactly have people been saying about the VAVA Voom – what made our Bluetooth speaker so successful? In order to answer that question, and to provide even better products in the future, we decided to first take a look back before moving forward. After examining each individual Amazon review, we created this word cloud:
The results matched our own goal for the VAVA Voom, which was to create a Bluetooth speaker that provided great sound, build quality, and battery life – all at an affordable price. What did surprise us, however, was how much people enjoyed the little things, like our packaging and user manual. We put great efforts into perfecting even the smallest details, so it's always nice to see them being appreciated!
That's not to say the VAVA Voom isn't without its issues. But thanks to the feedback of our reviewers, we were able to identify what could be changed and use that information to improve our future speakers and headphones.
And now, our journey continues. As we work to provide an even better music-listening experience, we thank you again for supporting VAVA.
Related posts