4k dash cams offer super-crisp and detailed videos making it safer than ever for you to drive around.
Once you mount a 4k dash cam to your windscreen, the whole commute experience can be recorded in Ultra HD 4k at a resolution of 3840 x 2160, making it one of the most coveted pieces of technology.
That's why 4K video is fast becoming the new benchmark for both recording and watching videos, and it offers many benefits for drivers. VAVA dash cams have many options for you to choose from, and the clarity and crisp quality delivered by them is beyond exceptional.
Why You Need To Invest In A 4K Dash Cam!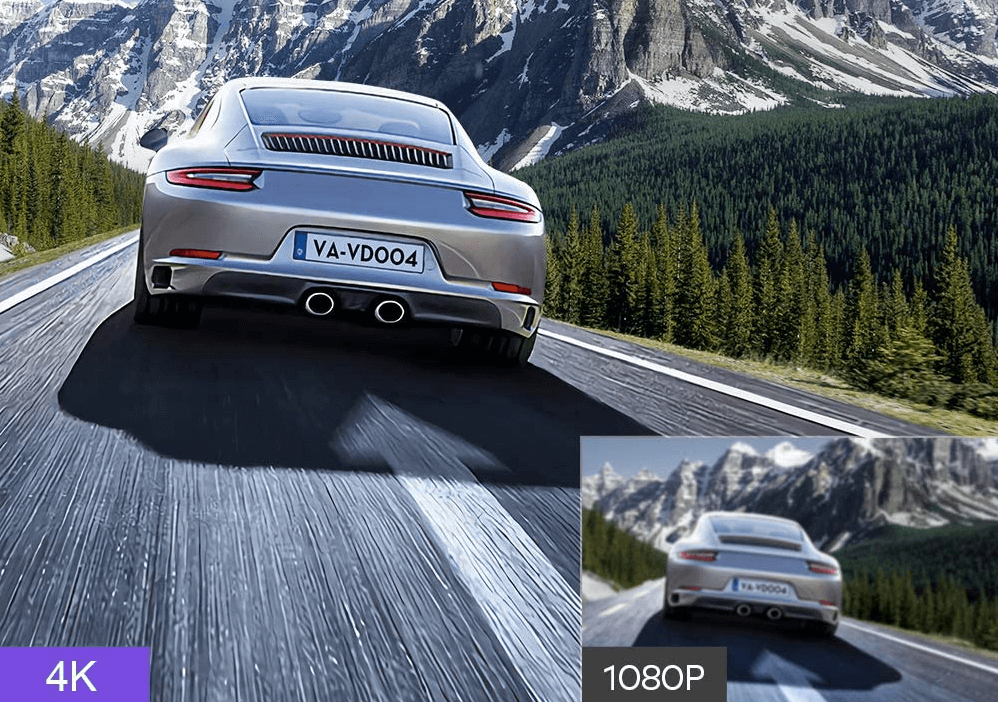 The captured footage is so precise, and the shutter speed so on-point that you can make out license plates and faces from a distance!
Remember, ordinary cameras cannot record moving images accurately, but that's never a problem when you have a 4K dashcam. So even if you drive very fast, you can count on it to record your surroundings accurately.
This high-definition footage comes in handy if you get in an accident or trouble with the law – your dashcam has all the evidence to prove your innocence, or to record hit and run occurrences that may have happened around you.
Whoa, How Is The Video So Clear?
Well, higher pixel density and smaller pixels, of course!
A snapshot from a 4k dash cam has 8 million pixels. But if you take the same picture in similar conditions from an HD cam, you get only 2 million pixels. That's how you get a clearer picture with more definition than you ever before thought possible.
If you are looking for a powerful 4k dash cam, try this one for one very interesting feature – its 155°wide angle lens that reduces the video shooting blind area so you can easily monitor a 4-lane road.
The intelligent image correction abilities of 4k cams deliver meticulously detailed views of the road that can help you restore the truth of an accident if the need be.
4K Dash Cams Record For Longer
And the hits just keep on coming!
A 4k cam can record everything that goes around your vehicle, in UHD detail.
See that car passing you a lane over?
Your 4k cam just took a video of it that shows its driver and number plate. It can also make up to 4 hours of video at a time, but that usually depends on the storage capacity of your SD card.
Here's what you can expect:
A 64GB U3 class SD Card can record up to 200 minutes of video in MP4 format
A 128GB SD Card provides 400 minutes of recording time
What About Video File Sizes?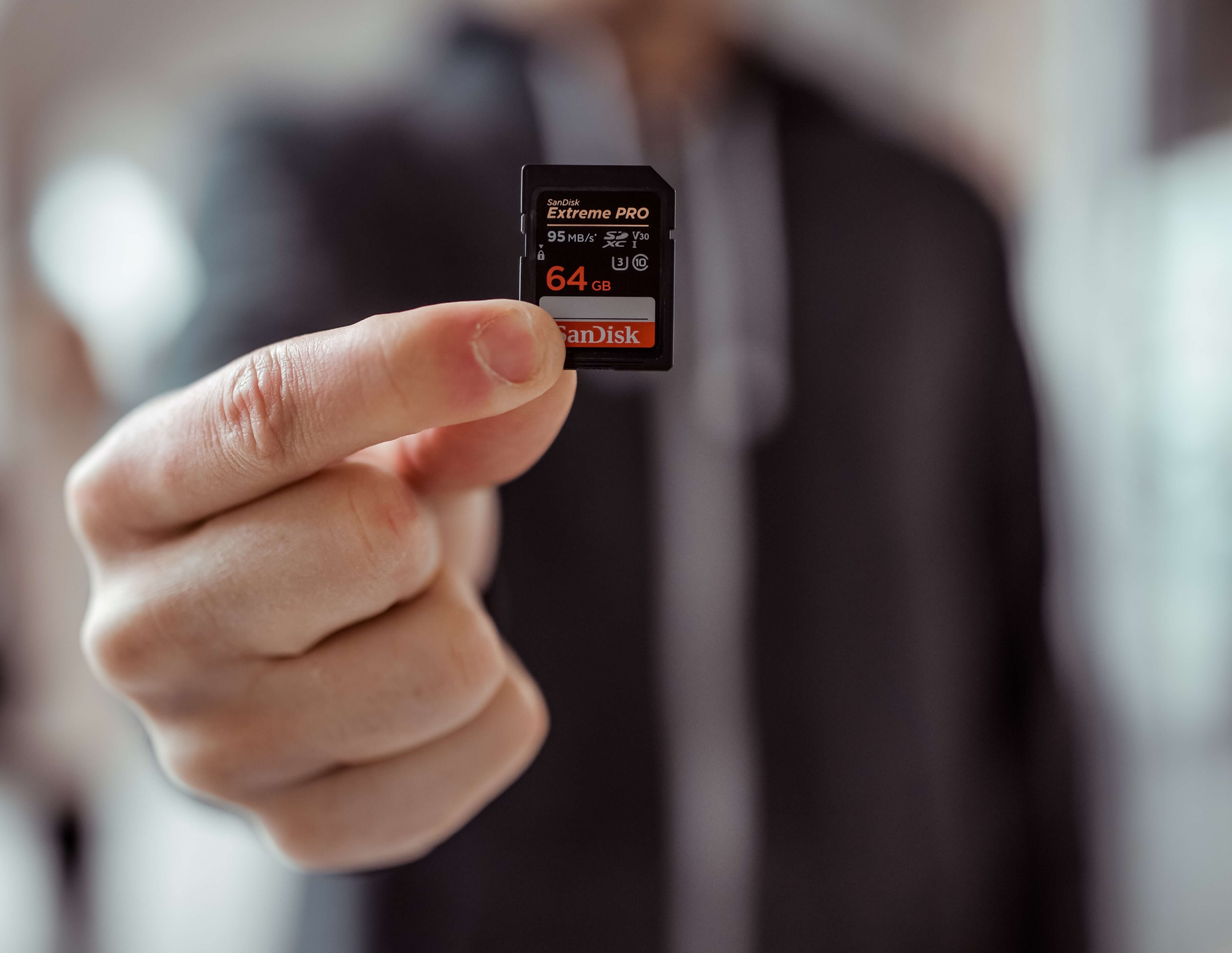 It shouldn't come as a surprise that 4k dash cams result in bigger video files. That is understandable since each image has so many more pixels and thus much more information standard HD dash cams.
That's why the VAVA dash cams can support up to 256 GB cards.
In Conclusion
The bottom line is that if you require footage that is better, brighter, and more in-depth, you need a 4K dash cam to help you get it. Stellar 4k resolution lets you record videos at 3840×2160@30FPS so you can see even the minutest details in great clarity.
VAVA's latest dash cams have added features and benefits such as road safety systems, a mode for parking, GPS tracking, Wi-Fi, and a lot more.
VAVA dash cams are built to deliver the ultimate 4k video quality to keep you safe on the road at all times – we deliver on all these counts and more. If you'd like to learn more about what our dashboard cameras can do, click here!