When in the market for a baby monitor, there are a few things that we as parents wish we had known prior to beginning the search for what would become, our second pair of eyes. From price to capabilities, we've compiled a list of components that we recommend paying attention to when browsing for your next baby camera.
Set-Up and Installation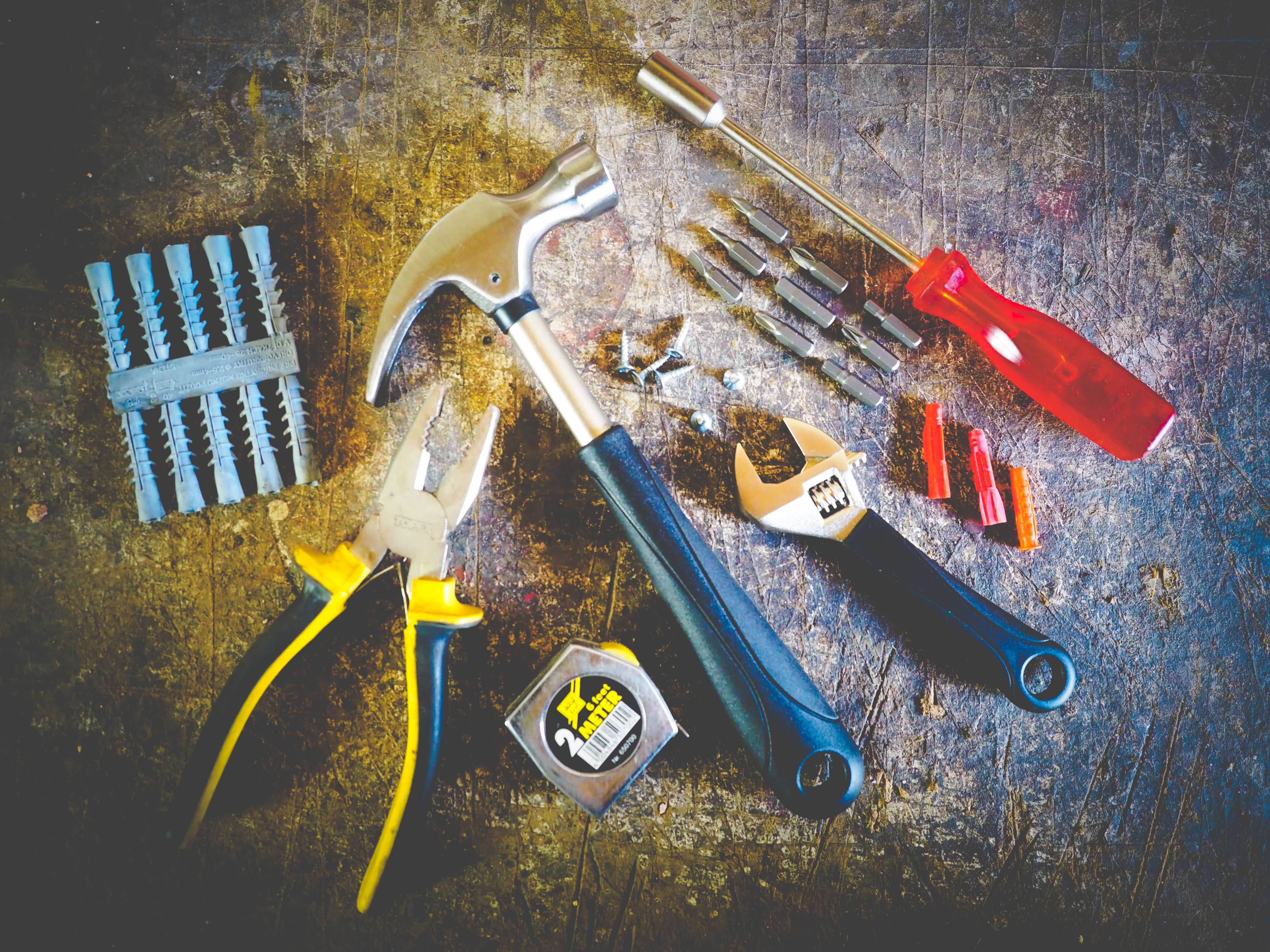 Ah, good old-fashioned assembly—some parents love it, others loathe it. Luckily for the latter, VAVA baby cam is so easy to set up that its almost suspect. Requiring just a few minutes, cameras arrive attached to the receiver which leaves you with having to simply mount it to the wall.
Most cameras should also come with digestible instructions that guide you through the installation process. Should you run into any trouble, they may also provide a customer support number that you can contact for extra help.
Typically, you'll need to charge your device which you may or may not be able to do while it's in use. Fortunately, VAVA's camera does offer that capability so that you don't have to worry about your monitor conveniently running out of juice at the same time you're little one is crying for you to bring him some.
---
Connection
Perhaps one of the biggest differentiators between baby cams is the connection that they operate through. In fact, this has sparked conversation over the past few years after monitors using WIFI connection experienced a series of isolated hacking incidents. To exercise caution, this is one of the reasons why VAVA chooses not to use WIFI when developing the first prototype. While hackings are certainly rare, they are a possibility which is why we wanted to take the extra measures to prioritize the safety and privacy of our customers.
Non-WIFI monitors can also help prevent any unwanted frustrations that result when encountering a slow internet connection. 
---
Portability
Traditionally, parents would be limited to checking their baby monitor from one particular room of the house. With today's technology, parents can leverage a camera's portability to keep an eye on their little from anywhere in their home. For example, VAVA was designed with a transmission range reaching 900 feet, which means you can check in on your baby in some cases from across the street.
---
Battery Life
The component accompanying the portability is without a doubt the battery life. While it's all well and good having a long-range, it's no use if the battery doesn't last longer than a few minutes. Thankfully, VAVA has a 24-hour display life and maxes out at 12 hours when using audio. This way, you can get a full day's worth of coverage without having to ever once worry about your device running out of battery. 
---
Clarity
Of course, this is a monitor, so we'd be remiss not to mention the importance of video quality and screen clarity. Now back in the day, it wasn't uncommon for parents to need to squint in order to determine if what they were watching was their baby or her teddy bear.  With today's technology, some monitors are equipped with such high-quality displays that you can see your child's chest puffing up and down as they breathe. This was something that VAVA paid extra attention to so that parents can truly feel as though they're in the room with the child, and not just watching them from a handheld screen. 
This is especially true when it comes to night vision mode. This can be a tough one as you don't want to have a light shining on your baby as they sleep.  It's best to find a camera that displays a grayscale infrared image that offers you a high-quality view without disrupting your little one's rest. 
---
Audio Capabilities and Adjustable Volume
It's important to purchase a monitor that has audio monitoring with adjustable volume. This will help to ensure that you'll be woken up should your baby display any signs of discomfort like crying or coughing. Adjustable volume capabilities are beneficial as they offer both heavy and light sleepers the tools they need to hear if their child is in distress.
---
Two Way Talk System
Two-way talk is definitely a premium feature that isn't available on all devices. This capability allows parents to communicate with their little ones, offering them a sense of security even when you're not in the same room.
---
Viewability
Some monitors may be equipped to offer parents a view of the room from different angles. For example, parents using VAVA receive an autopilot panoramic scan as well as the ability to use a 2x and 4x zoom feature. Not being limited to just one angle is a way to offer parents that extra confidence knowing they have the ability to see anything in the room.  
---
User Friendly
Last but certainly not least, you want to find a monitor with a user-friendly interface that anyone can feel comfortable navigating. We're the first to admit that technology can sometimes be a bit confusing. That's why we wanted to design a baby camera that was seamless from the moment you set it up to the time you set your little one down. Parenting isn't always easy, but that's even more reason why your monitor should be. Simple, seamless, and secure, VAVA is your go-to baby camera that has parents saying "It's a snap"!