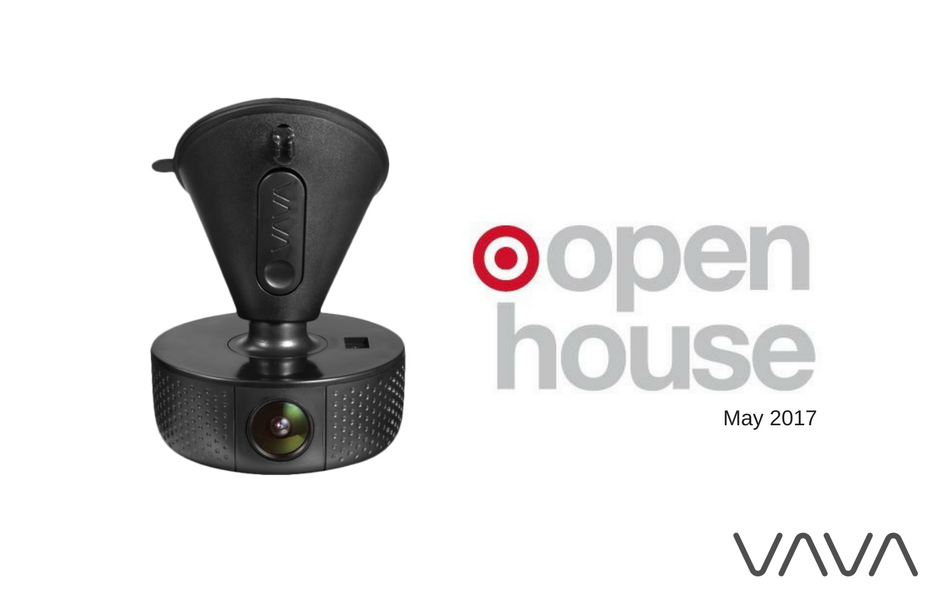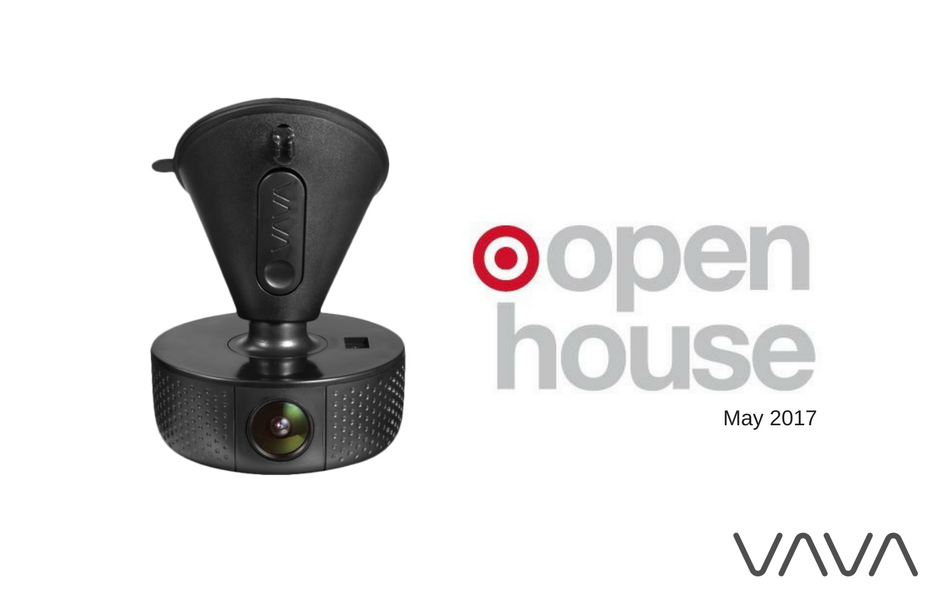 One of the goals behind creating the VAVA Dash Cam was to make dash cams and capturing the driving experience more accessible, and well, SMARTER.  Today, we're incredibly excited to announce a collaboration in our hometown of San Francisco to come experience the VAVA Dash Cam at Target Open House — a portal into the future of our homes, driving, and more.  Target Open House lets you test out the coolest products on the market and learn all about them from the creators themselves. From electric skateboards, to smart grills and robots – you'll find that the world of the future is just a "house" away.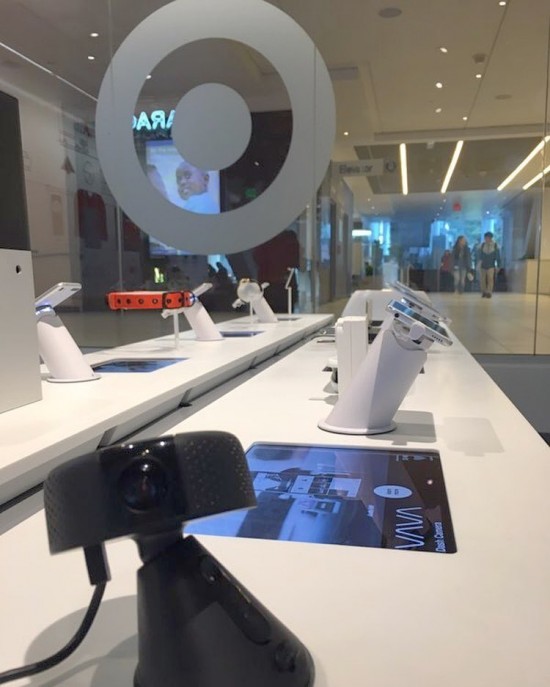 In this month's Target Open House Garage, you'll find the VAVA Dash Cam! At VAVA – we wanted to bring the joy of capturing adventures on the road to everyone — which is why we created the most versatile dash cam yet.  The VAVA Dash Cam captures video for you in 1080p HD, and comes with a snapshot button for one-touch snaps, a mount that swivels 360-degrees, and a dedicated mobile app to seamlessly transfer footage. If you haven't had a chance to yet, come see what VAVA Dash Cam is all about all month long at Target Open House.
Target Open House is located at 115 4th St, San Francisco, CA 94123. We'll be hosting a live workshop of the VAVA Dash Cam on Saturday, May 20th from 3pm to 6pm — more details of the event can be found on the official Target Open House Facebook event page: CLICK HERE
Can't wait to see you there! #LetsVAVA
Kathy Nguyen
Kathy enjoys writing about trending pop culture and giving you the scoop behind your favorite musicians, entertainers and more.
Related posts