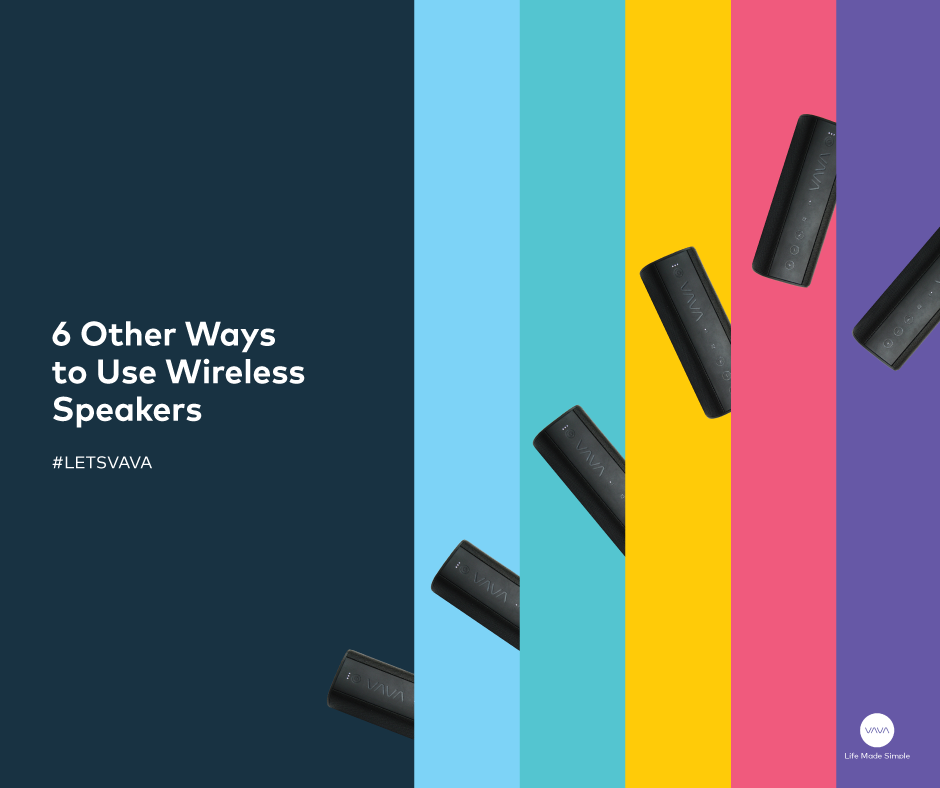 When we think of "wireless speakers," it drums up ideas of listening to your favorite music, podcasts, radio station, or audio book in places unreachable by their wired cousins. They bring the freedom to roam, like we do now with a cellphone, a streaming service, and a pair of great headphones. But wireless speakers have a host of other exciting and interesting uses beyond just static audio listening. And don't worry, we've got your back – presented below are six unexpected opportunities to leverage the power of your wireless speakers that you may have never thought about before.
1) Make a Phone Call!
Look, despite the hype at tech conferences every year, cellphone speakers are just not as amazing as they're claimed to be. Even the newest phones are not particularly well known for their cinema quality audio output. And you can pretty much forget about using your cellphone as a conference call device! But with integrated Bluetooth, your wireless speaker is the perfect centerpiece for any boardroom or home office. Just sync your cellphone and let the speaker ensure everyone around you can hear the ongoing conversation without fail!
2) Music in the Shower!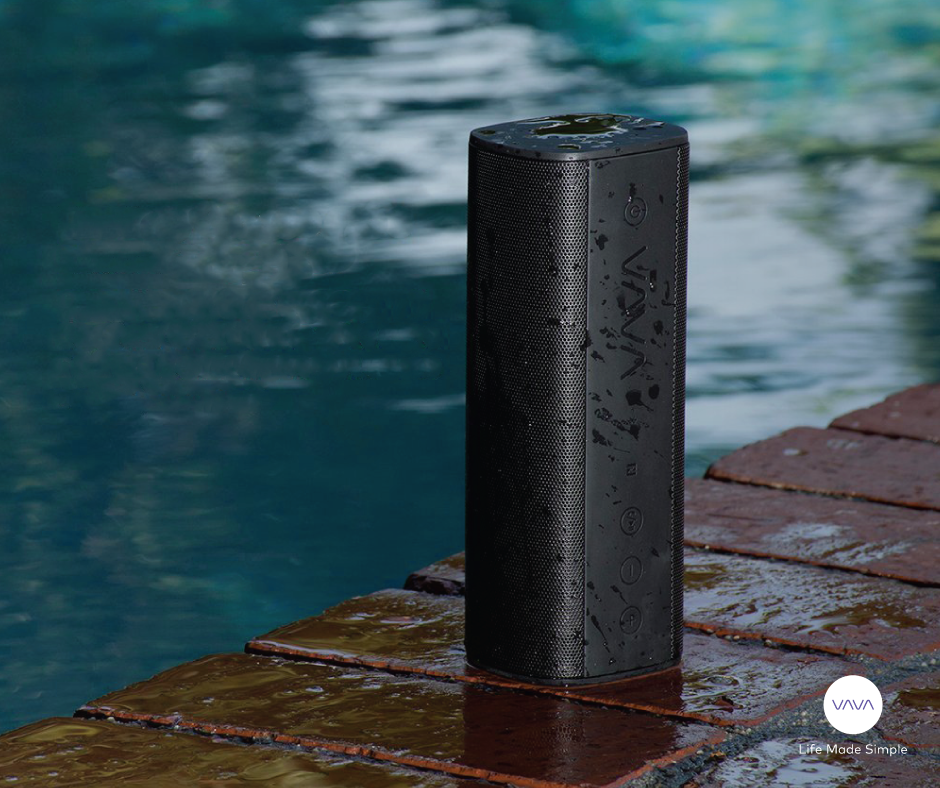 Singing in the shower is a well-known phrase! But until the advent of wireless speakers, the ability to do so with a soundtrack backing up your sweet vocals was a thing of imagination. You could never bring your boom box, record player, stereo or cellphone into the shower! Now, thanks to new technology, you can buy great portable, waterproof speakers designed specifically for use in water-saturated environments. No more worrying about electronics getting wet in order to belt out those Top 40 hits. Sing on friends, sing on.
3) They Make a Great Alarm Clock!
When we were growing up, there were two types of alarm clocks. The first were of the old school variety, blaring an aggravating, high-pitched racket to tell you it was time to get up. The second, as we got older, was tuned into the radio, waking us up to whatever the disc jockey decided to play at that particular moment. With the latest wireless speakers, which often include integrated clocks and alarms, you can kiss the standard alarm clock goodbye. Sync with your phone and wake up to your playlists at the precise time you select. It's about time you woke up happy!
4) Boost Your Car's Audio!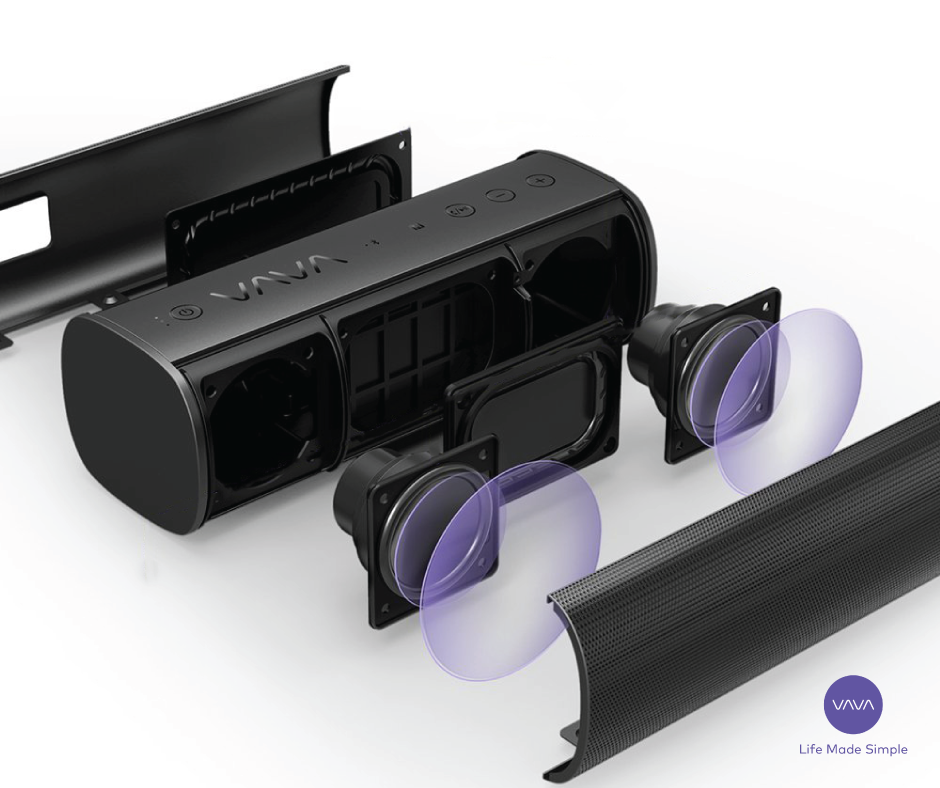 Yes, cars today can have truly outstanding surround sound speaker systems. Booming bass, fantastic tremble, and enough subwoofers to make 90s car rallies a bit jealous. And yes, these features cost an absolute fortune! But thanks to wireless speakers, there's absolutely no need to compromise on audio quality, whether you're taking a quick trip in the city or an epic road trip with friends. With a few, networked speakers synced to your phone or audio device, you'll be rocking to the sweet tones and genius lyrics of your favorite bands without having to shell out for a $50,000 new car.
5) A Wireless Speaker Doorbell!
We live in an era of electronic doorbells with integrated video and audio that connect directly to your smartphone. You can know who's at your door and respond from anywhere. But what about those times at home when you don't have your smartphone on you? Maybe it's plugged in, lost in the couch, or been hidden by your kids. Wireless speakers can now be connected to select smart doorbells, giving you audible notifications when someone is on your front step. Most run off your existing Wi-Fi network and have companion customization apps.
6) Talk to Siri, Alexa, or Google!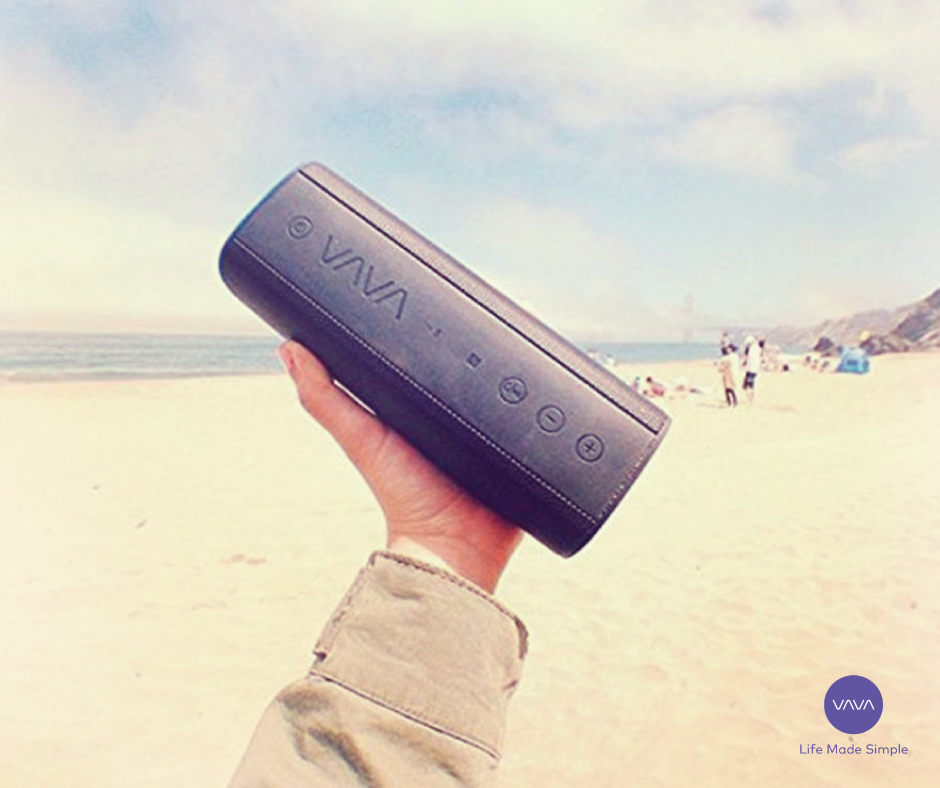 Wireless speakers often come with integrated microphones. Why? To talk to your digital companion, your online agenda setter, your intelligent personal assistant of course! Most major technology companies have, in the past few years, introduced at-home devices that double as both a wireless speaker for streaming music and an interactive device that lets you do anything from order a pizza to email a colleague. Hear Google's voice as it responds to your commands before kicking back with the latest podcast, all from a single device!
Wireless speakers are amazingly flexible pieces of technology with exciting potential for use in a whole range of scenarios that no one has thought about yet! That's why VAVA offers a sector leading selection of wireless speakers for you to choose, providing great sound without compromising on other features, including the latest in Bluetooth technology and integrated microphones. Whether they become highly advanced walkie-talkies or affordable sound recording systems, we can't wait to see how wireless speakers are used next!
Related posts