Throughout the years, baby monitors have continued to serve as a set of spare eyes that parents can rely on to ensure the safety and well-being of their little one. Whether using to check in on your child sleeping in their room from across the hall or from across the street, these devices help to provide parents with peace of mind knowing their little one is getting a peaceful rest.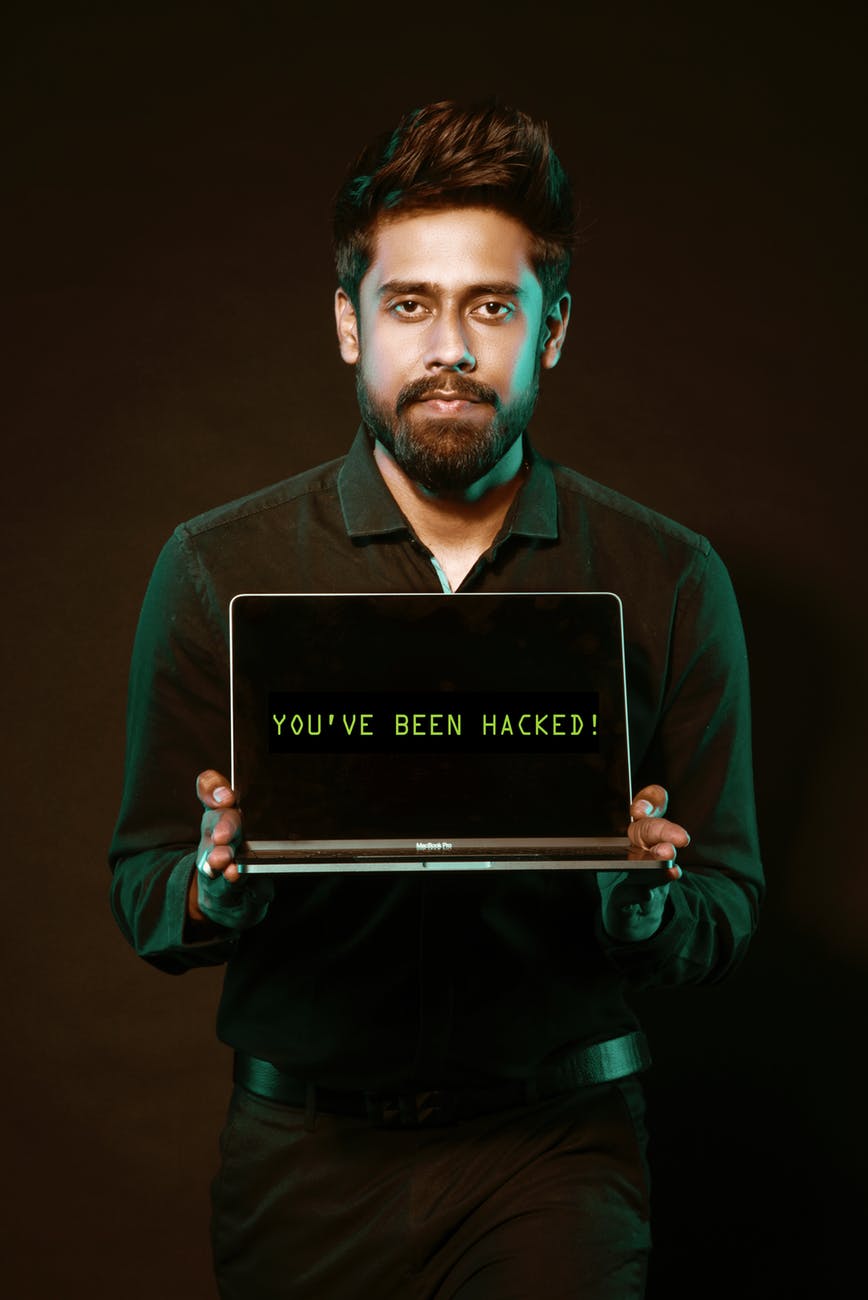 However, as baby monitors are being built using more sophisticated technology, they're becoming more vulnerable to hackers. The intentions of these disturbing security breaches can be unclear; and reasons vary anywhere from pranksters looking to cause mischief, voyeuristic predators or other more nefarious objectives such as planning a home burglary.

As unsettling as this may be, there are a few ways that you can protect yourself and your home before deciding to ditch your baby monitor for fear of being unofficially monitored by an unwelcomed guest. That's why we've put together a list containing a few simple hacks to keep your baby monitor from getting hacked.


Firm Understanding of the Security Features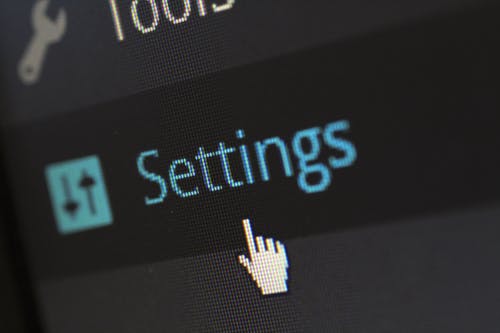 Some of us might admit that we don't always read product instructions as thoroughly as we should. However, when it comes to digital devices that operate using an internet connection, it's important to develop a clear understanding of the security features available in an effort to protect yourself against any privacy violations.
This holds just as true for baby monitors and ensuring the proper protections are possible even before you begin using your device. During set up, it can help to enable a 2-step authentication process to make it more difficult for unauthorized users to gain access. Additionally, choose a unique password and username for both your baby monitor account and your internet connection. Be sure to refrain from using the same password and user ID across all of your devices, as hackers only need to break into one account to have access to them all. And finally, it's helpful to change your password every few months to a new one that only you and other authorized users are privy to.


Secure Your Own Network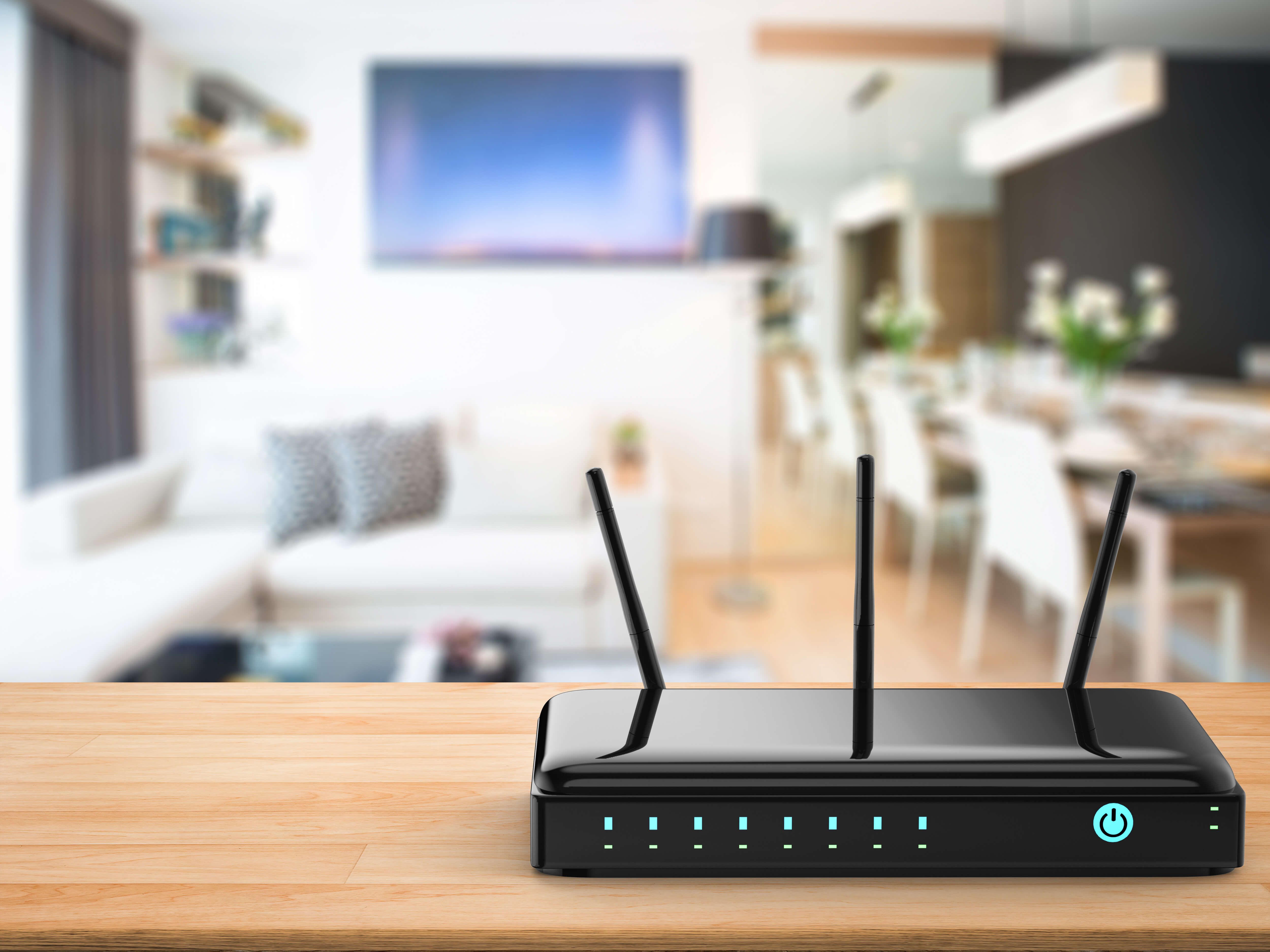 Securing your own network can help to protect other household smart devices in the same way it protects your baby monitor. By enabling your wireless router's security, privacy and encryption settings, you can keep your technology from becoming vulnerable to breaches.
Set up Google Alerts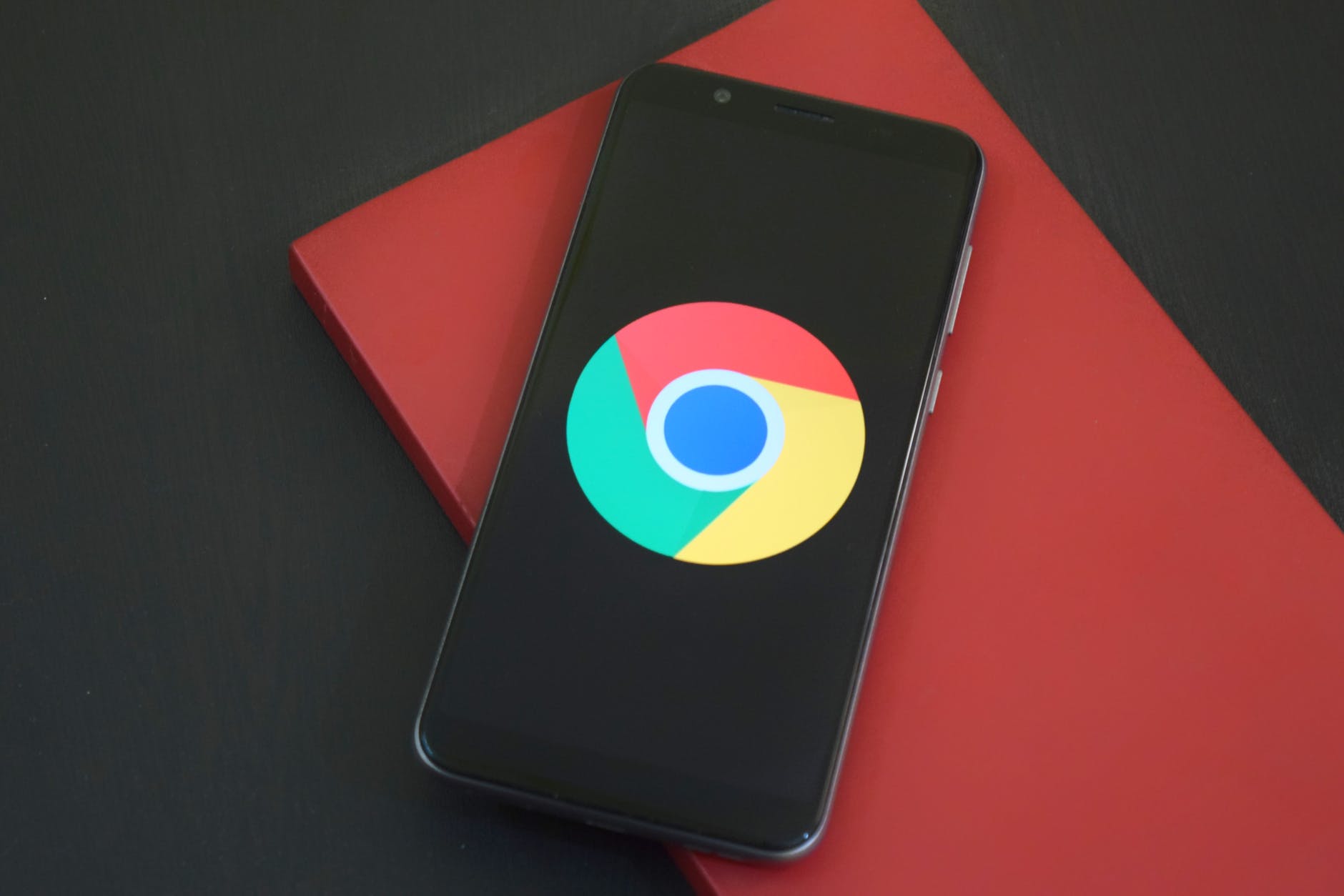 By enabling Google Alerts, you'll be automatically notified of any news or mentions related to the company that manufactures your baby monitor. Should there be any issues including but not limited to warranties, faulty systems or security breaches, you'll receive a notification informing you of the most updated information without having to search for it manually.
Register Your Baby Monitor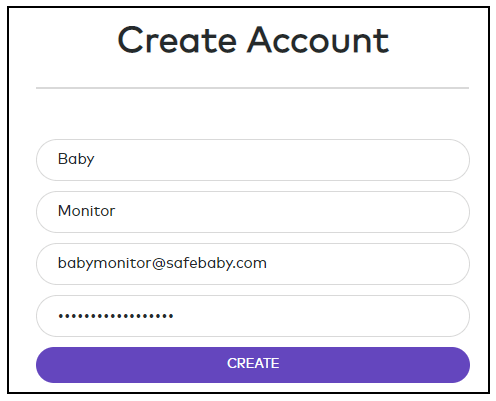 It isn't uncommon for companies to issue product recalls upon discovering that a certain product or program is faulty. Registering your device will ensure that you'll be notified of the recall before you have issues with your device that lead to a more serious consequence or it's too late to exchange your product.
Baby Monitors that Go the Distance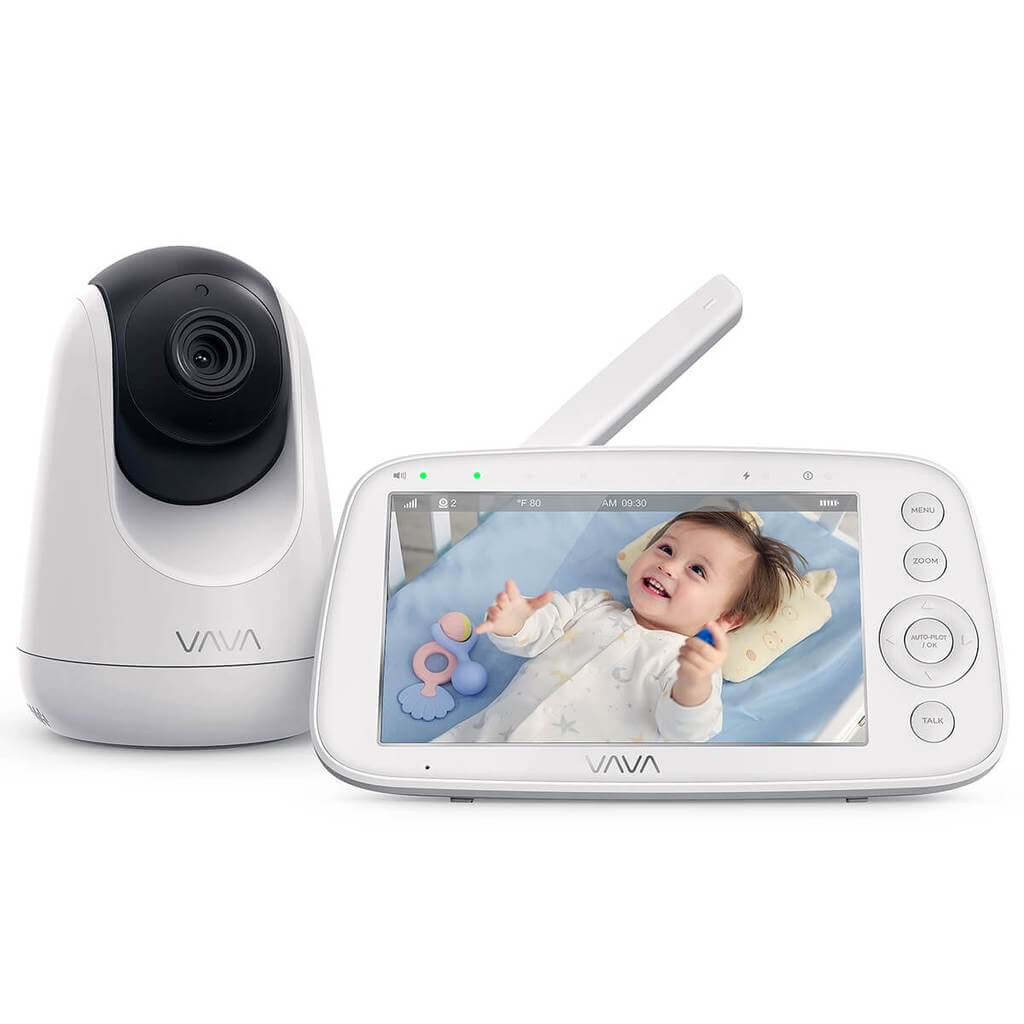 Baby Monitors offer parents the power of staying connected by placing the connection quite literally in the palm of their hands. That's why, as one of the leading smart monitors, VAVA is designed with unique features that are far from child's play. From one-press digital zoom to two-way talk control, no longer will you feel the need to sleep with one eye open when your baby has both of them closed.

As parents, our top priority is to keep our little one's safe; which is why protecting your baby starts with protecting your baby monitor. By taking the necessary precautions when setting up your new device, you can depend on your monitor to safely keep you and your little one connected, even when you're apart.