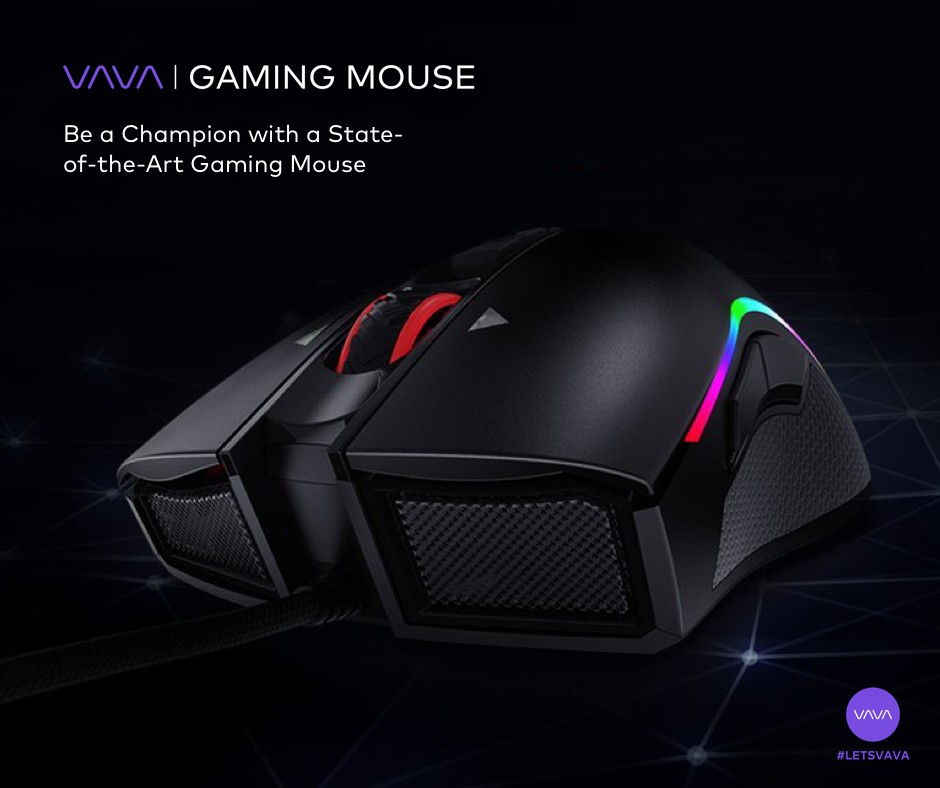 Across the globe, there are roughly 1.8 billion video game players, or one out of every 3.5 people! Of these, 62% of gamers use a PC to adventure into far off lands, complete quests, build armies, fight aliens, and everything in between. Despite ease-of-assembly advances, however, most PC gamers don't tend to build their own rig right out of the gate. Instead they will opt to augment their playing experience by quick and painless upgrades that could easily make the difference between first and last place. Among these, the best place to start is your mouse! Today, we'll be delving into the world of chroma gaming mice to outline a host of reasons why it should be the first step in your achieving gaming superiority!
Better to Have No Mouse Than a Regular Mouse!
When you're trying to go for that perfect headshot or working your way up to 200 clicks per minute, a regular mouse can easily let you down. It's like trying to drive a formula 1 race car using the steering wheel from a mini van. Sure, they can move a cursor on a screen. And yes, you have at least two different buttons to click, left and right. It will probably work, but the difference in performance will be seriously noticeable. Of course, it depends on your preferred games. If you're a professional minesweeper, it's unlikely you'll need a gaming mouse. But anything beyond that, the investment is worth it.
It Looks Great!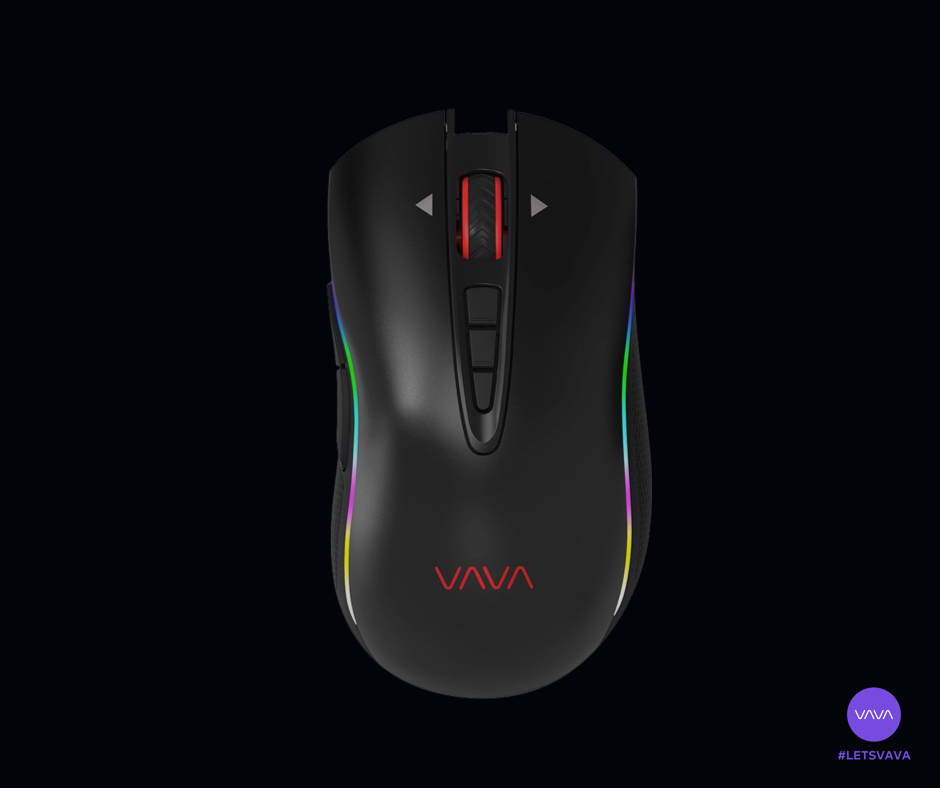 So you've invested in building your own PC and boy does it look fantastic! Liquid cooled, high definition 30 inch monitor, beautiful action-responsive interior lighting. It's a Christmas tree personified as a consumer electronic. But something is out of place. Connected to your rig is a standard, three button optical mouse. An antiquated anchor to the sleek battlestation you've worked so hard to put together. Time to spend the extra few dollars and show the world that you mean business. Gaming mice are designed to look modern, advanced, and innovative, a perfect match to the rest of your custom computer set up. Some even come with built in LED lights that can be programmed to match the pattern in your tower. Impress visitors and augment your gaming confidence with an awesome looking gaming mouse.
It Lets You Adjust DPI and Scroll Speed!
As gamers, we all know that every single tiny advantage matters when you're in the heat of an online head-to-head. Part and parcel to this is a mouse's DPI threshold, or dots per inch. In short, DPI is how much the cursor on your screen moves in relation to the physical shifting of the mouse in your hand. Higher DPI means increased sensitivity, so small movements are more easily registered by the mouse. It helps, for instance, if you're playing a first-person shooter game and you need to aim your weapon ever so precisely to successfully take that perfect shot. With a gaming mouse, you can more accurately adjust its DPI depending on the game you're playing! Similarly, gaming mice also offer improved control over scroll speed, the up and down of the device's tracking wheel. The more features you can adjust, the better your advantage when facing off against opponents.
It Fits Perfectly in Your Hand!
Everyone's hands are different. Different shapes, sizes, lengths, mobility. And yet, we've been building computer mice for one-sized-fits-all, expecting people to adapt to their technology rather than vice versa. Gaming mice are designed to fix this problem by being customizable to the user and exceptionally ergonomic, so as to work with the natural movements of the human body. Every human body. Less wrist movement means more comfort for long hours of gaming. But what exactly makes a gaming mouse ergonomic? It should meet a number of criteria:  a contoured shaped that fits comfortably into the curvature of your hand; highly responsive; both smooth and rubber gripping to prevent slippage; easy to use back and forward buttons; and, customizable side buttons. At the very least, it's worth picking up a gaming mouse to prevent long term injury to your hands and wrists from over exertion, repetitive movements, stress, and too much winning online.
It Has a Longer Life Span!
The designers and builders of gaming mice know that you likely aren't planning to use it for watching cute cat videos online. You're going for gold, putting plenty stress on the buttons, wheel and internal structure. Often, gaming mice will use more durable materials, helping the device handle more wear and tear. These will include hard plastic polymers and composites, over top of premium electronic components. Because of that, they tend to have a longer lifespan and are able to maintain structural integrity over many hours of pressure from your hand. It means you don't need to buy a replacement any time soon.
Gaming mice are an essential upgrade for any gamer, from beginners to e-sports professional. Not only do the top-of-the-line models afford all of the above features, you can also bet you'll be able to benefit from better acceleration, faster polling rates, and adjustable mouse weights. Many are available in both wired and wireless variants too! Never settle for second place – start your journey to the top of the scoreboard with a high-quality gaming mouse!
Tell us about your PC rig in the comments below.