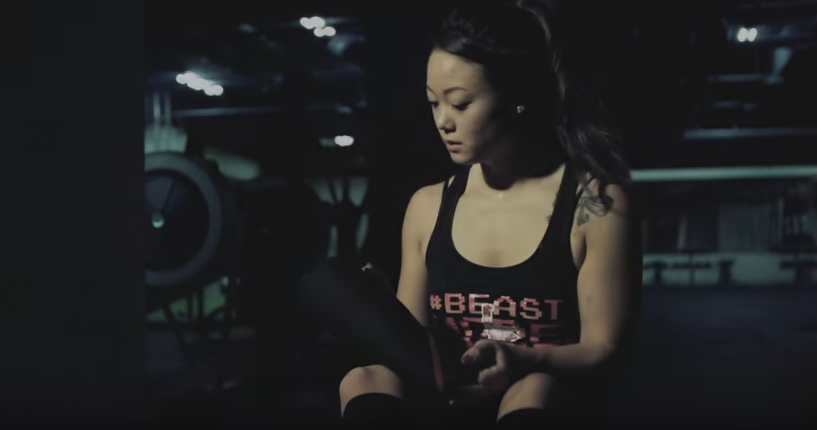 Powerlifter Cynthia Leu: Turning Life's Challenges Into Her Biggest Strengths
Kathy Nguyen, 4 years ago
2 min

read
0
Over the course of a few years, powerlifting champ and Myprotein sponsored athlete Cynthia Leu has accumulated an Instagram following of 55k+ users. Well she's not just another beauty with tons of adoring fans. Cynthia's Instagram account attracts a unique mixture of fitness gurus, foodie lovers, beer connoisseurs, and self-love pioneers. Meet the newest VAVA partner who's facing life's challenges head on!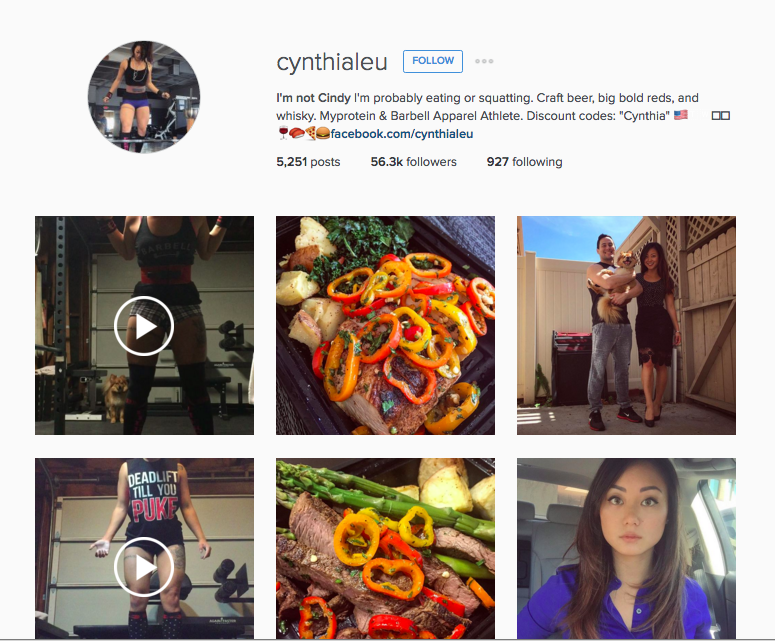 Stereotypes, Haters, and Other Negatives That Need to Take a Seat
Cynthia doesn't have time for negative vibes. When she's not busy being a 2 time USPA (United States Powerlifting Association) Best Lifter Recipient and a 7 times USPA Gold Medalist, this young lady is working her butt off as a corporate recruiter for Young's Market (one of the largest spirits and wine distributors in the United States). Like many success stories, hers isn't without a few road bumps.
Check out this preview trailer by director Frank Yang:
Growing up, there was no escaping the comments about her weight, looks, race, femininity ("Asian culture appreciates thin women," she lamented), or the idea that "you don't have to do that because a man can do that for you." To instill a sense of pride and accomplishment, Cynthia became a US Marine Corps Reservist and proved to herself that any gender can be super bada$$.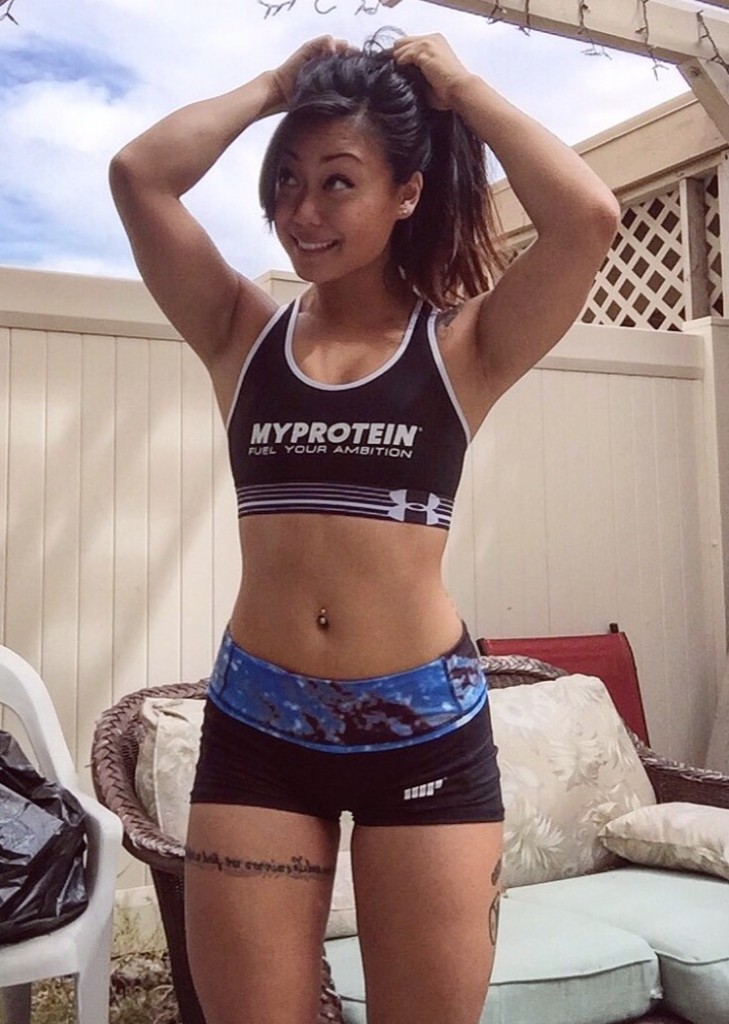 Despite all this girl-power, dealing with a bad break-up can take a toll on anyone's positive path. While attending UC Davis, Cynthia became bulimic and held hazardous views about her body image. To top it off, she had to try and ignore her Internet haters and their nasty comments throughout social media. No one could have predicted that a spontaneous decision to join a powerlifting meet would be the positive change she needed.
Now Cynthia focuses on beating personal records (in 2014 she deadlifted 330 lbs while in 2015 she beat that record by deadlifting 347 lbs ), working a job with awesome perks (yum wine!) and doing whatever makes her happy.
"My worth is not tied to my physical appearance. I have a mantra that I live by tattooed on my body. It states 'In a mirror we find a reflection of our appearances, in a heart we find a reflection of our soul'."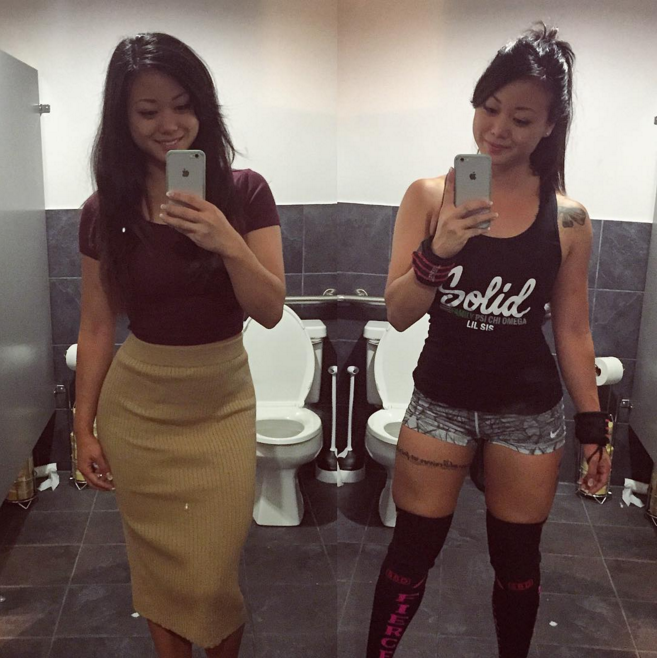 To get the best recommendations on staying fit, great brews to try, or even some cooking inspo, make sure to follow Cynthia Leu on Instagram @cynthialeu or check out her Facebook page at https://www.facebook.com/cynthialeu
Need a workout playlist? Follow VAVASOUND on Spotify and you'll find awesome playlists from every Featured Artist Friday post.
-Team VAVA
Kathy Nguyen
Kathy enjoys writing about trending pop culture and giving you the scoop behind your favorite musicians, entertainers and more.
Related posts