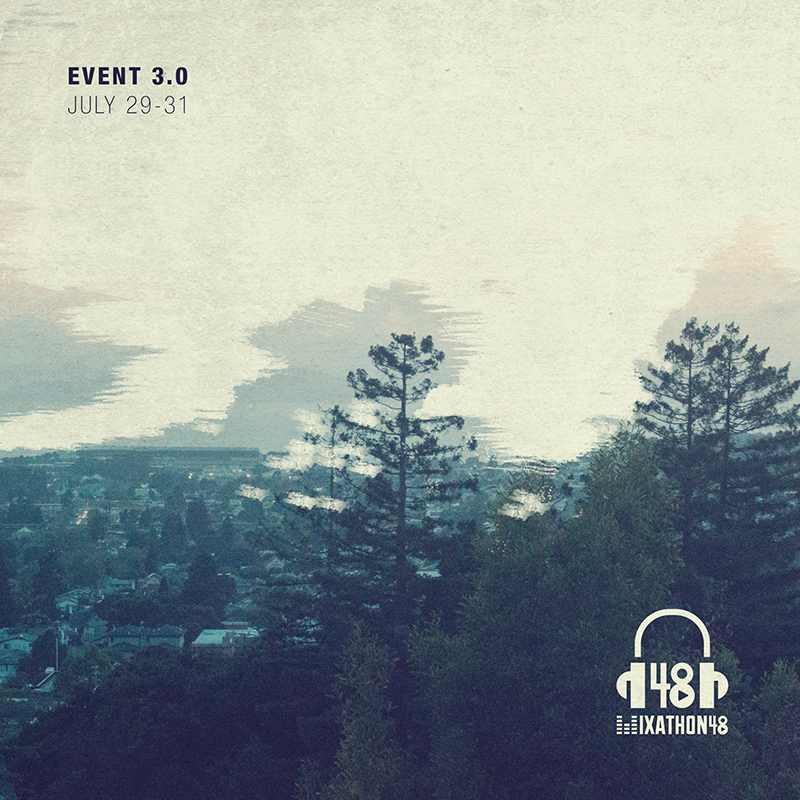 Mixathon48: Shaping the Next Big Music Producers
Kunwoo Hong, 4 years ago
0
6 min

read
0
If you're one to dabble in music production, this may be the next biggest thing for discovering the newest music producing sensations!  Mixathon48 is a 48 hour music competition that focuses on the music of producers either looking to share their music or test out their musical skills.  The first competition of its kind, Mixathon48 has had some great success in their first two events and are still finding new talent with the upcoming Mixathon event for the summer.  Team VAVA had the opportunity to sit down with the small team of five, co-founders Nicholas Yiu and Matt Hong, Nickki Nguyen, Kunwoo Hong, and Nhan Vu (all students and recent grads!), to talk about Mixathon and the next event set to occur this July.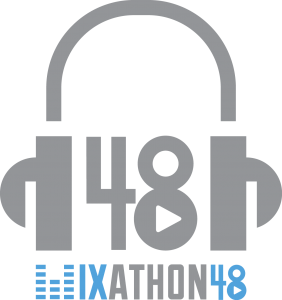 VAVA: First things first, what is mixathon48?
Nicholas Yiu: Mixathon48 is a music technology education organization that helps young music producers around the world. We started the organization in 2015 and we base our education model off the software/hardware hackathons, and creating unique 48-hour music production marathons. We've held 2 global events so far reaching producers in 60+ countries!
VAVA: How did you come up with the idea of mixathon?
Matt Hong: Nick pitched this idea to me in summer 2015 and we slowly molded it over time to be what it is today. We both saw the need for a program like this and quickly acted to address the issue; within 3 months we went from inception to our very first event.
VAVA: How did you all meet?
Nicholas Yiu: A friend sent me a track produced by Mr. Hong, and I liked it a lot. I looked him up and realized he was a Berkeley student, so I sent him a Soundcloud message asking to write music together. He agreed, and that was how we met!

Nickki Nguyen: I worked with Nick at our former startup last summer on the design team. He approached me with this great idea and asked me to design for them and I've been a part of Mixathon48 ever since. Even though we all have different backgrounds, I find that we all get along very well.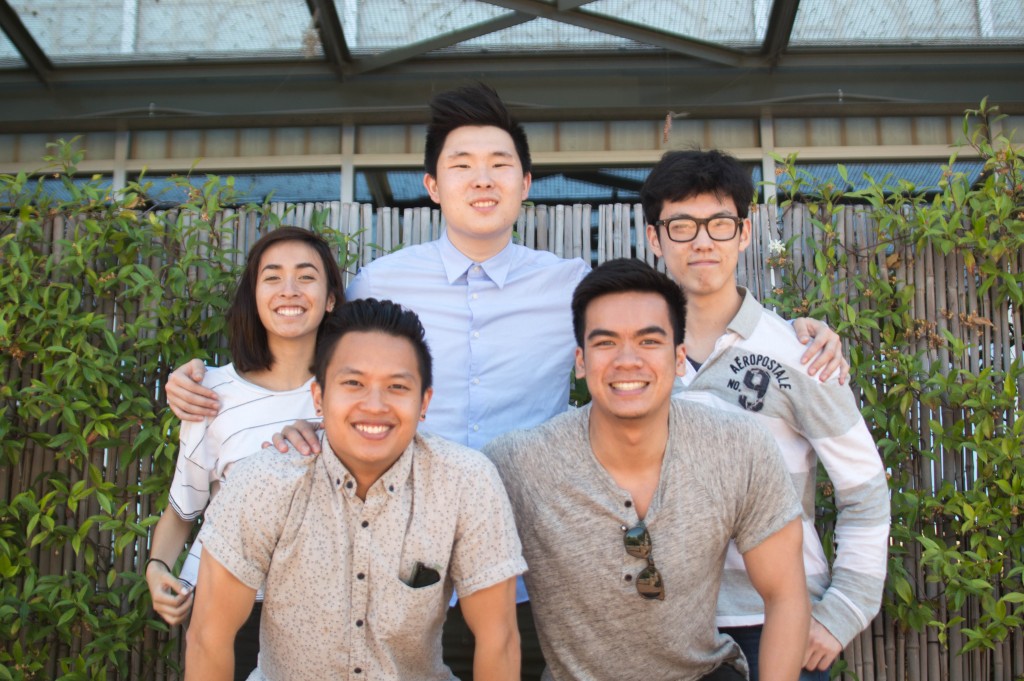 VAVA: What makes mixathon48 different from other music competitions?
Nicholas Yiu: Firstly, all our events are 48 hours long. In my opinion, I've found this to be arguably the most effective (and caffeinated) way of learning, and really emphasizes "practice by doing". The second is that we get unique sound files from different people that are less commonly found in mainstream music to really try and throw producers a curve ball. For instance, we used beatboxing files in our last event which people found to be really interesting. By using our own sound files, we open the opportunity for limitless boundaries of what kind of music can be made, and more importantly, how the music can be made.
VAVA: What about you guys and music? What are some of your favorite artists/bands/musicians?
Nhan Vu: Kaskade is one of those artists that get better over time. Kaskade somehow manages to produce music that simultaneously expands his impressive repertoire while sticking to the melodic roots that gave way to his rise in the music industry. He represents what I look for in an artist.
VAVA: Do you produce your own music? How do you go about making your own music?
Matt Hong: It usually starts with some sort of melody that stems from somewhere; I love to freestyle in the shower or when I'm commuting to work or school. From there, it's all about translating those ideas onto Logic, slowly tweaking and recreating what is on my mind.
The Winners Playlist from the Mixathon48 2.0 Event
VAVA: There's so much music in the world that gets made, what are your favorite genres of music?
Nhan Vu: My favorite kinds of music transcends traditional genre boundaries. Good music is good music. I like that feeling when you're listening to a song and you can't quite figure out which genre to place it in.

Matt Hong: For the most part: hip hop, R&B and electronic; however, similar to my colleagues, genres don't play a large part in how I listen to music; if it makes me feel a certain way or I want to get into a certain mood, it works.
VAVA: We know a little bit about your music background, What do you enjoy doing aside from music?
Nicholas Yiu: Outside of music, I'm a techie. I'm a fan of 3D printing and I recently started a tech x art project which aims to explore the intersection between modern materials science and digital photography. I'm also a big swimmer, and was a former member on the Hong Kong national team, and I hope to one day swim the English channel from France to London!

Nhan Vu: I've been involved in youth development programs for the past 7 years of my life. I hope to combine my passions of youth empowerment and music someday in the future. Be on the lookout!

Nickki Nguyen: I've been designing my whole life so I'm just happy that I can combine my love for music with my love for design.

Matt Hong: Personal coding projects, economic research (mostly in the privatization of public goods), video games and badminton. Also food — always interested in finding the good bits and trying to recreate them.
VAVA: Music seems to inspire all of you and what Mixathon is about.  What do you see as the future of Mixathon48 and what do you hope to achieve?

Nicholas Yiu: Mixathon48 currently holds online competitions which can take place in anyone's bedroom to a professional recording studio.  We've hosted 2 global events so far, and we're going onto our third.

In the future, I want Mixathon48 to hold in-person live competitions, where producers can gather together in a giant exhibition hall filled with the latest music production gear […] and instruments. It would be something of a big festival, a magical gathering of musical minds sharing ideas together. I hope Mixathon48 becomes a world leader in music production education as well as a creator of numerous new online innovative community events.
---
If you want to test out your musical skills, the next Mixathon48 event will be held on Friday, July 29th until Sunday July 31st (for 48 hours of course!)  You could even win your very own VAVA VOOM award winning bluetooth speaker! More details can be found about the VAVA prize and more on the social media links below.  You could be the next big music producer of this generation and more!
Related posts