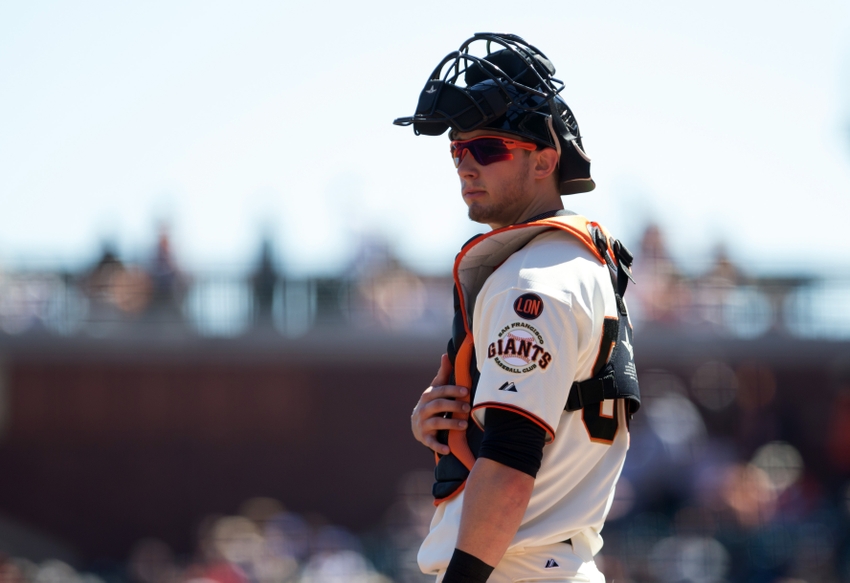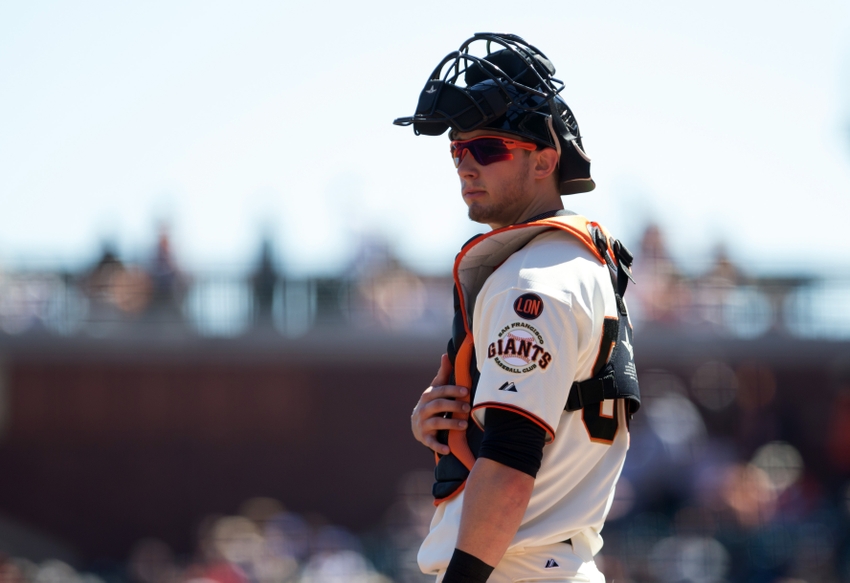 Walk up songs have become a crowd-pumping, game hyping tradition in major league baseball. Personal walk up songs weren't even made popular until Charlie Sheen's 1989 sporting role in "Major League". Now, these songs have become an exciting extension of each player's time on the infield. In recent years, musicians like Drake and AC/DC have come out on top as some of the most popular artists to theme your grand entrance to.


Obviously there are tons of amazing walk up songs to choose from. San Francisco Giants catcher Trevor Brown let VAVA into his personal playlist of music that hypes HIM up.

---
Kid Ink – The Movement

Trevor Brown's chosen walk up song comes from one of the biggest rap artists this year! Kid Ink has featured on countless club bangers and if you want to start a party, you know you have to put some Kid Ink on. His single "The Movement" is particularly epic for its strong "marching band"-like percussion intro. There's a certain passion in his rapping with lyrics like "Just go ahead with your mixtape, I'm killen' it with my pre-sell" that pumps you up. This walk up choice is definitely a home run!

Lukas Graham – 7 Years

Racking over 300 million Youtube views, "7 years" is a hugely popular song by Danish Pop band Lukas Graham. The song is one of our top picks from Trevor Brown's playlist for its inspiring, nostalgic, and positive lyrics – lyrics that are completely fitting when it comes to taking a huge swing in front of stadium crowds.
Major Lazer featuring Justin Bieber and MØ – Cold Water

One of the hottest songs this summer, Major Lazer's collaboration with Justin Bieber and MØ for "Cold Water" is full of adrenaline and high energy. Whether you're playing this at the gym (like Trevor is pictured below) , a party, or your walk up…this dance number will get you moving on your feet!
---
Listen to the full list of Trevor Brown Walk Up songs below! Let us know in the comments which of these songs is your favorite (make sure to include your social media handles)  and we might feature YOUR pick on VAVASOUND's Instagram.
Walk Up With Trevor Brown
Follow VAVASOUND on Spotify for more music from your favorite athletes, artists, filmmakers, and more.
Kathy Nguyen
Kathy enjoys writing about trending pop culture and giving you the scoop behind your favorite musicians, entertainers and more.
Related posts