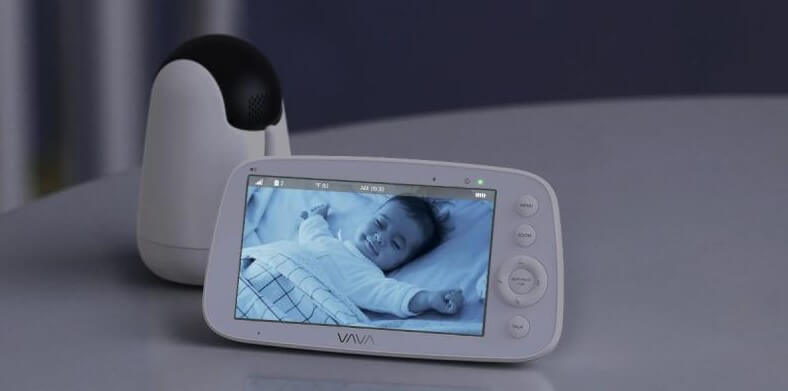 In light of the global health crisis, many employees are falling under a national mandate ordering all non-essential staff to work remotely. While some colleagues may be reaping the benefits of less traffic and more Netflix, it has many parents scrambling to find ways that they can adjust to their new work structure while also managing double duty of keeping an eye on the little ones. While this was an unexpected change for many employees unfamiliar with the concept of using the living room to replace board games with virtual board meetings, there are a few ways to help make this adjustment as smooth as possible both for you and your newfound mini coworkers.
Set Up a Designated Workspace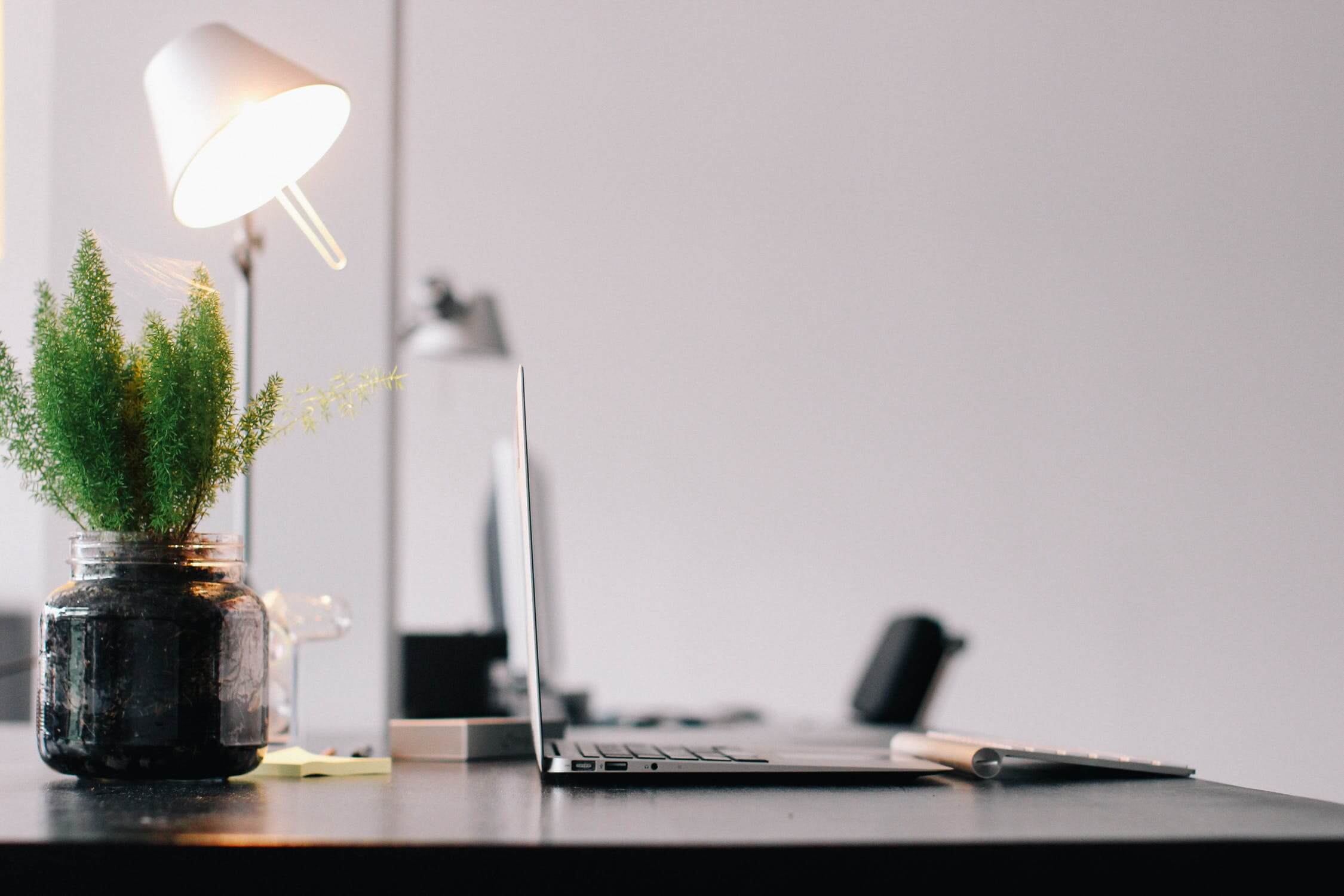 It can be easy to fall out of habit when working from home, especially if you aren't properly prepared with the equipment you need. In response to the unanticipated shift in work structure, parents from around the globe are getting creative by using TV cabinets, bar carts and even bathtubs as makeshift desks. Forced to rely on ordinary items to help get them through their not so traditional workdays, it seems that nothing is too much of a challenge when it comes to adapting on such short notice. If you can, assign an area strictly designated for work so that you can give yourself and your family boundaries when you're on a client call or in the middle of completing important tasks.
Stick to a Routine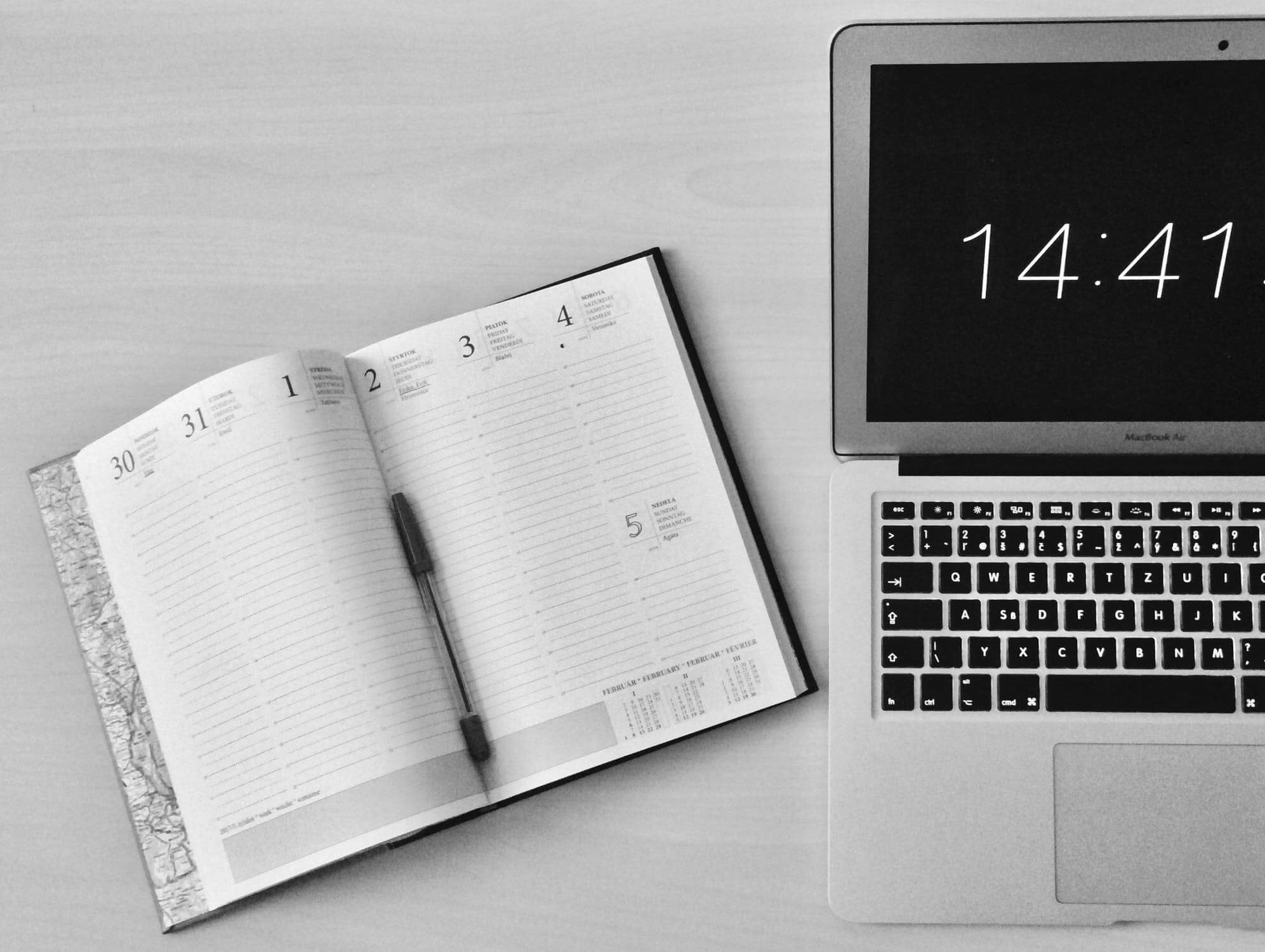 Working from home has the potential to pose more challenges than one would expect, especially when introduced as your new environment for an indefinite period of time. To promote an efficient workflow, consider implementing a loose schedule that you can hold yourself accountable to. Block off time throughout the day solely designated to responding to emails, jumping in on web calls and most importantly, taking a break. It can be easy to fall into the habit of working nonstop regardless of where you're working from; so, do yourself a favor and make sure to get up, stretch and even add in some extra play time with your little one at lunch. We promise it won't only help boost productivity but will also play a major part in helping to maintain your sanity after being cooped up in the house all day.
Set Expectations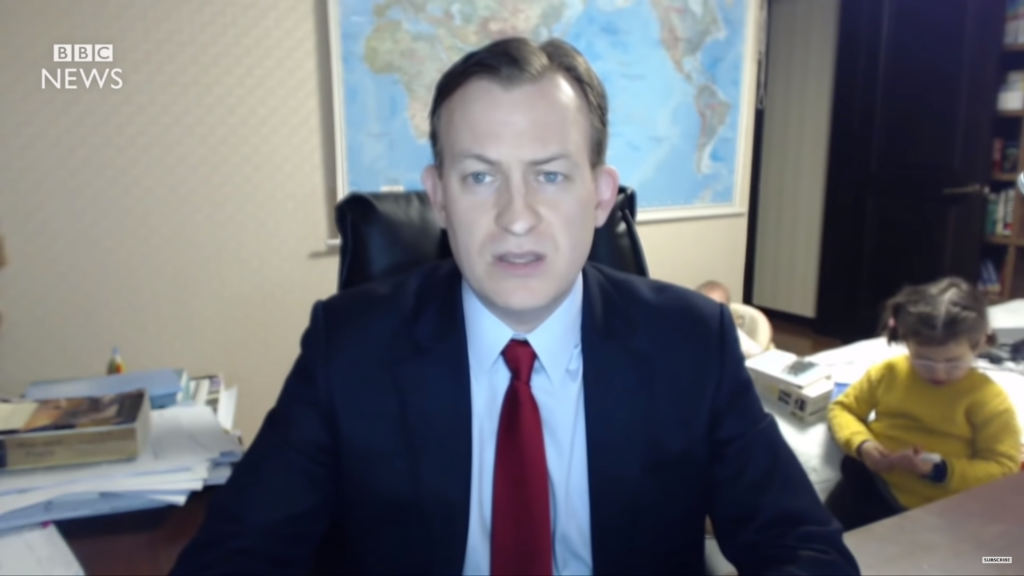 Adopting a universal remote structure is going to be an adjustment for you as much as it is for the rest of your team. That's why now more than ever, an open line of communication is crucial in helping to eliminate any misunderstandings that could have otherwise been avoided. For parents in particular, acknowledging that you'll be working with young children at home may be helpful to accommodate the unpredictable nature of little ones eager to join your web calls. Don't believe us? Just ask this father who had an unexpected guest during his interview with BBC.
Rely on Your Baby Cam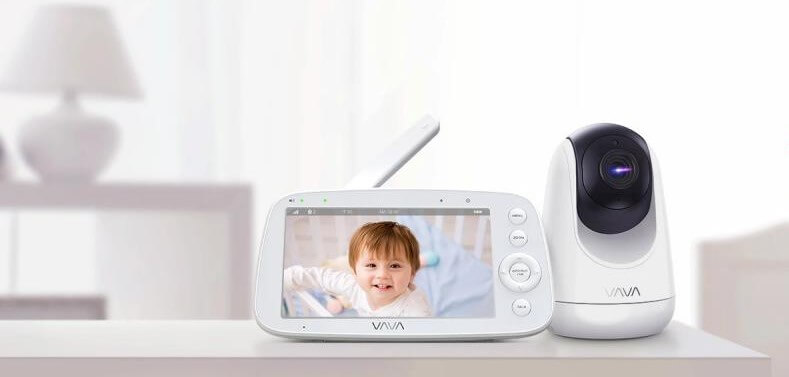 With many daycares shutting down to adhere to government enforced social distancing, parents around the globe are wondering just how they're to manage their workload without childcare. It goes without saying that balancing work/life is no child's play especially when it comes to your child playing in the room next door to you. With the help of baby monitors, you can keep an eye on your little one and get your work done; allowing you to dedicate the amount of time you need to your job without compromising your quality of work or your quality time spent with baby.
During times like these, you need a baby monitor that goes the distance, especially if you're not currently allowed to. VAVA recognizes that life is anything but predictable, which is why we designed a baby cam built to adapt to your needs and your child's. With a high-resolution screen and long transmission range, you can keep one eye on your baby next door and the other eye on the work in front of you. From our VAVA family to yours, its times like these that prove spending time with the ones we love most is more valuable than anything. Wishing you and your loved ones health and happiness, we thank you for continuing to support us as we do our part to provide families across the globe with quality technology that ensures quality time.
Related posts