Here at VAVA, we always aim to be the pioneer of household technology. We're excited to announce a creative collaboration with Joshua Howe Design, a design/fabrication studio based in New York.
Especially during a time when families are spending most evenings together, VAVA wants to bring the theater home. And just in time — ultra short throw projectors are increasing in popularity, providing the big-screen experience without a massive TV. However, some people have noticed the disconnect between the stunning image of the ultra short throw projectors on the market and the printer-like "box" that can disrupt the immersive experience.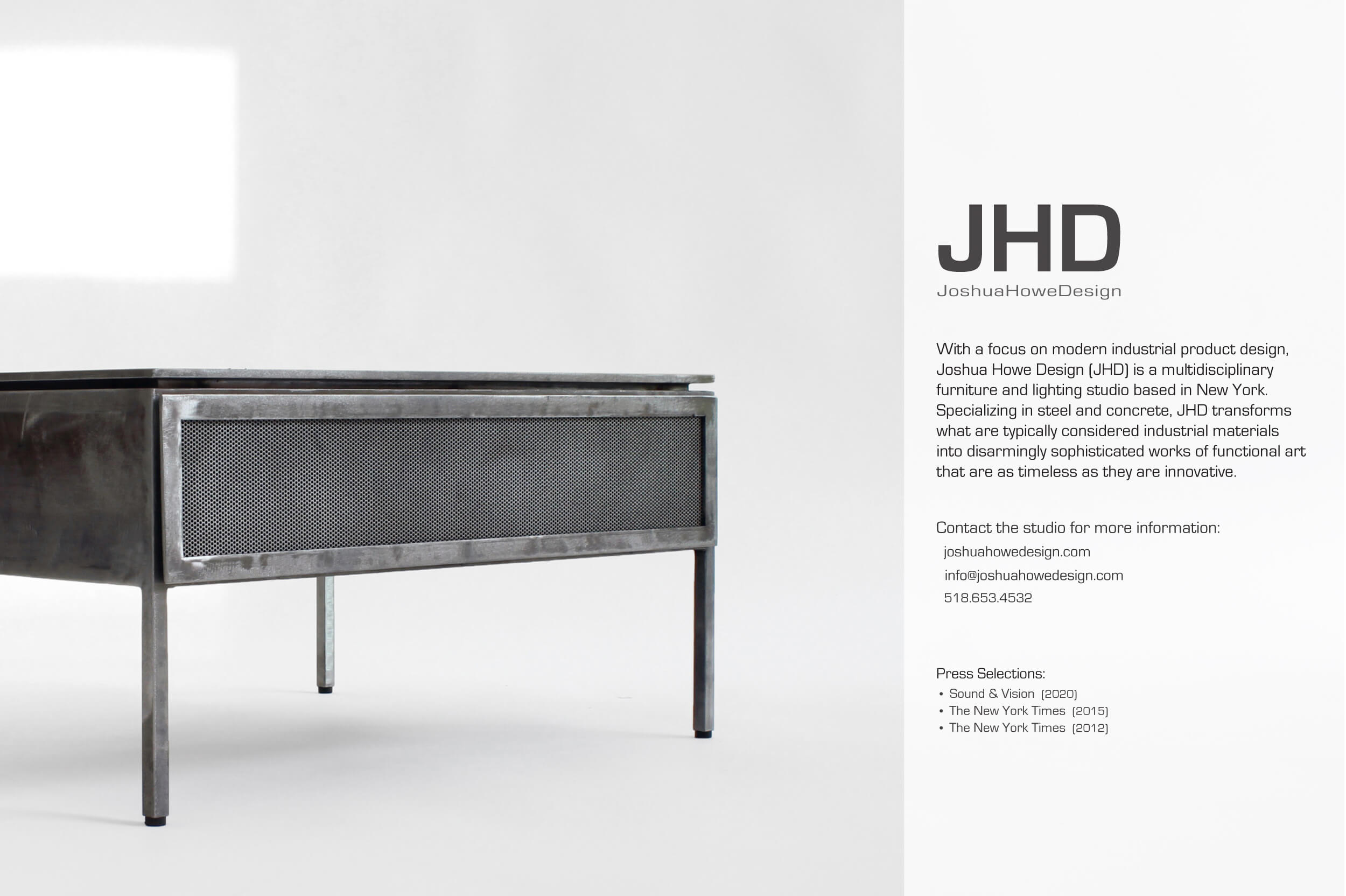 With this in mind, Joshua Howe Design focused their design sensibilities towards the niche market of the home theater space, launching their first high-end automated projector cabinet earlier this year. We took notice and reached out to collaborate on a new line for the award-winning VAVA 4K Projector.
As the VAVA 4K Projector is one of the most affordable UST projectors on the market, our aim was to create a cabinet at an accessible price. Starting at $2,600, the design is minimal, sleek, and built specifically for our projector. Cabinets can be customized as they're made to order.
As sophisticated as the VAVA 4K Projector looks, we want to offer you an option to keep the projector out of sight, giving you a true cinema experience. A stunning image will come out of thin air, bringing the theater magic into your home.