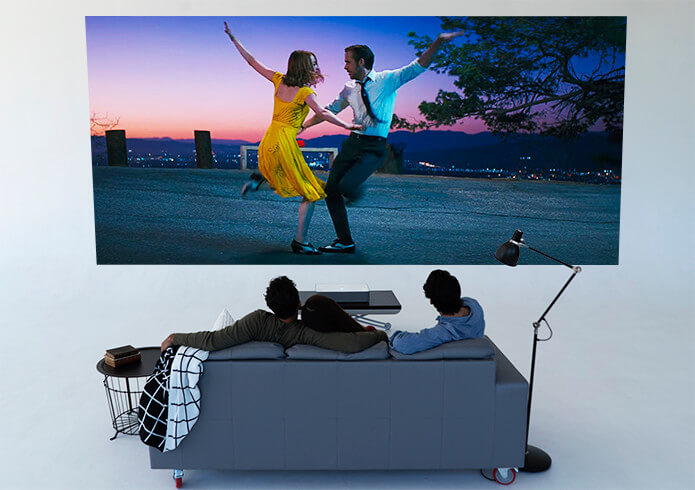 The size is EPIC! A difference you can notice.
Size does matter and I won't go back! Experiencing your team's every victory projected at 150 inches in vivid 4K quality with a loud Harman Kardon stereo system will make any Super Bowl event undefeated!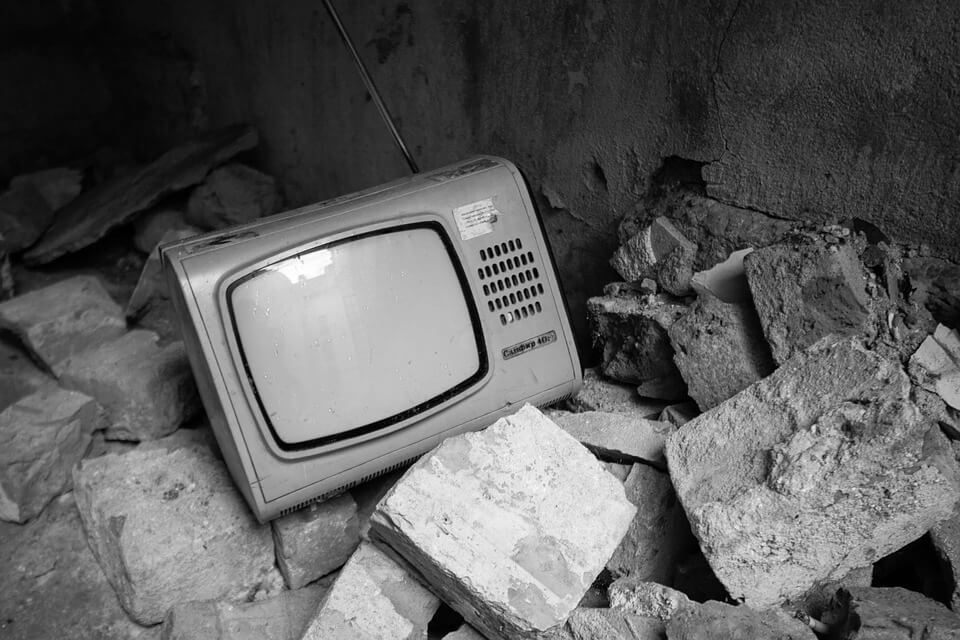 If you're old like me, watching the Super Bowl while in college looked a lot like a group of guys huddled together around a television set the size and quality of a toaster! Laser Projection technology has the ability to take up my whole wall, something a television could never give me.

HUGE DIFFERENCE IN EXPERIENCE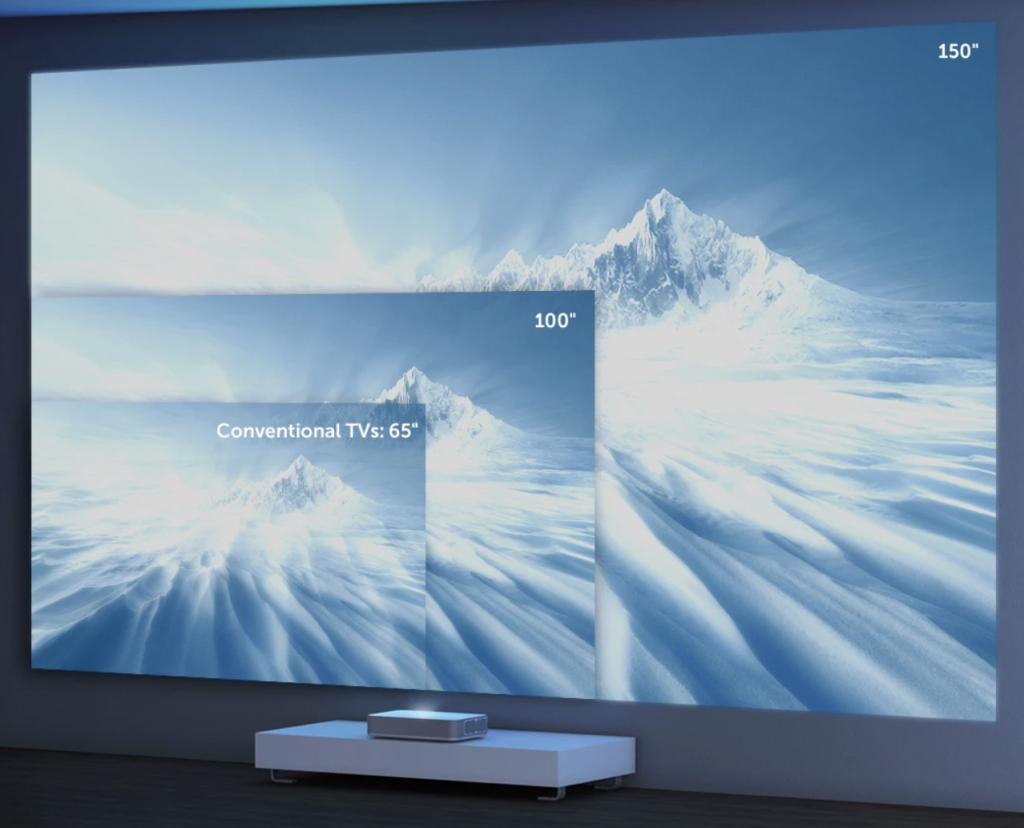 If Movie Theaters hosted the game, then it would pretty much feel like this. The viewing angle at a 150" projection is comparable to being near the front row of the game in the actual stadium. Not to mention that due to the projectors ultra short throw technology, walking across the room causes no interference. This means no more shadows like that of old school projectors. Innovation for the win!
BRAND NEW WAY TO STREAM
Unlike televisions that are set at a fixed size and generally lack mobility, the VAVA 4K Projector has options! Screening sizes can be customized to fit any room. Offering any event the ultimate cinematic experience up to 150 inches. The VAVA 4K Projector's elegant design makes it compact enough to pick up and move wherever for easy mobility. This projector was created for our modern tastes in mind! Aside from making this Super Bowl epic, it's the next generation of how we stream. VAVA's 4K Projector comes fully equipped with enhanced eye protection technology and a 6000 Lumen light source for higher color precision and brightness.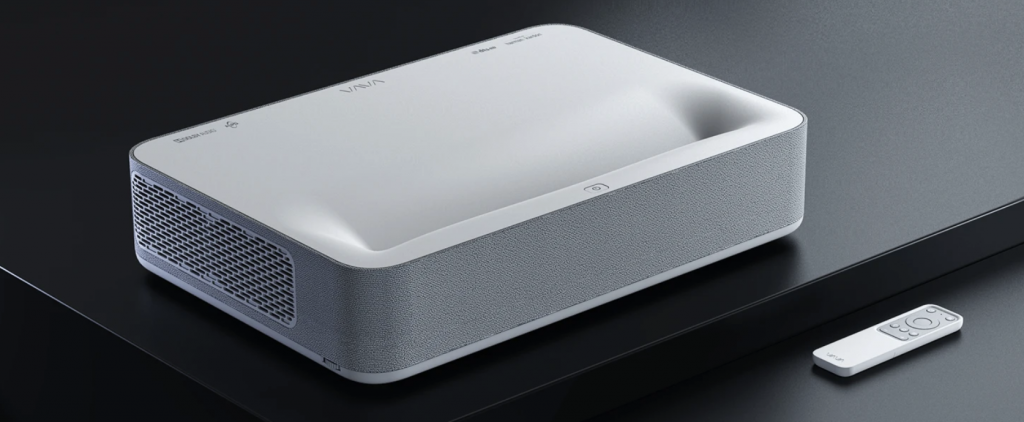 4K Ultra Short Throw Laser Projector
READY?
Watch the game on your projector in as little as 2 minutes from opening the box! VAVA demonstrates their ability to provide a product that is sure to give you an exceptional experience that makes life easier in their 4K Projector.
Related posts