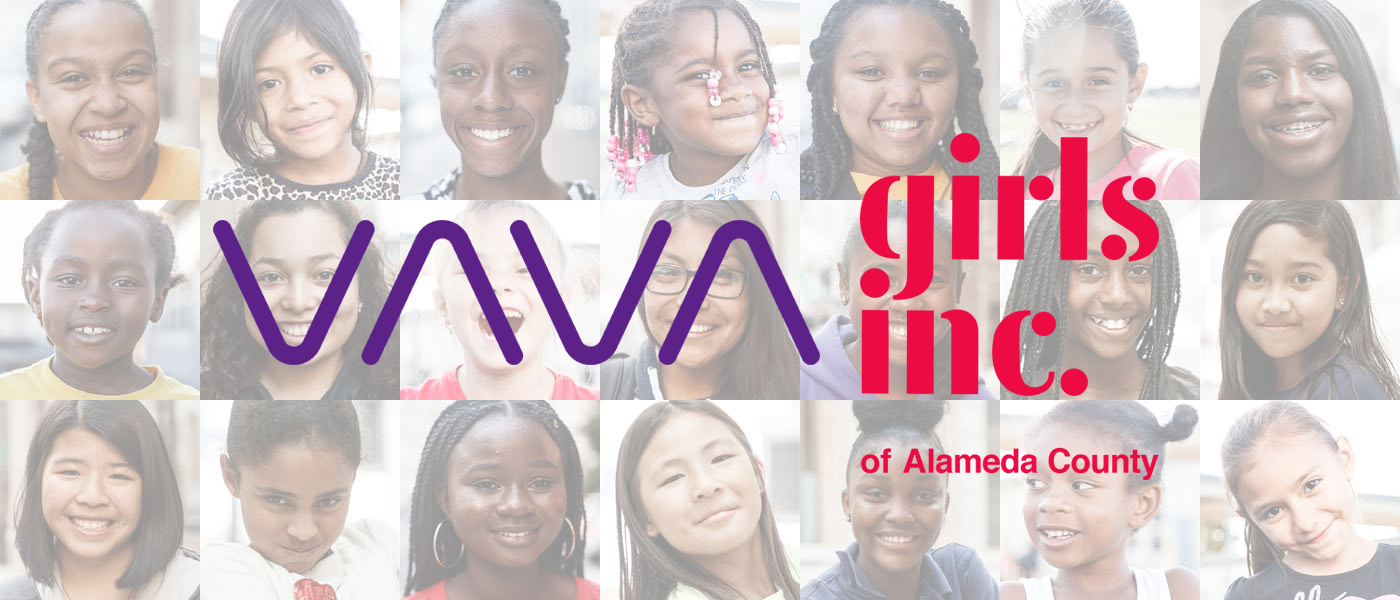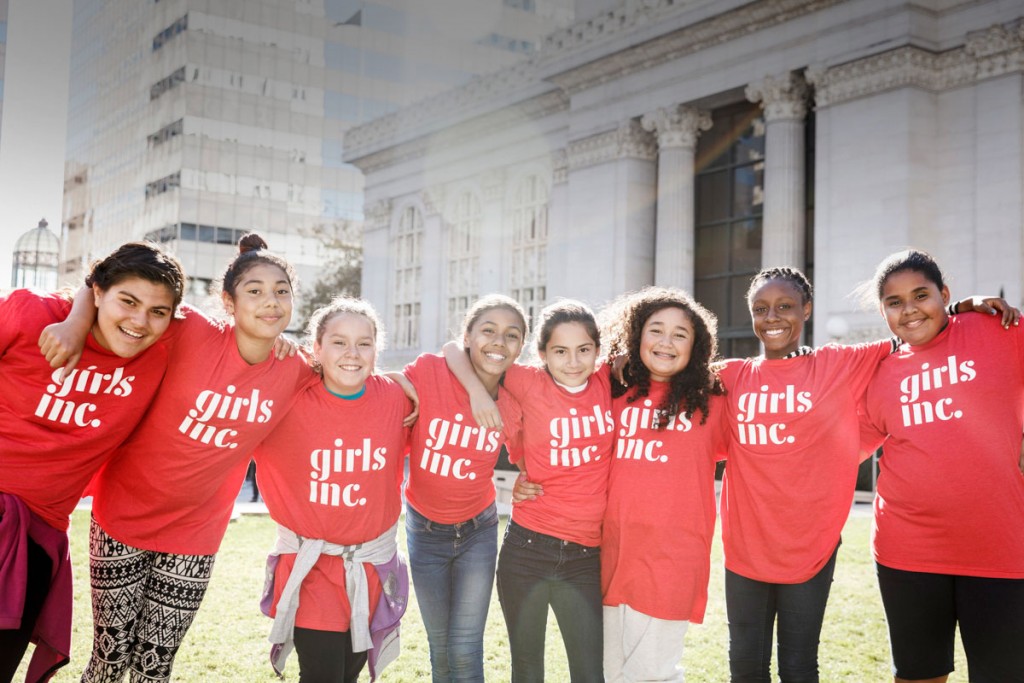 It's no secret that students with better resources and opportunities have a greater chance of succeeding. New books, elective classes, and the latest computers? These aren't just better learning tools – these resource give students the CONFIDENCE that they can achieve anything they want. At VAVA, we believe that everyone should have access to the greatest experiences life has to offer – and we celebrate people who are helping their communities achieve just that. Girls Inc. is one of those organizations.
Founded in 1958, the Girls. Inc of Alameda County was the first club in Northern California solely dedicated to shaping the lives of young women. In the San Francisco Bay Area, girls face an increasing number of challenges stemming from racial and gender stereotypes, to financial hardships. According to Girls Inc. , "4 in 5 Oakland third graders from low income households cannot read at grade level" and "1 in 3 girls in Oakland will not graduate high school". It's these statistics that have pushed the non-profit to grow tremendously and continue expanding its education programs and facilities with fitness studios, science labs, and counseling centers for both girls AND their families. Their mission is to remind girls to be Safe (in physical and mental health), Smart (in academic achievement), and Bold (in leadership). We visited their amazing staff in Downtown Oakland with our VAVA speakers in tow – excited for what our contribution could do for the girls who come through this building every day.
Check out our conversation with Odette Nemes, senior director of development at Girls Inc. of Alameda County
Music is an amazing supplement to studying, working out, or inspiring a growing girl's mind. That's why VAVA is proud to donate speakers to the members of Girls Inc. and their families this season. Want to know how you can contribute?
Learn how you can #beachampionforgirls at http://www.girlsinc-alameda.org/
If you'd like to donate to this amazing organization go to https://invest.girlsinc-alameda.org/
Kathy Nguyen
Kathy enjoys writing about trending pop culture and giving you the scoop behind your favorite musicians, entertainers and more.
Related posts