This year's holiday season may look and feel a little different, but some things never change – especially how much we care for our loved ones. Take care of everyone on your list with a special gift guide compiled for you. The rest is on us, including free shipping. Oh, and we're also having a huge holiday sale.

Dash Cam
Keep your loved ones safe on the road.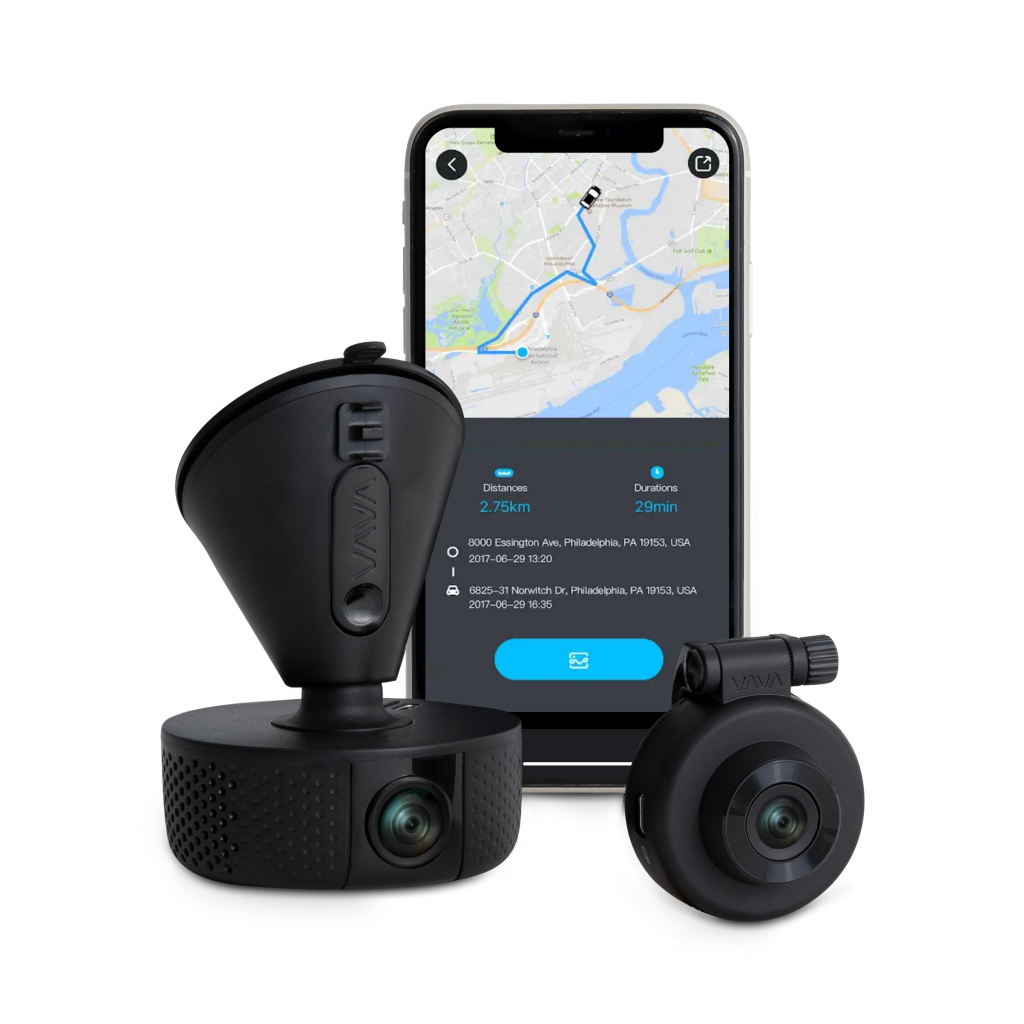 For your journeying friends and family, our variety of dash cams make the perfect holiday gift. Give the gift of safety and security, with dash cams that come with night vision, built-in GPS, and 24 hour monitoring, even when their car is parked. The VAVA 1080P Dash Cam is perfect for your capturing road trip memories in vivid detail.


Home Cam

Need to leave your house? The VAVA Home Cam has you covered.

The safety of your home is important to you – and us. That's why we have the VAVA Home Cam, to keep an eye on your house, even when you're not around. Weatherproofed and with enhanced night vision, it's built for any corner of the home, from the mantle in your living room to your front entrance.


Baby Care
A newborn in the family or in your circle of friends? Give the gift of VAVA Baby Care.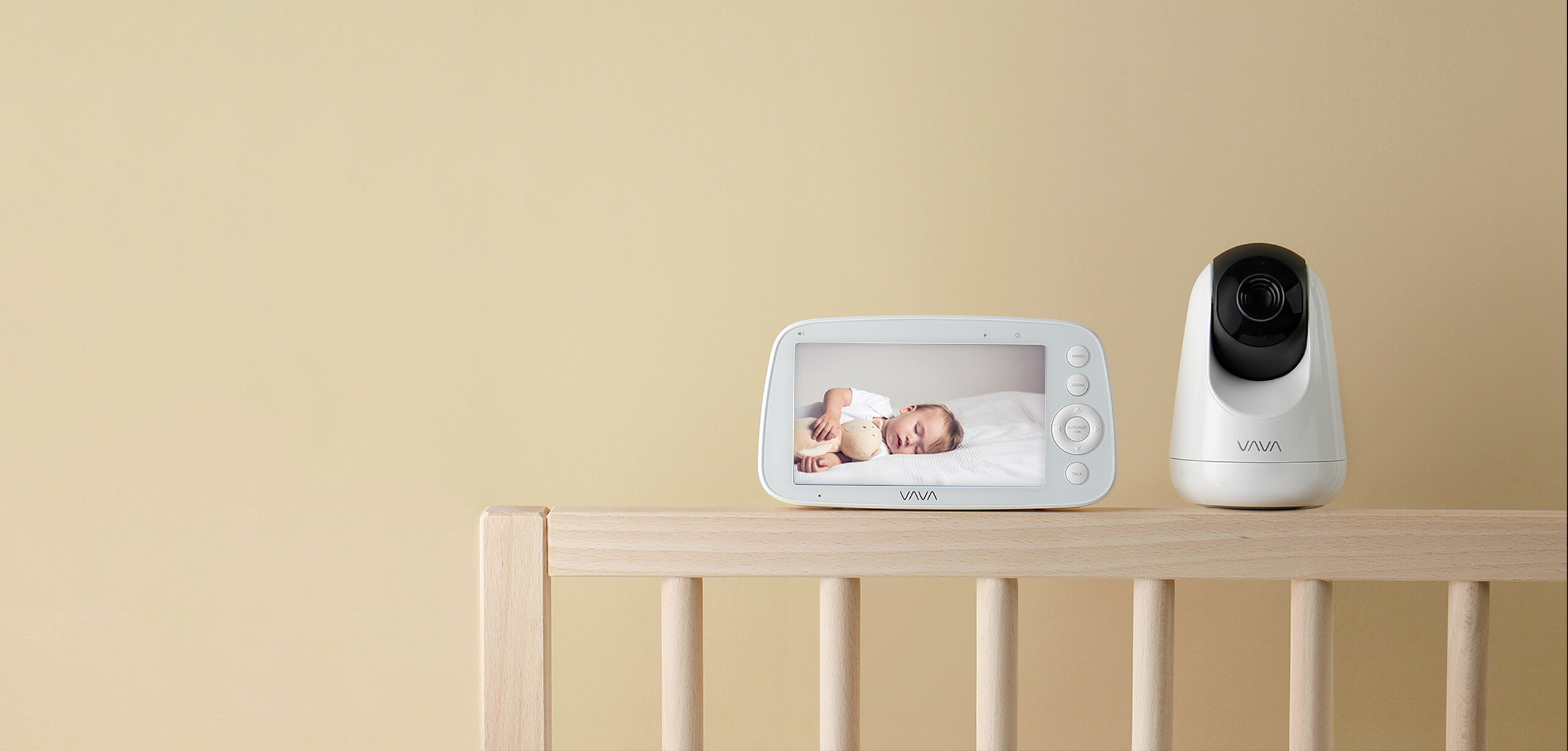 VAVA has the perfect gift for the new parents in your life. From our award winning Baby Thermometer, to our Baby Monitor, to our new Split Screen Monitor, show how much you care about the safety and comfort of their little tots.
Accessories
We got everything covered with our VAVA Accessories.
Your friend got a new laptop but it doesn't have the ports she needs. Your parents can't figure out how to connect their new devices. Provide the solution with VAVA Accessories. From USB Hubs to our 12-in-1 Docking Station, VAVA can help connect all of their favorite devices.
Right now, VAVA is having a 15% holiday sale. Check out the home tech you need this winter here. Happy Holidays!