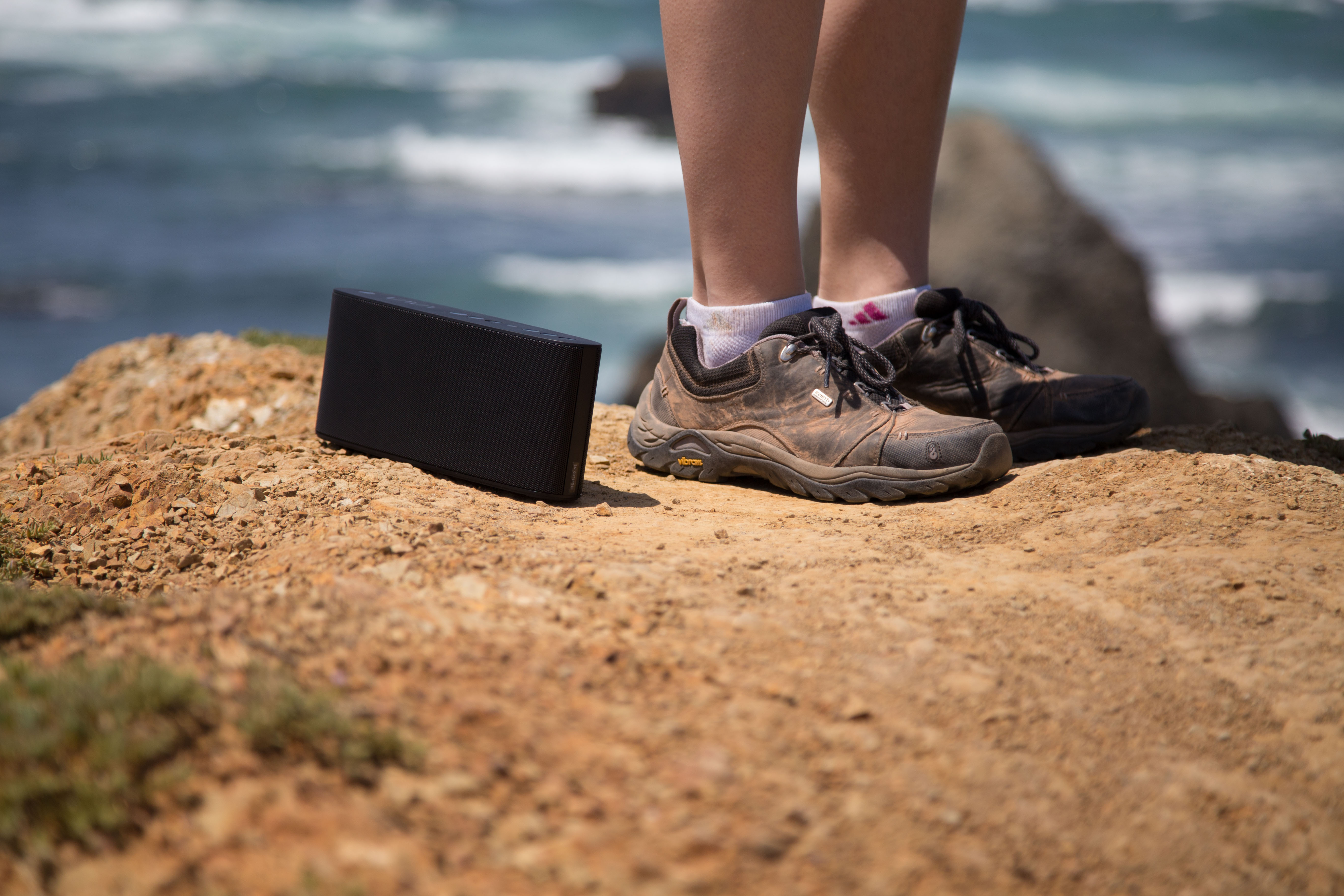 Cool Gift Ideas for Every Type of Dad In Your Life
Kathy Nguyen, 4 years ago
0
3 min

read
0
No Ties Here! Get your dad something different this Father's Day with these 19 gift ideas. Cool dads, geeky dads, chefs you name it. They all have their own interests and dad-jokes – and they deserve a gift that reflects that. Cheers to dads everywhere!

1. The Audiophile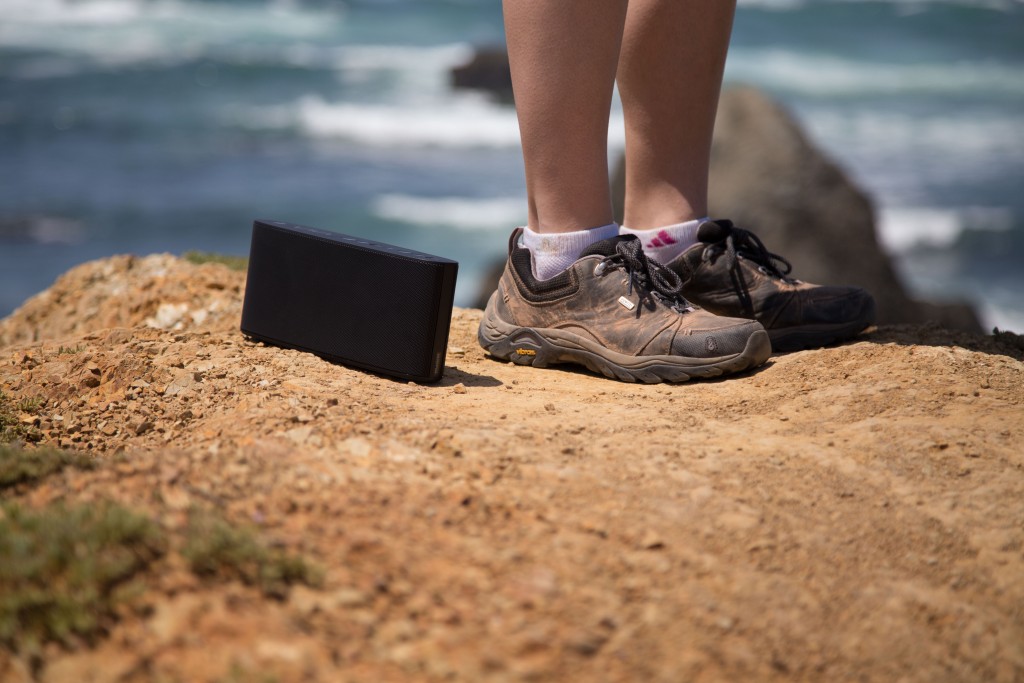 The sleek VAVA Voom premium speaker contains a booming 10W subwoofer and two 5W drivers. Full depth sound and three EQ options (party, surround, and classic) ensures that the audiophile in your life can personalize their music style however they like. Pair that with 10 hours of battery and a phone charging slot, your dad will be ready for the summer!
To buy: VAVA ( $99.99 Use code EE9RNSZK to get an additional 15% off! Offer Valid until Sunday 6/19 )
2. The Organized Dad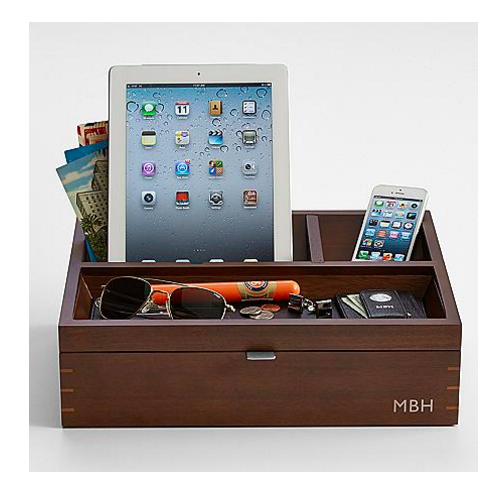 This Father's day, get a wood charging station that keeps all his important items in one spot, all while charging his favorite tech.
To buy: gifts.com ( $149 )
3. The Dabbler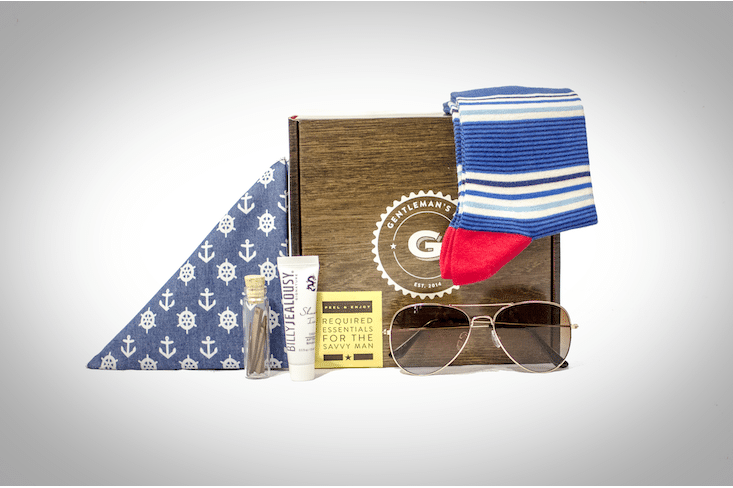 There are tons of subscription boxes that contain all sorts of food, clothing, or even skincare items. Get dad started with one of these, some start as low as 10 dollars a month!
To buy: subscriptionaddiction ( $25 )
4. The On-The-Go Pop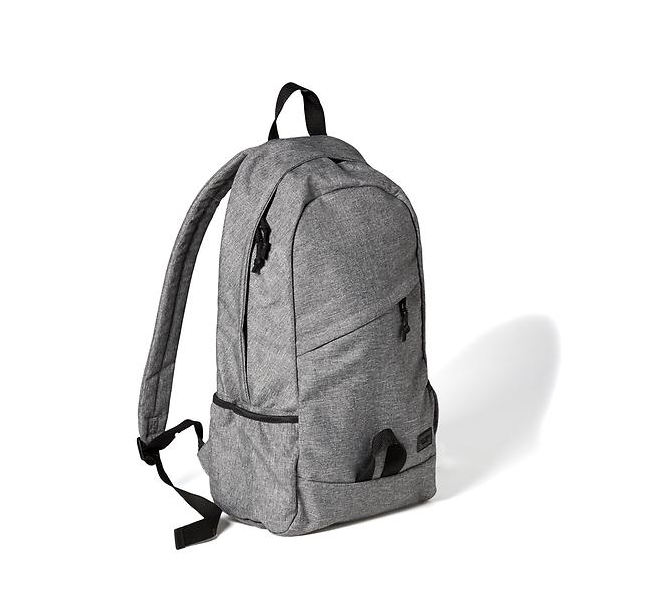 Textured back-pack with compartments for any item  you could imagine.
To buy: Old Navy ( $28.00 )
5. The Whiskey Lover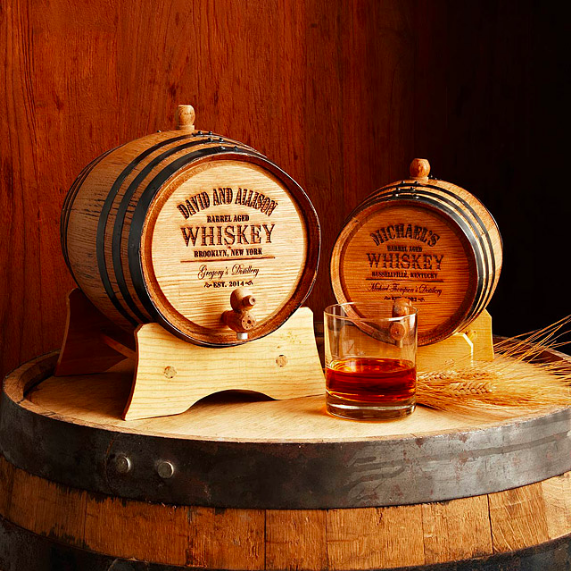 He can age his favorite whiskey with these personalized whiskey barrels. The barrels alone make charming home decorations.

To buy: uncommongoods ($85 – $200)
6. The Geek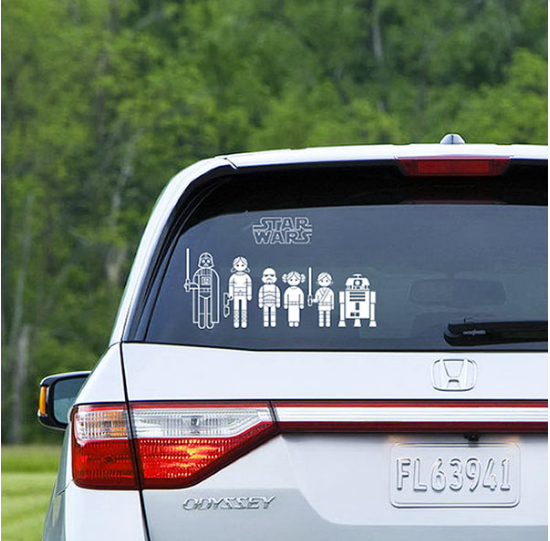 Give your dad some fun car accessories this Father's day like these geeky family decals.
To buy: ThinkGeek ($14.99)
7. The Handy Man

This impressive tool boasts 17 functions and is made to be used by a single hand. Awesome!
To buy: Leatherman ($89.90)
8. The Fine Diner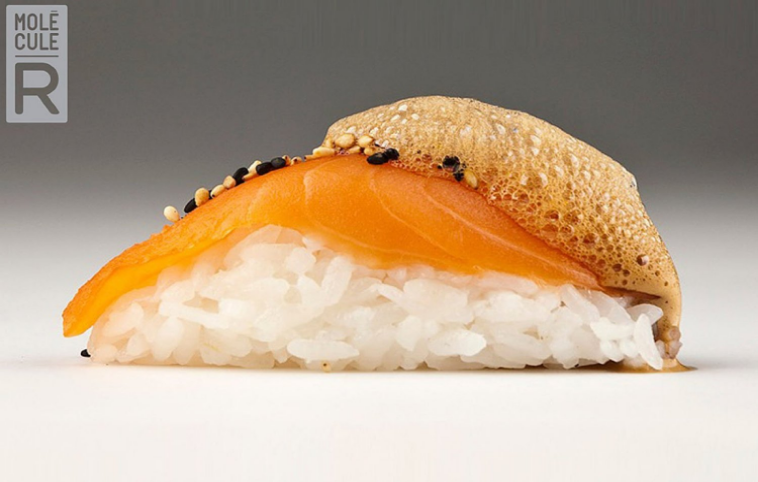 Skip the high price tag of restaurants that serve a morsel of flavorful food! Dad will want to try these cool gastronomy recipes at home with this DIY kit.
To buy: Molecule-R ($44.95)
9. The Notetaker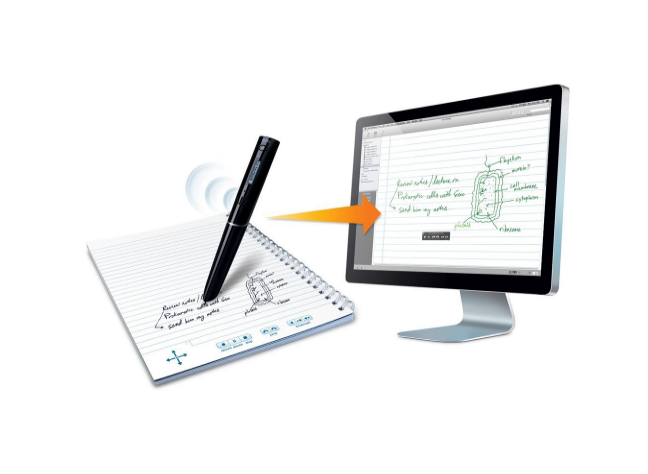 He can record notes, lectures, or innovative ideas that pop in his head with this super cool Smartpen.
To buy: Livescribe ($113.99)
10. The Leisurely One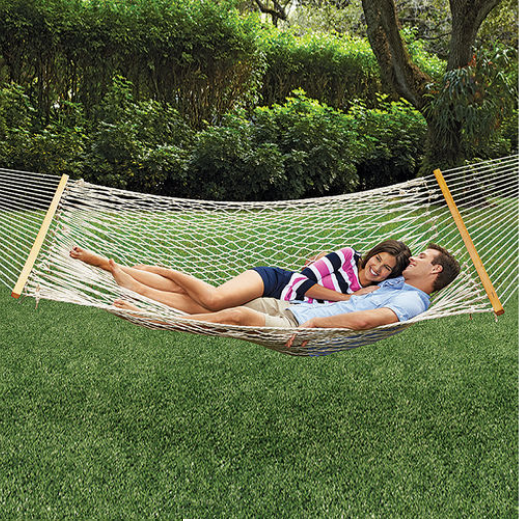 11. The Techie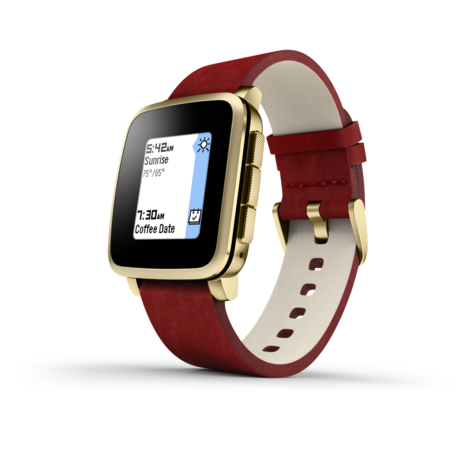 Smart watches will keep your dad's day organized with a quick click to the wrist. These watches last for 10 hours.
To buy: Pebble ($249.99)
12. The Grill Master
Nothing pains your pops more than having to clean a gritty bbq grill. Make this chore a little easer with this heavy duty, steam grill brush.
To buy: brookstone ($29.99)
13. The Toss-and-Turner

If pops has trouble sleeping, get him one of these expertly engineered pillows by Casper – designed with the troubled sleeper in mind.
To buy: Casper ($75)
14. The Hobbyist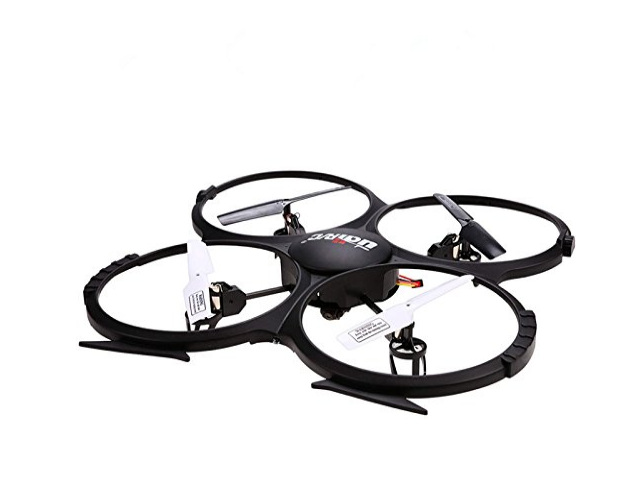 If he wants to take his photography or video hobbies to the next level, these nifty drones help create awesome birds eye view shots.
To buy: Amazon ($58.19)
15. The Movie Buff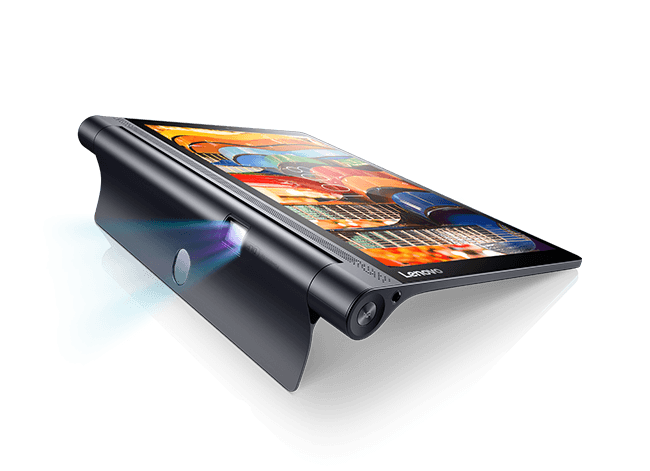 This Lenovo tablet is a game-changer. With a built-in projector, you'll want to use this for an awesome "home theater" system.
To buy: Lenovo ($499.99)

16. The Home-brewer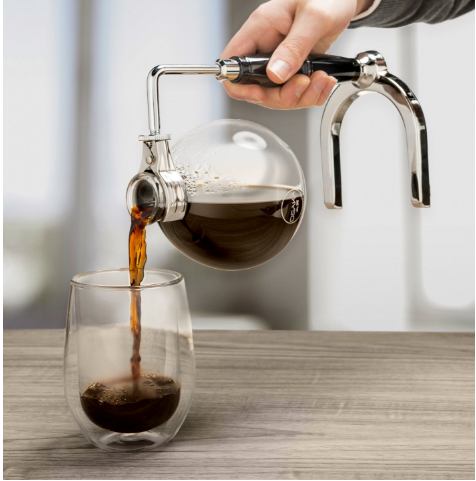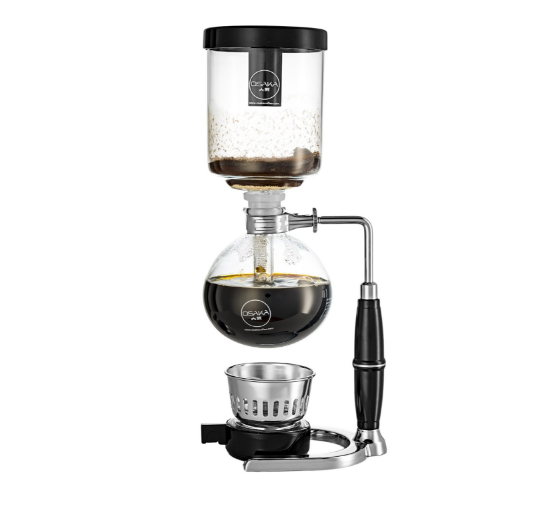 Don't get your dad any coffee maker. This home-brewing system will be a conversation starter in any household.
To buy: Osaka ($52.99)
17. The Ruffian

Dad can reduce breakage on his beautiful beard with this nourishing beard balm. All natural ingredients include Jojoba, morrocan, and tea tree oil.
To buy: Anjou ($11.99)

18. The Visualizer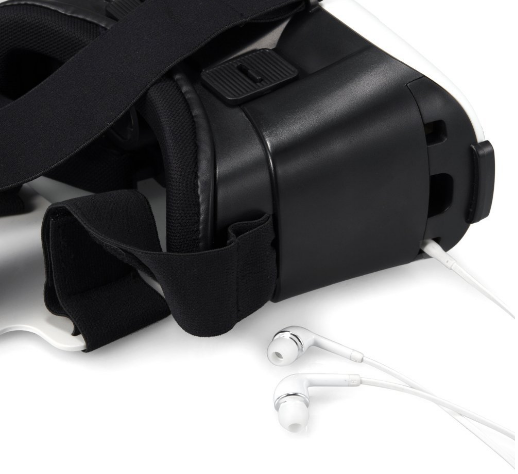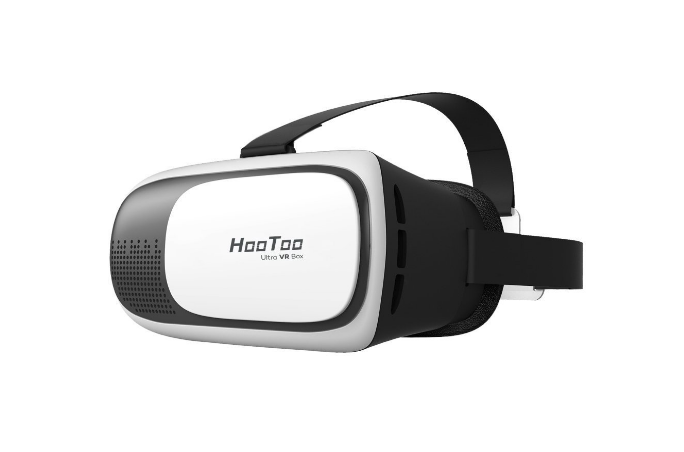 Your dad will love to know his phone can become a 3D virtual reality with this VR headset. Pair this with the VAVA Voom this Father's day and you'll have a full surround experience.
To buy: HooToo ($17.50)
19. The Lifestyle Changer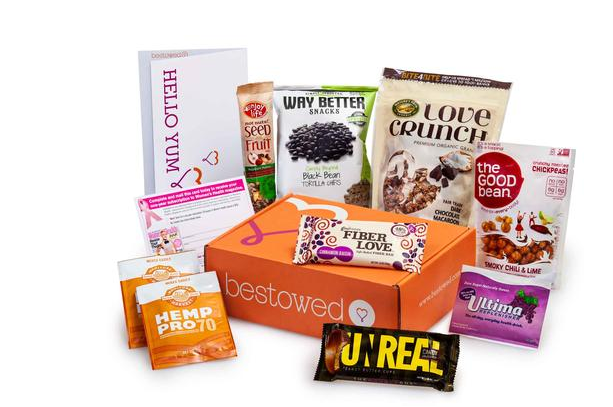 Get your dad fit and healthy by introducing him to some fun snacks that aren't sugar filled!
To buy: bestowed ( starts at $20 )
Kathy Nguyen
Kathy enjoys writing about trending pop culture and giving you the scoop behind your favorite musicians, entertainers and more.
Related posts