The global use of dash cams is increasing exponentially as more people now realize how dash cam footage can help secure insurance claims and protect against wrongful traffic violations.
It comes as no surprise that the dashboard camera market is expected to grow at an annual rate of 21.90% until 2025 – poised to cross the $5 billion mark. Sales have increased rapidly over the past few years, partly owing to a substantial rise in accidents and car thefts.
Several countries now mandate the installation of dash cams in all vehicles. People also seem to be adapting to the widespread use of dash cams as these can help them deal with safety laws that are practiced (or not!) in most countries.
Dash cam footage can be used as evidence in accidents, and controversial police stops when eye-witness testimony isn't enough let you off the hook!
Let's carry out a quick region-specific roundup to learn more about the global use of dash cams.
Asia-Pacific

The region is expected to see significant growth in dash cam usage over the next few years because of increasing automotive production in the region.
Let's take one of the biggest countries in Asia as an example: China. There's no surprise that China has seen a 20% increase in the use of dash cams over the past year. And the number is expected to go up as China preps to surpass the United States as the largest automobile market in the world.
Why Dash Cams Are A Rising Trend In Asia
As the number of drivers increase, so does the need for dash cams. Countries in the Asia-Pacific region are notorious for dangerous driving, so your dash cam is bound to capture videos worthy of going viral.
Many drivers in China are new to driving, which can lead to questionable decisions on the road. As a result, Chinese drivers are often involved in road accidents, which has led to a rise in the use of dash cams.
As reported by Business Insider, if you run a person over in China and injure them, you are obligated to pay their bills for the rest of their lives.
There is ample evidence in the form of videos that demonstrate how some people in Asian countries wrongfully make claims of being in victims in traffic accidents to perform insurance scams.
On the other hand, India is also experiencing strong vehicle sales, yet dash cams are not as common as in other parts of the world.
India leads the world in traffic-related deaths every year, according to CountryReports. Accidents are quite common in the country as drivers there are known to be fast and reckless, without any regard for traffic rules.
As the population grows more aware, India will also experience a rise in the use and adaptation of dash cams.
Sales in other parts of Asia-Pacific, namely Malaysia, Australia, South Korea, and Japan, are set to make the region one of the biggest in terms of growth with a CAGR of 16% by 2025. This increase in demand is because of the rise in awareness of fraud and the safety of motorists and passengers.
Check out these insurance claim fails of people acting up and getting caught redhanded on video!
North America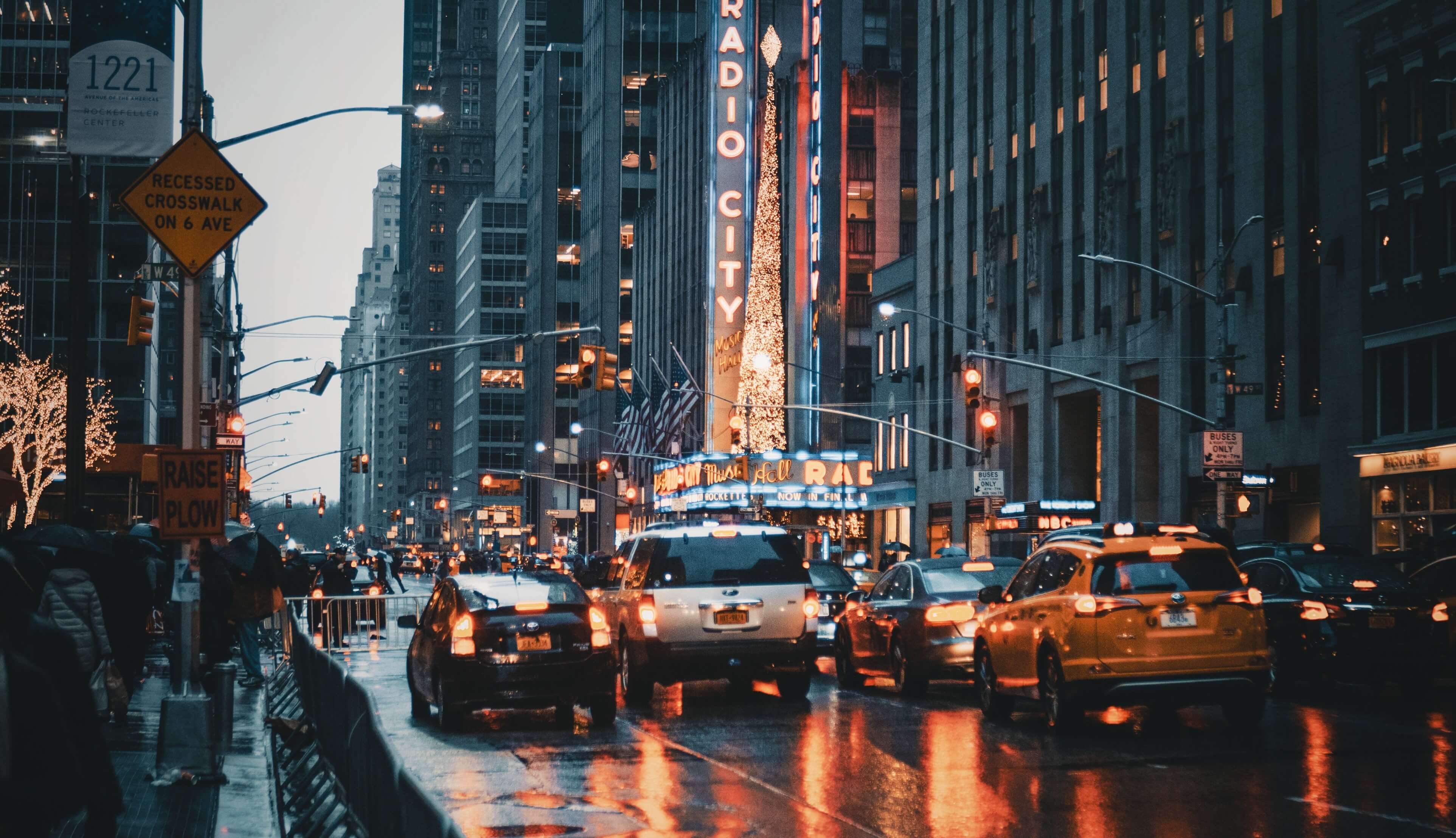 Although North America lags behind Asia in dashboard camera usage, it is still ahead of Europe when it comes to buying and using car cams. The dash cam market in North America is expected to grow by over 15% in the next few years.
Additionally, with the rise of ride-hailing services like Uber and Lyft, most drivers now install dash cams to safeguard themselves against not only other drivers but passengers, as well.
Surge In Dash Cam Popularity
The United States is one of the busiest countries in terms of road traffic, with drunk-driving laws also considered lenient as compared to other countries.
In fact, recently, many reality shows and newscasts have relied on police dash cam footage to reveal what many police officers face on the road when dealing with speeding vehicles or accident suspects.
Europe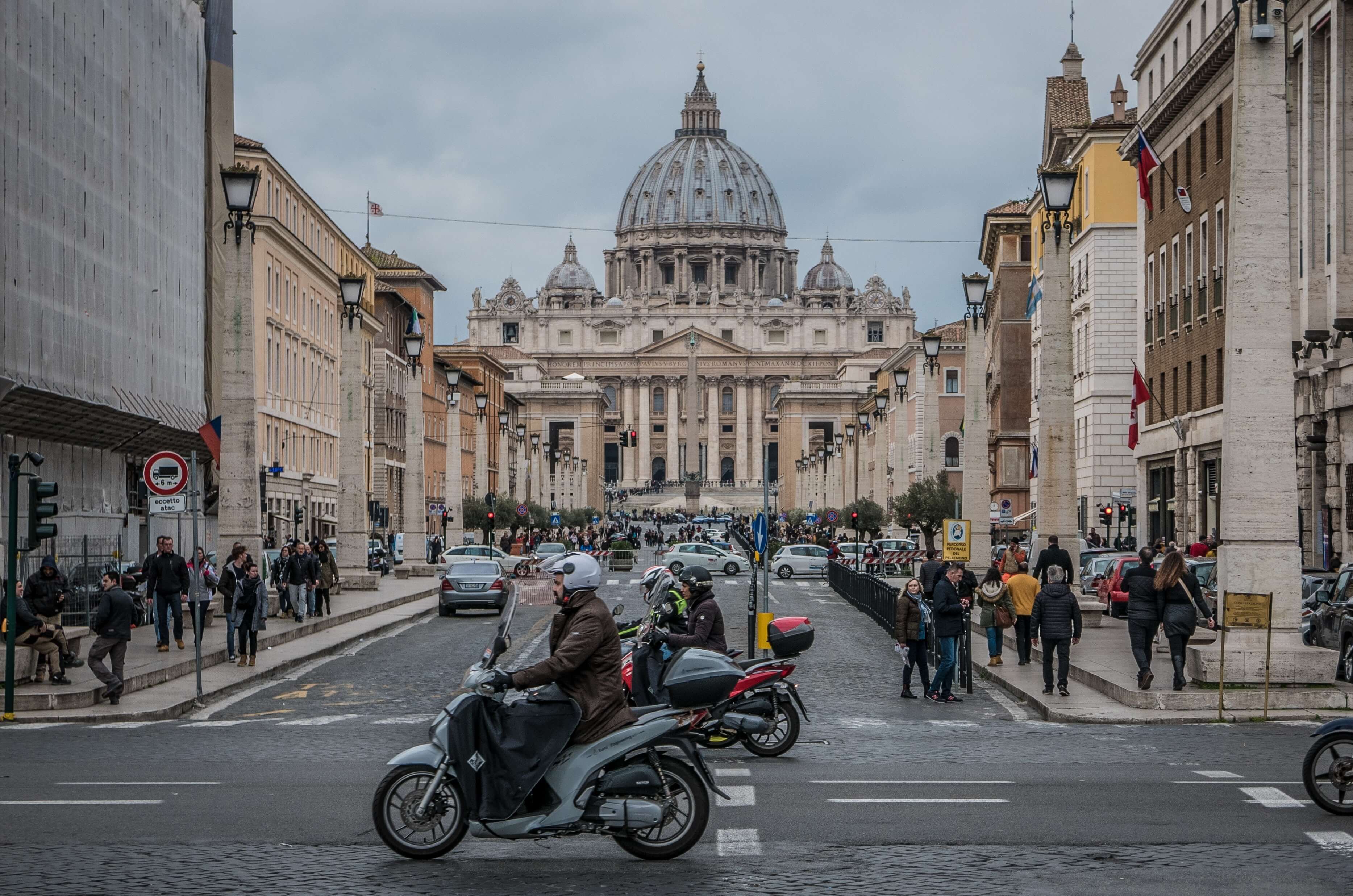 Europe emerged as the top regional segment for dash cam shipments in 2017 as local demand grew to over 11.5 million units that year.
As one of the biggest countries in the continent, Russia is considered the epicenter of the dash cam revolution, where they are used for protection against raging drivers, insurance fraud, and corrupt police.
In fact, dash cams in the country have been used to record many important events. A glowing example is the footage of a meteorite landing that was caught on many dash cams of vehicles passing by in Chelyabinsk, Russia.
Why European Drivers Use Dash Cams
Drivers in Europe often fail to stop at pedestrian crossings that lead to a number of accidents. In some parts of eastern Europe, the fatality rate has exponentially increased due to people not stopping at pedestrian crossings.
Drivers in the UK are also quite open to the concept of using dash cams, and there is a thriving market in the country. Stats show that only 1% of British drivers had a dash cam in 2013 — but the figure went up to 15% by 2017.
Dash cams are a growing trend in the UK as road rage videos are shared on social media platforms. Watch this compilation of road rage incidents from the UK to understand why people prefer dash cams – and not just for avoiding hefty tickets, but to record their skills.
However, these cameras are not common in Austria and Portugal due to strict privacy laws. People don't usually own dash cams, as violators are fined 10,000 euros for first-time offenders and 25,000 for repeat offenders for filming without consent.
Dashboard cameras are legal in Belgium but only for private use. This means that their footage wouldn't hold up in court without first convincing a judge on the relevance and need for video in a legal case.
Germany also has specific regulations for the installation of dash cams. Germany has strict privacy laws that mandate if a video is shared publicly, the driver's face and license plate of the vehicle must be blurred.
Although dash cams are legal in Switzerland, it is impossible to use them due to strict data protection laws. To use the video in a court, it must align with the Swiss principle of transparency, and everyone recorded must give full consent.
Other countries that have legalized the use of dash cams include Italy, Sweden, Netherlands, Denmark, Malta, Bosnia, and Serbia. But the laws vary for each country to use the footage as evidence in court.
In Conclusion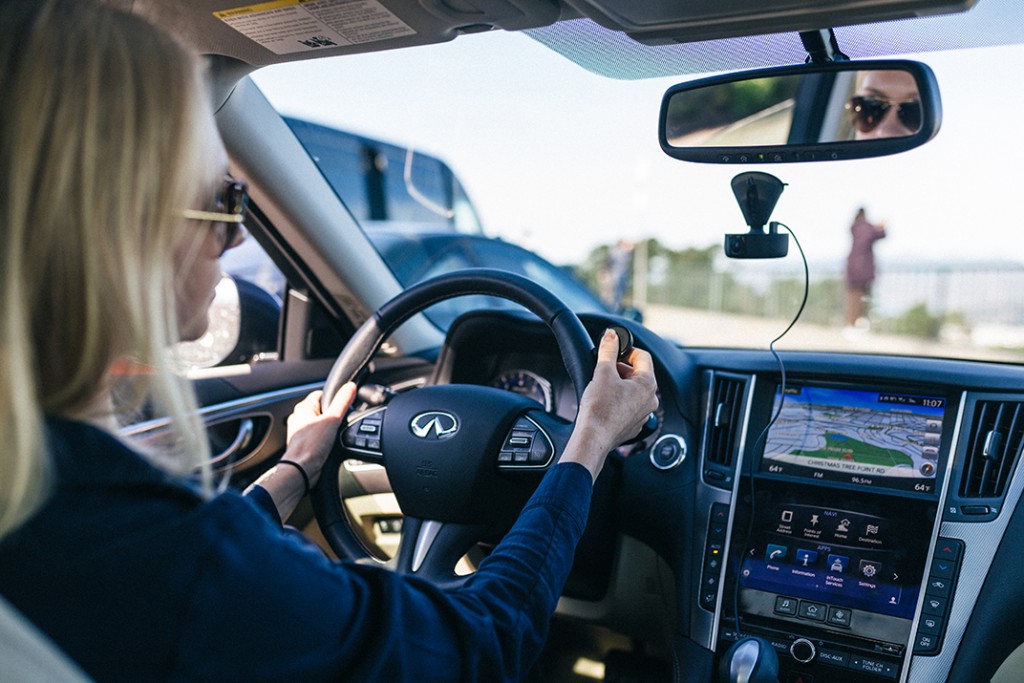 The use of dash cams will only increase due to the vast applications of their recording in most countries. They also help protect against theft and make insurance claims easy for drivers.
The footage is also helpful in countries with widespread corruption, to fight wrongful traffic violations in court, or to save oneself from reckless driving and almost non-existent laws in some countries.
With the growing popularity of these devices, more countries now encourage the use of dash cams to keep people safe on the roads. If you are interested in buying a dash cam or if you'd like to learn more about VAVA dash cams, get in touch with us today.