Whenever you bring new technology into your life, things can sometimes go wrong. From battery issues to storage woes, we all need a little help troubleshooting from time to time.
There's almost always a solution to those dash cam issues we're all trying to avoid. Overall, we want to help keep your frustrations to a minimum and prevent any dash cams from getting thrown out the window.
We've all been there…
If you're having issues with your new dash cam, here are some dash cam troubleshooting tips that we think can help.
Why has my dash cam stopped working?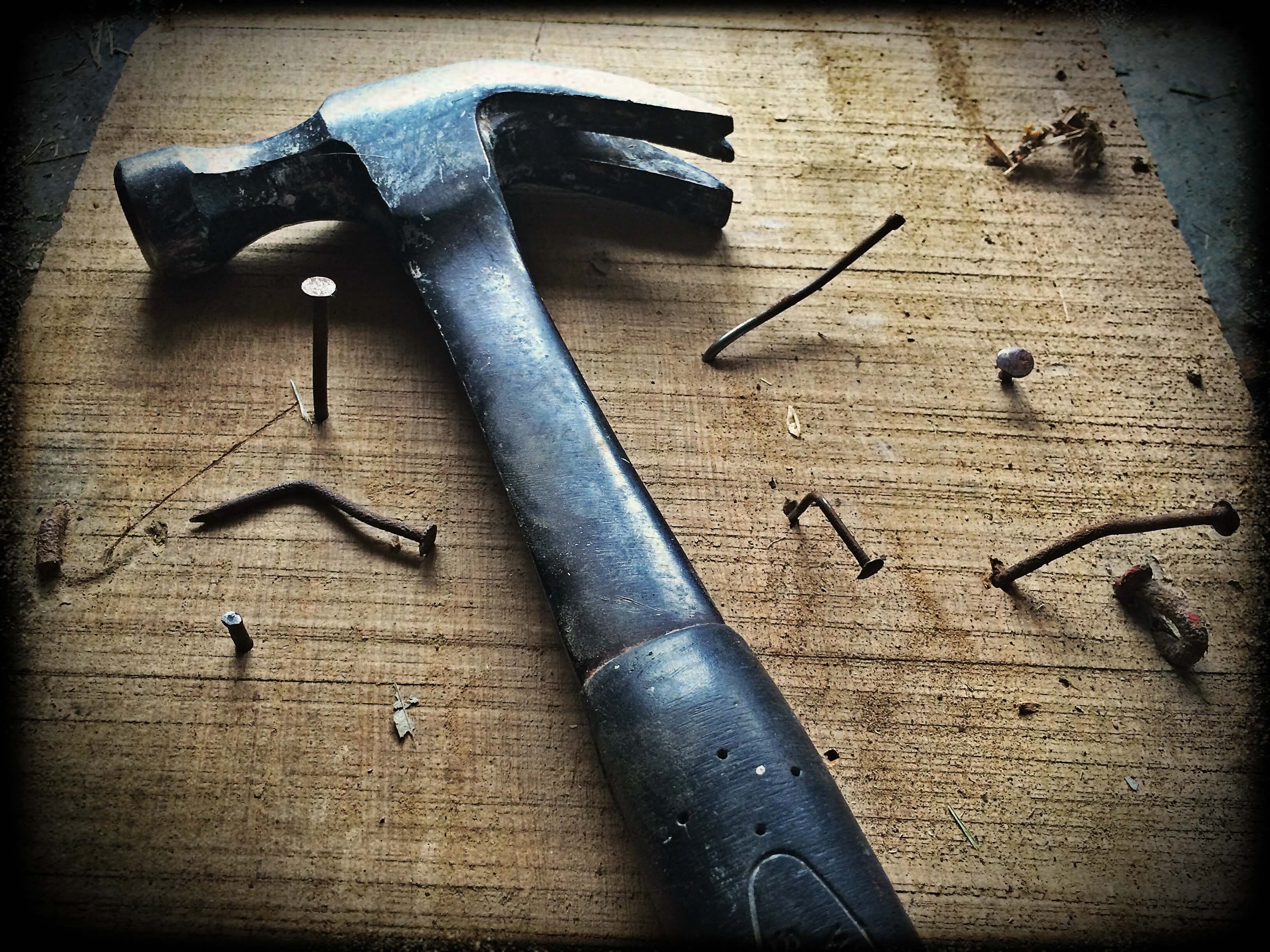 If your dash cam is no longer switching on, here are some suggestions we recommend testing.
Reset your dash cam. Sometimes, we underestimate the power of simply turning things off and on again.
Ensure the cords leading to your dash cam are uncompromised. Perhaps the cord is kinked, bent, twisted, or otherwise damaged.
Additionally, make sure all the cords are securely plugged in and that nothing is loose on either end.
Check your 12v cigarette lighter. Since this is where your dash cam receives its power, it may be a sign that your cigarette lighter is dead or faulty.
Try replacing your SD card. If you have a faulty SD card, your dash cam might see that as an error and won't turn on.
If your dash cam is operating as a parking monitor, it uses battery power. If your dash cam isn't turning on in this mode, charge the battery or check that it's still working. Dash cam batteries only last about 72 hours without a charge and you'll need to replace batteries every few years.
What do I do if my dash cam screen is frozen?
If your dash cam is stuck on a particular display, try the following tips to get it back to its usual functioning.
Reset your dash cam.
Turn your dash cam off, wait about a minute, and then turn it back on again.
Unplug your dash cam, if it's plugged into your cigarette lighter. Wait a minute, then plug it back in.
Make sure the screen saver setting is not active.
How do I reset my dash cam?
Every dash cam can be reset, but this is usually a last-resort solution. Still, in some cases, it is recommended. Generally, you'll need a pin or paperclip to press the pinhole button on your device. But, always refer to the user manual for proper protocols.
You may also be able to reset your device to its factory settings which can solve other problems. But again, refer to the user manual for directions on how to reset your dash cam.
Why aren't my time and date settings saved?
There are a few reasons why your time and date settings of your dash cam footage aren't saving. To remedy this, here's what we suggest you try.
Switch out your SD card and make sure it's not full.
Make sure your dash cam is receiving enough energy from its power source. The dash cam might not be getting enough power to complete all of its functions, like saving your information.
Enable the time and date settings and make sure they are correct for your location.
Why does my dash cam keep falling off?
Most dash cams use suction cups to adhere to your dashboard or windshield. Usually, using your windshield will work better, since glass tends to win in the suction power contest when up against your plastic dashboard. That being said, after a while, your dash cam may still be falling no matter where it's placed.
To prevent your dash cam from falling off, here are some things you can do.
Choose a lightweight dash cam which will help the suction cup to remain firmly secured.
Before you attach your dash cam to your car for the first time, clean the area thoroughly to remove any dust and dirt. Avoid using a cleaning product with too many chemicals as this could leave a residue. Simply a wet cloth should be able to do the job.
Over time, your dash cam suction cup can lose stickiness. Clean the suction cup itself with a wet cloth and try sticking the dash cam to a different (but still clean) area of the windshield or dashboard.
How do I increase the video quality of my dash cam?
Well, for starters, increasing the video quality of your dash cam footage can only be adjusted insofar as your dash cam is capable. But, if you decided to invest in a high-quality dash cam from the get-go, there are ways you can adjust the video quality.
Check your settings to figure out the default quality setting. On VAVA dash cams, the default setting is 720p. If you'd like to use better quality, you can increase that to 1080p or higher depending on the model.
Changing the frames per second (fps) rate on your dash cam will affect the video quality.
Troubleshooting Your VAVA Dash Cam
At VAVA, we offer extended warranties and support options to help fix any issues quickly and effectively. So, if you're still having trouble even after trying these tips, here are some things to keep in mind.
VAVA offers a 30-day money-back guarantee: If you're unhappy with your VAVA dash cam for any reason, you can return an undamaged product to receive your money back.
All VAVA dash cams come with an 18-month limited warranty: To give you peace of mind, VAVA will replace your dash cam if it's deemed defective within 18 months.
VAVA dash cam warranties can be extended for an additional 6 months: To fully protect yourself from potentially faulty dash cams, extend your VAVA warranty for two years of coverage.
For personalized support, please contact us at support@vava.com. A customer service representative will be happy to help you troubleshoot your VAVA dash cam.