If you're like many Americans, a cross-country road trip is probably on your bucket list. Whether you travel from east to west or north to south, the US is home to some of the best road trip routes in the world.
Some take weeks, while other shorter road trips might only take the weekend. However you decide to cross an epic road trip off your list, we've gathered our top seven best road trips in the US. Choose one or try them all.
Route 66
Is there anything more classic than Route 66? If you're looking for an All-American road trip, Route 66 is the place to start. Taking you from Lake Michigan in Chicago to the Santa Monica Pier in Los Angeles, it's the quintessential cross-country expedition.
Route 66 takes you through eight states and across 2500 miles. Although the interstate highway system severely affected how many people travel the famous route, there are still quite a few historic towns along the way. So don't worry – you can still get your kicks on Route 66.
Pacific Coast Highway
Stretching from San Francisco to San Diego, the Pacific Coast Highway road trip is one for the books. Its iconic views of the ocean and the mountainous landscape of California make for a thrilling road trip with every pit stop seemingly better than the last.
Visit Alcatraz Island while in San Francisco before making your way through California's wine country. Stop at Big Sur, the crown jewel of California and check out Santa Barbara as the weather warms up.
Soon, you'll be on the beaches of Malibu and in the caves of La Jolla upon arrival into San Diego. It's incredible how much there is to see and do along the Pacific Coast Highway and anyone who's done it will tell you that it's highly recommended.
The trip can be done in a whirlwind three days but spread out the journey to get the full experience.
Overseas Highway

Down in Florida is a road trip that leads to the southernmost point of the United States. To get there, you'll drive along 42 bridges – one that's nearly seven miles long – transporting you from island to island.
To get from Miami to Key West, the trip only takes about four hours. So, we'll call it a mini-road trip. Still, with gorgeous views of the ocean and a dreamy destination, we're happy to add it to our list.
The USA Music Road Trip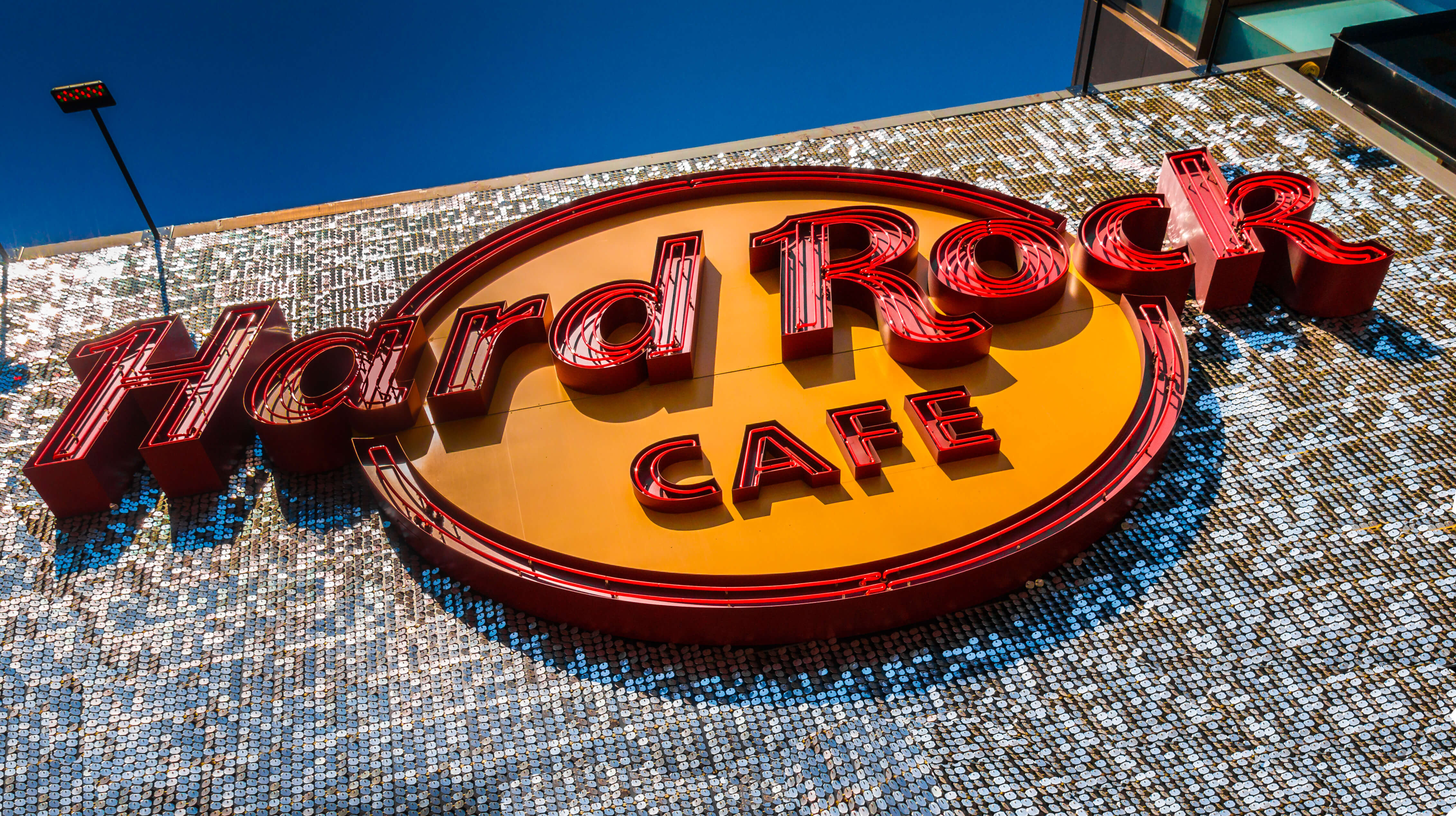 Calling all musicians and music lovers – this American road trip is for you. From Nashville to New Orleans, you'll trace the history of American music from where it all started.
On Route 61 (lovingly known as The Blues Highway) you'll see Elvis Presley's home, famous recording studios, and live music at some of the most iconic venues in the country. The drive covers about 600 miles of musical magic totaling in nine hours of drive time.
Grand Canyon to Las Vegas

Although the starting point and your final destination couldn't be more different, this US road trip is sure to be unforgettable. Drive through the Grand Canyon first – it'll leave you absolutely speechless – before stopping through the quaint mountain town of St. George, Utah.
From there, you're on your way to Las Vegas to explore the glitz and glamor of Sin City. From start to finish, this is another short road trip, totaling less than five hours.
But if you take your time, you might even check out some National Parks in the region by looping back east after reaching Las Vegas.
You've already seen the Grand Canyon but nearby you can see Zion National Park, Bryce Canyon National Park, Canyonlands National Park, Arches National Park, and Monument Valley. This "detour" will add at least 11 hours of travel time to this road trip.
Blue Ridge Parkway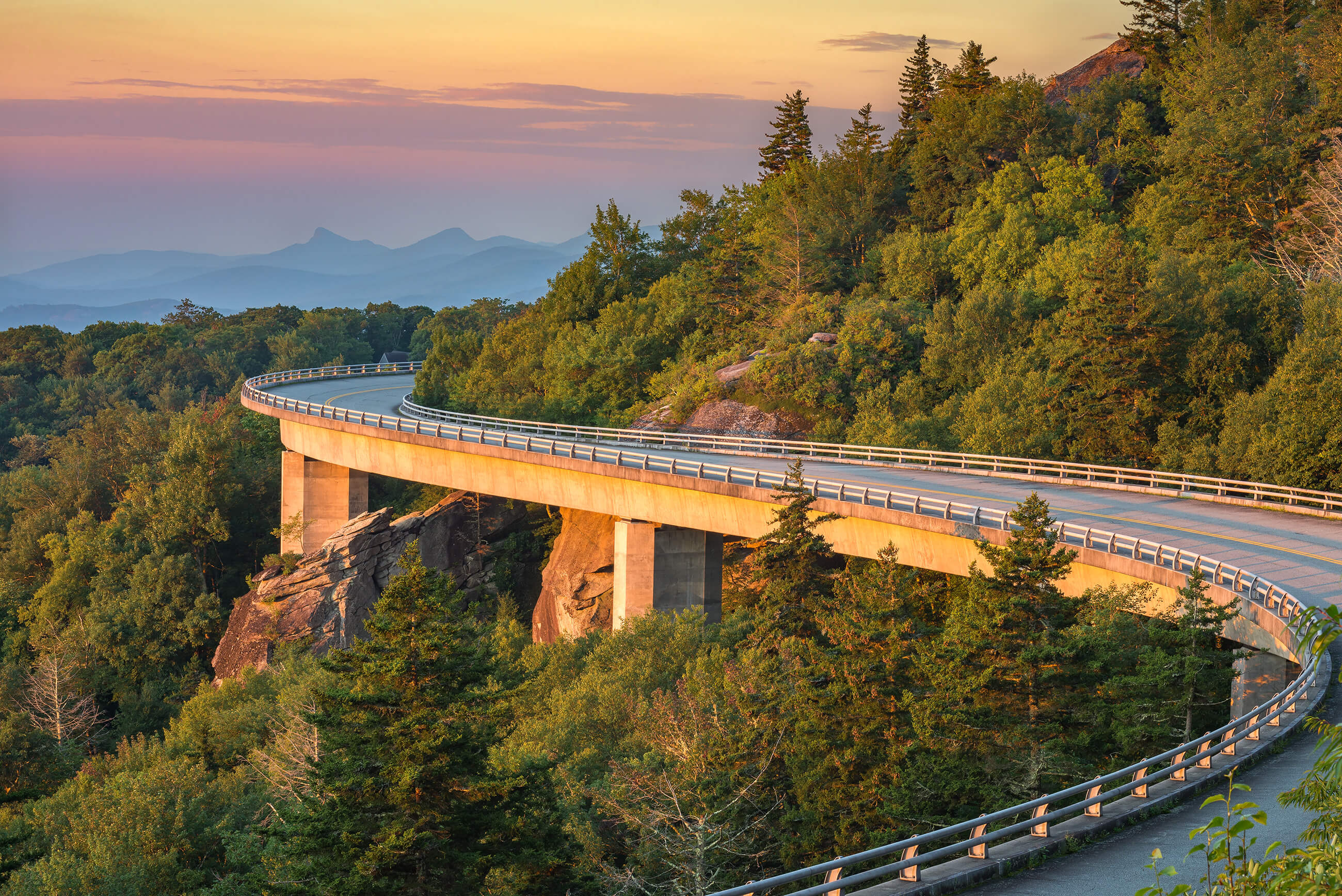 The best part of this east coast road trip is the six-hour drive itself. Sure, there are interesting places to stop and relax along the way, but the scenic views on the road make this trip unique.
You'll travel from Virginia to North Carolina passing through the Appalachian Mountains landing in Smoky Mountain National Park. It's a route you'll need to see to believe.
Great River Road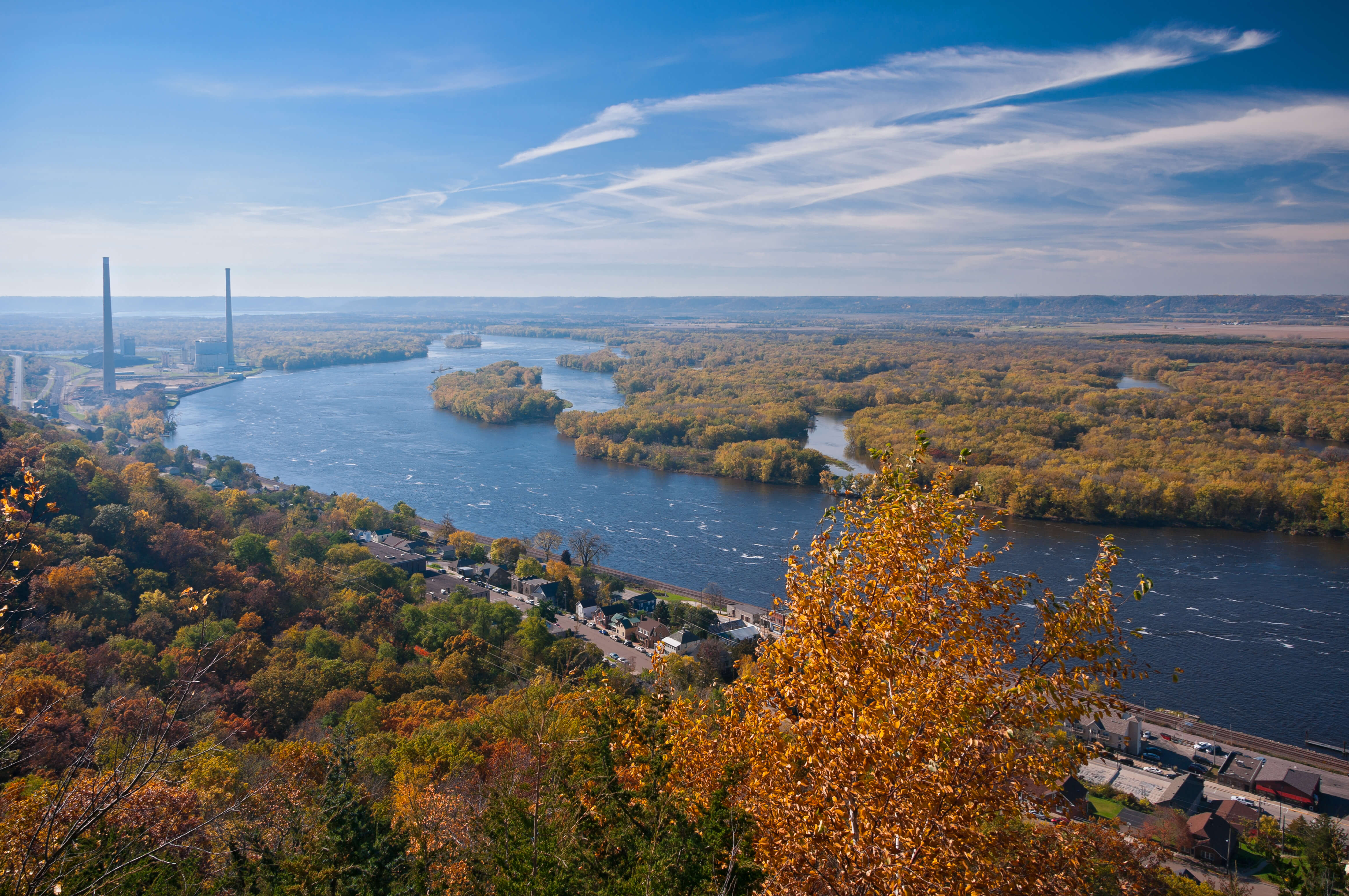 Travel 3000 miles along the magnificent Mississippi River from Minnesota to the Gulf of Mexico. You'll pass through 10 states crossing straight through the middle of America.
Most of us fly over this incredible part of the country, only exploring cities on the east and west coasts. But, when you take a trip on the Great River Road, you'll see lesser-known destinations you may have never thought to visit before.
A road trip along the Mississippi takes around 20 hours of drive time. So, set aside a week or two to enjoy the ride.
Preparing for a Road Trip
Cue the tunes: On long road trips, whether you're riding solo or with friends, preparing some good music is a must. Download your favorite songs, make a playlist, and hit the road.
Download directions: Depending on which road trip you take, you could run into areas without phone reception. In that case, you'll want to make sure you have your directions downloaded.
Book your accommodation: Book your hotels before setting off on your journey so that you have a solid destination in mind for each leg to the trip.
Get a dash cam: A dash cam will help protect you from potential insurance fraud and acts as a security monitor while your car is parked and unattended. But, dash cams are even more amazing for road trips by capturing video footage of your travels.
Dash cams are the perfect travel companion. Every time you start your engine you'll be capturing priceless memories that will last a lifetime. Check out our collection of VAVA dash cams to take with you on your next great American road trip.