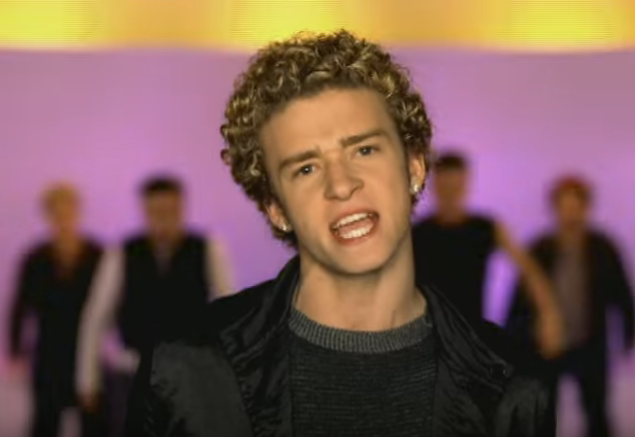 10 Music Stars You Loved as Teens That Are Now Dads
Kunwoo Hong, 5 years ago
0
4 min

read
0
All our favorite music stars will grow older some day. This probably means more kid-friendly music AND some cute additions on the red carpet. See how your favorite music stars have grown up with our top ten list of pop star dads!
1. Justin Timberlake (NSYNC)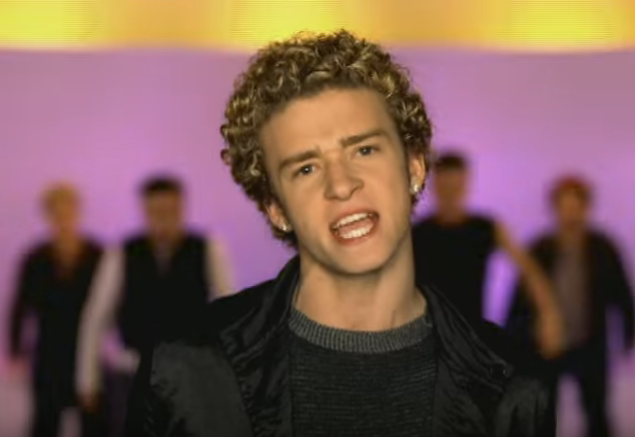 We all remember JT from hit singles like "Sexyback" and "Mirrors" and from his time back in one of the most popular boybands, NSYNC.  Now, at 35, Justin Timberlake has one child and is still going strong in the music scene.  He has definitely become of the most refined and talented musicians of this time with work in both music and acting.
2. Will Smith
More famously known as an actor, Will Smith had a rather successful music career as well.  Many will know him for his signature song from his show "Fresh Prince of Bel-Air."  Perhaps one of the more famous dads, Will Smith is the father of Jaden Smith and Willow Smith, both of whom have gained fame through film, music, and social media.
3. Billie Joe Armstrong (Green Day)
From the days of punk rock, no one can forget Billie Joe Armstrong and Green Day.  Popular with teens from the 90's to the mid 2000's, Green Day was one of the most well known bands.  Billie Joe, the lead singer, has two children following in their dad's footsteps in music.
4. Nick Carter (Backstreet Boys)
Not only were they one of the best selling boy bands of all time, Backstreet Boys are famed worldwide.  The teen idol of the bunch, Nick Carter, is now a father of one, after his continuing career with Backstreet Boys, a solo career, and various acting roles and TV appearances.
5. Nick Lachey (98 Degrees)
Boy bands were no doubt some of the most popular music artists through the 90's and early 2000's (and they're coming back with groups like One Direction).  Nick Lachey has come a long way from 98 Degrees.  Multi-platinum success with the boy band, a recurring acting career, and host of the reality show, The Sing-Off, Nick Lachey can now add fatherhood to his resume.
6. Usher
People hear Usher and think of some club song staples like "OMG" and "Yeah!" (or perhaps the bringing up of protégé Justin Beiber).  Usher gained popularity with his R&B style and is known as large influence for many other artists as well.  With songs from the 2000's still popular with teens today, Usher is also a father of two.
7. Eminem
Eminem, known for being one of the most successful rappers of all time, has garnered much popularity as his alias Slim Shady, to working with Rihanna in Love the Way You Lie.  A huge influence for rap artists out there and perhaps one of the greatest recording artists of all time, Eminem is a father of three.
8. Patrick Stump (Fall Out Boy)
Fall Out Boy is iconic for teens with hits like Sugar, We're Goin Down.  Even now, Fall Out Boy is topping the charts with songs from their newest album.  Patrick Stump, the lead singer of the group, is known for one of the best pop punk voices (though this not without a lot of struggle) and is now a father of one.
9. Kanye West
Perhaps one of the most infamous recording artists, Kanye West has gained widespread fame through various albums, exploring many different styles of music with rap.  Perhaps of one the most influential people in the world, Kanye West and wife Kim Kardashian are parents to North and Saint West.
10. Adam Levine (Maroon 5)
As the lead vocalist of Grammy award winning group, Maroon 5, Adam Levine has continued to be household name with a current stint as a mentor on "The Voice" .  With multi-platinum winning songs, Maroon 5 has been heard throughout the 2000's and are still popular with teens of then and of now.  Levine announced that he is expecting a child, making him one of the newest dads in the music world.
You can find these artists and more on VAVA's nostalgic Throwback Spotify playlist! Listen HERE
Related posts